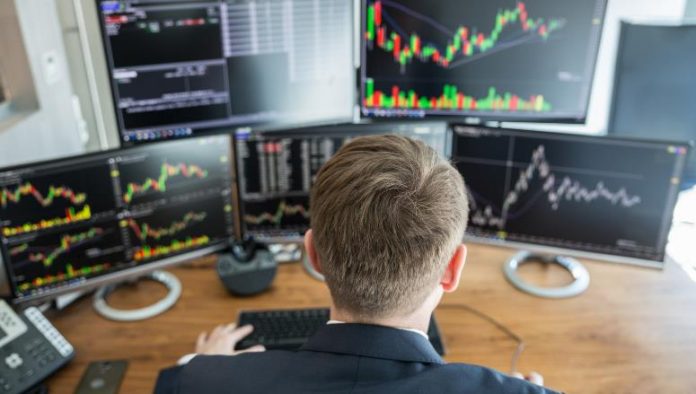 The online trading market has spread all over the world. In only UK, nearly three quarters of people have a saving account that isn't retirement accounts.
The many benefits of trading online bring in thousands of investors every day and it eliminates barriers to entry for novice traders. In the past two years, the daily trading volume increased by more than 100 percent.
Thanks to the rise of online trading platforms, the world has changed dramatically. The brokers have relocated their entire business online.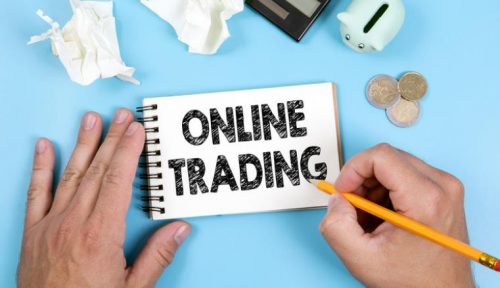 They have replaced the sales agents with software that performed transactions more efficiently and less expensive than human beings ever could.
But the most important question is: isn't it for too late to adopt this trend and invest through an online broker? It isn't too late. Beginning to build your portfolio of investments has never been more affordable or easier.
Check out this list of amazing benefits of online trading to experience the benefits.
6 Advantages to Online Trading for 2022 – It's not too late to start
There are many amazing advantages of trading online that are obvious, like speedier transaction processing, and low fees. Some of the points may be a surprise.
1. More efficient and less expensive transactions
Transactions are processed automatically by online brokerage in contrast to offline broker who need to do it manually. This means that you will pay less cost for trading transactions. Online trading platforms even provide free transactions as part of certain plans. It is no surprise that buy/sell transactions are processed instantly.
2. More control and greater flexibility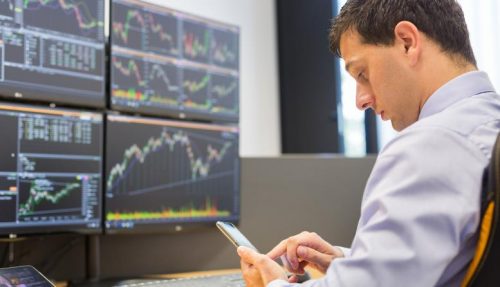 Historical trading record is easily available to view the present position of the stocks, and evaluate the stock performance on a simple dashboard. The features offered by the latest online platform allow you to be more in control of your trading.
3. Improved access to information and tools
One of the main benefits of investing money on the investment platforms is that it offers various options and tools that allow users to make an informed investment decision. Platforms for trading online provide news on your stock's performance on your dashboard and offer analyst-based opinions regarding what happens to all stocks.
4. Avoid brokerage partiality
Some physical brokerage firms typically receive financial support from a few specific share or funds. In turn, sales representatives of these brokerages are enticed to market certain stocks. This can lead the buyer to make a quick choice. Fortunately, online brokers are distributed in this way.
5. Decrease entry barriers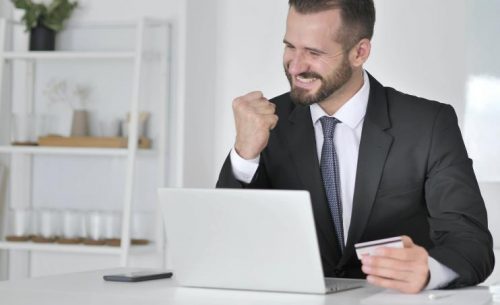 The days are gone that you required a big sum in order to sign up with the brokerage company. With investment platforms that are online it is possible to start trading as low as $5. The larger online brokerages can even offer you the opportunity to receive shares free of charge to start your account.
6. Simple withdrawal and deposit
Through online broker, you are able to effortlessly transfer money to your savings, investment or checking bank accounts. Transfers between these accounts are processed within a single business day which makes the purchasing and selling stock process extremely efficient.