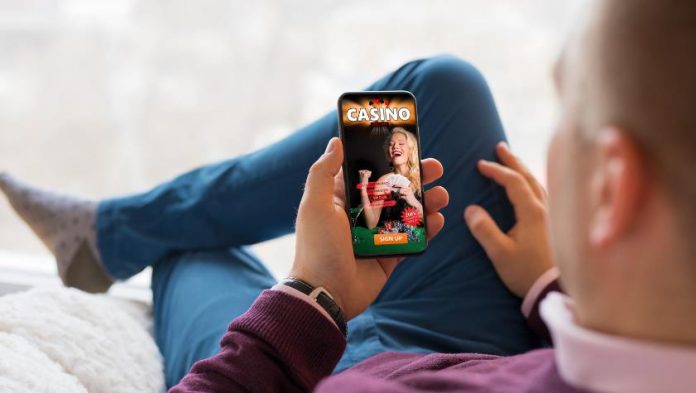 In 2014, Revolut didn't even exist. Fast-forward almost a decade later, and it's one of the leading fintech companies in the business. It's the most Googled bank in Europe, has millions of users, and has raised billions in investment capital.
The company started as a prepaid card, mainly trying to get a share of the Forex customers looking for affordable exchange fees. But now, it's a legit banking app that does everything a traditional bank does and loads more.
In this guide, we'll take you through why Revolut is preferred by so many casino customers, how popular it is in general, and why you may want to consider opening an account.
How Popular Is Revolut?
Revolut is relatively new, founded just over eight years ago, but it's since built up a very loyal following. In a corporate press release in June 2023, Revolut announced that the company now boasts over 30 million users.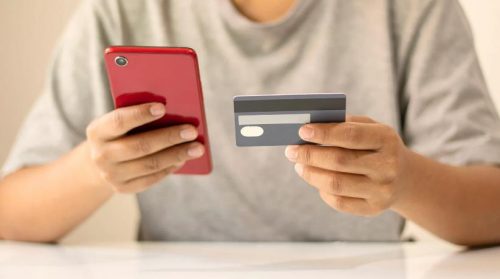 The company is particularly popular in Europe, with Revolut deposit-friendly casinos in Ireland, Netherlands, Spain, and beyond becoming the norm. In the United Kingdom, it's one of the leading banking products, with over 6.8 million customers.
Revolut's users are not dormant, either. The company's customers transact over 400 million times per month, notching a 50 million increase since November 2022.
Everyone Wants to Work at Revolut
Revolut isn't just popular with users, either. It's also a company that draws some of the best programming talents anywhere, rivalling tech giants like Google and Meta.
In 2022, for example, the number of people who applied for jobs at Revolut numbered over one million. The number of jobs available? Just over 1000. It's harder to get a job at Revolut than it is to successfully apply to Harvard or Oxford.
Pay at Any Casino, No Fees
One of the most irritating aspects of putting money in your online casino account is that you're often saddled with fees from your bank. This is especially true if you're trying to top up your account on a foreign website.
With Revolut, however, there are no fees for such transactions. If the casino accepts Mastercard or VISA, you're golden. As long as you have money in your account, the transaction will be successful.
Will Your Regular Bank Card Even Work? 
In some cases, your bank card will not even work at your casino of choice.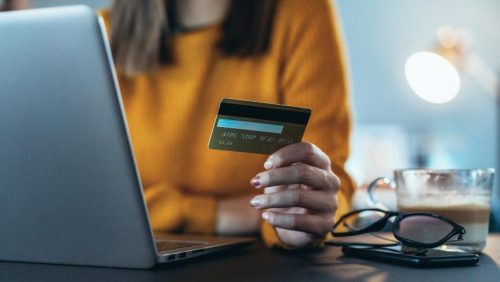 For example, if you're based in the Netherlands, but want to gamble in the UK, your card payments will not go through. Maestro isn't as common in Britain, which means your regular debit card won't be accepted.
Again, with Revolut, this isn't going to be a problem. It makes online payments incredibly easy. It's pretty easy to sign up, too. Just download the app and follow the on-screen instructions. You'll have your casino account topped up in no time.
Single-Use Debit Cards
We're all nervous about cybercrime. It's the most common crime in the UK, for example. Going online is scary these days, with users having to worry about their card details being stolen on any transaction.
With Revolut, you will not have that issue. You see, the app has a function where you can create a brand new card, which you can only use a single time. Once it's done, poof, it's gone.
So even if a nefarious agent gets a hold of these card details, they will not do them any good as the card no longer exists. Revolut will create a new one for you, all with brand-new details.
The Experience is the Same (or Better!)
Some people think that traditional bank cards are better because they offer a superior experience compared to 'other' payment methods, including Revolut. Nothing could be further from the truth.
When you pay with Revolut, it's quick and painless. And when it comes to withdrawals, it'll take just as long as with any other card payment method. Within 24 hours, your winnings will be in your account, assuming the casino processes the payments quickly.
Will You Revolut?
Banking has changed and there's no going back. Will you join the revolution, or stick with cash and old-school debit cards? The thing is, Revolut is about options.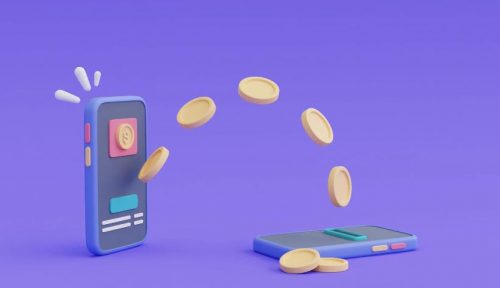 Revolut puts the user in control, not the other way around. With traditional banks often being ultra annoying about casino transactions, or just online banking in general, it's a breath of fresh air to use an app that lets you decide what to do with your money.
There are plenty of other apps similar to Revolut, this isn't a PR stunt for the fintech outfit. Monzo, and Starling, just to name a few. Don't put up with slow transactions with traditional payment methods, but open up an account with one of the many fintech banks out there.