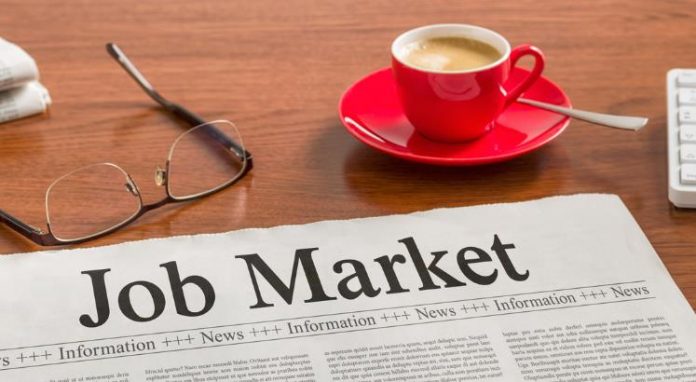 Working with huge amounts of job related data on a daily basis gives Sercanto the possibility to effectively study the market trends in which it is present. This is particulary true for UK, one of the most important countries for the company's business in terms of traffic on the site and investment. Precisely, in order to better target its marketing strategies in the United Kingdom, Sercanto tried to identify the major trends that will influence the UK labour market during this year. Below you can read them.
Sercanto's outlook at the Job Market in UK for 2023
Inflation
The Bank of England, together with many economists and analysts, affirmed that UK will have to face a prolonged recession. Even if at the beginning of 2022 the inflation rate was just around 5%, the outbreak of the war in Ukraine, caused huge increases in energy prices, drastically affecting businesses and consumers, bringing inflation to 11%. As consequence, increasing the incomes of their talents should be one of the main focuses of English companies in the next months.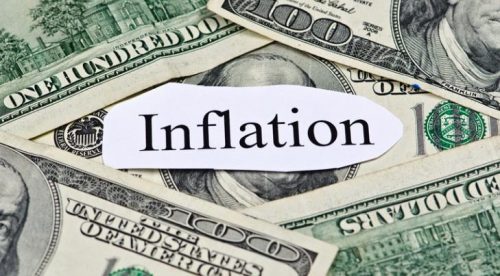 Hybrid and Remote Working Optimization Over the past three years remote work has had the time to become an established reality and many companies have switched (even partially) to a smart or hybrid work model. Even if the benefits of this change have been numerous and tangible, it exposed companies and their employees to new risks. For example, it has been observed that a lack of connection among coworkers can negatively affect motivation, productivity and creativity.
Mental health support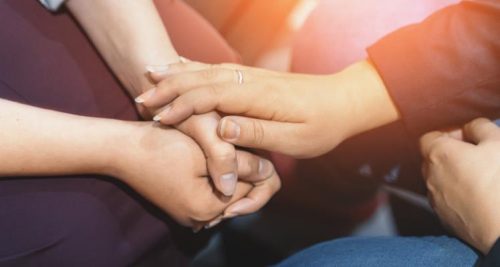 Even if a lot of employers have improved (or created from scratch) their mental well-being
support in the last two years, there is still a long way to go in this field, also due to the fact that this aspect has been ignored for a long time. Burnout cases during the most critical moments of Covid-19 pandemic have awakened the attention of employers in this area, but what is needed now is to be able to make it a lasting path and not just the answer to a localised problem.
Lack of hirable talents
Even if there is a really high number of job opportunities there are not enough talents to cover all of them. This is especially true for those fields that require highly specialised skills like IT and Healthcare sectors. The situation for recruiters becomes more and more complicated for recruiters since talents realised that they actually have the upper hand in the job market. This leads to job applicants who often choose "ghost" employers and job offers because they already have many, available options.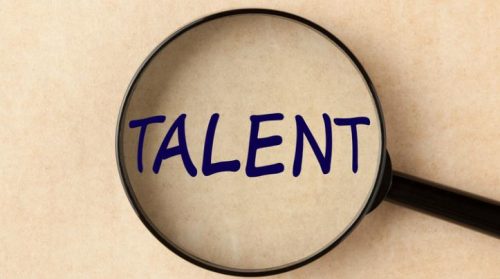 As can be easily understood at this point, the situation in the English job market is currently very complicated. But Sercanto has no intention of diminishing its investment in the country. From difficult moments often come the best opportunities for those who know how to spot them and the eye of Sercanto wants to stay alert to spot them before its competitors, always continuing to follow its mission to offer "the perfect job in a few clicks" to all its users.