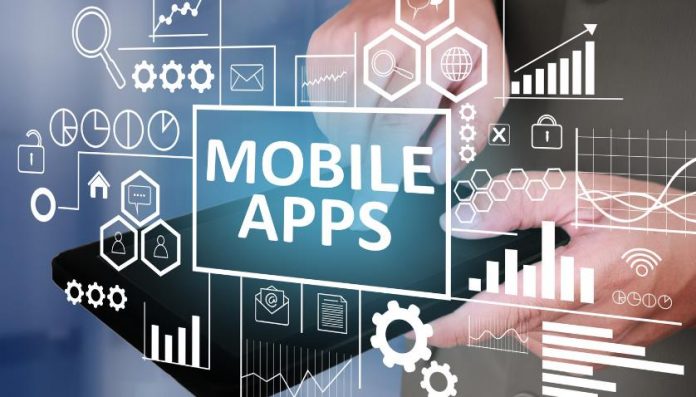 Today, smartphones have become so widespread that they are used by 96.6% of all internet users. For businesses, this means adapting your strategy to attract mobile phone users and ensuring a simple user experience for those interested in your company. From companies like Lottoland UK who offer their services entirely online to brick-and-mortar stores, an online app is essential to staying competitive in today's digital world, and this article will explore six reasons why.
6 Reasons a Mobile App is Crucial to Business Success
1. Convenience
People have become accustomed to using their cell phones to get information in an instant, and the same goes for shopping for products and buying services. Because of this, any company that wants a chance at staying in the game needs to offer an easy way for people to do business with them from their mobile phones, as this is most convenient for consumers.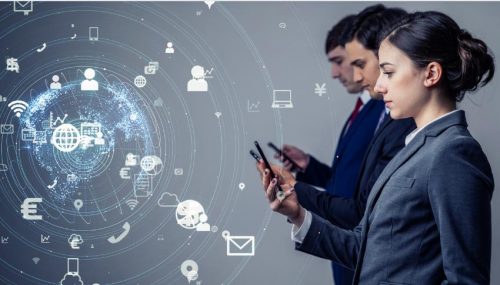 Rather than logging onto a computer, buyers can use their phone and get what they need at any time of day, whether they are near a computer or not, simply by using their phone, so having a mobile app will make your user experience much easier and more convenient.
2. Save Money
Despite the initial cost that comes with developing a mobile app, companies can save thousands of dollars in the long run. As opposed to traditional marketing methods that involve renting billboard space, running radio and ad commercials and printing out flyers, mobile apps make it easy to announce the latest promotions simply by pushing out a notification to your mobile app users. This way, you can keep your consumer base in the know about what's new with your company, which can lead to more sales without paying expensive marketing expenses.
3. Increased Engagement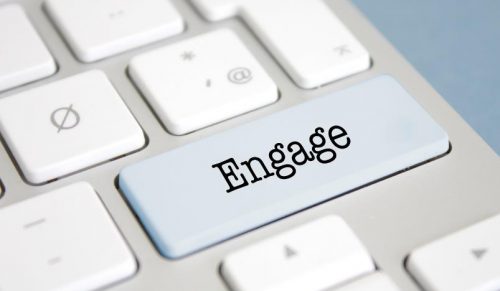 This next point goes hand-in-hand with the last, in that mobile apps can really increase engagement with your customers. Having a place where customers can review products and share their experiences, receive offers tailored to their needs and be the first to know about new updates is a great way to keep people engaged in your product or service. Plus, people rarely go out of their way to see what companies have recently added, from products to services, so notifying them via your mobile app can be a game changer in this regard.
4. Improved Performance
It is a known fact that websites can be demanding when it comes to resources. A website can be easily taken down or slowed down when many people are trying to access it at a time. Although the same can be said about mobile apps, it takes much more to affect the performance of a mobile app, which means that your users can enjoy a faster, easier experience through an app than a website.
5. Brand Awareness
Having a mobile app offers a unique opportunity for your company to boost its brand awareness. A good mobile app will be designed with your brand's colour scheme, fonts and logo, creating a consistent visual across all platforms that help build trust and recognition among consumers. Additionally, regular updates to the app can help keep customers informed about any changes or promotions you may be offering, heightening their brand awareness even more. Plus, the better your app reviews, the more often the app store will suggest your app to searching users, which can help you grow your audience and get new people downloading your app that may not have known about it before.
6. Opportunities for Growth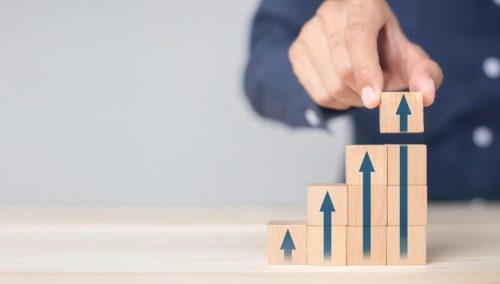 Finally, having a mobile app offers plenty of opportunities to grow your business and explore new markets. You can add features to the app that you wouldn't be able to provide on a desktop website, such as augmented reality experiences or location-based services. Besides, you can also use your app to test out new products or services and get feedback from customers who have already downloaded the app, which is a great way to ensure that any new ideas are successful.
Final Thoughts
Overall, long gone are the days of relying on foot traffic to support your business. Nowadays, the only way to keep up with your competitors is to have an up-to-date mobile app that is easy to use and well-maintained. So, be sure to consider the six points raised on this list and get a head start on your mobile app development plan today!