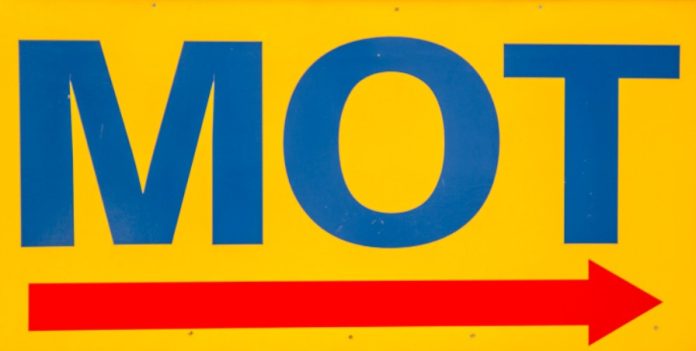 The MOT test was introduced in 1960 and almost immediately began to have the desired effect of making it much safer to drive on the UK's rapidly expanding motorway and highway network. While cars are generally much safer these days thanks to advances in manufacturing processes, there are still some significant reasons that your car needs an MOT: having an updated MOT certificate will keep you safe and secure wherever in the UK you plan to drive, be it London or even cities in Scotland.
Let us have a look at five of these.
5 Significant Reasons Your Car Needs an MOT
1. It's Easy to Miss a Slow Decline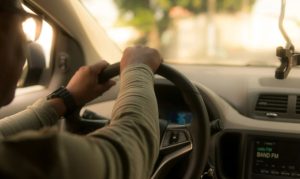 It is easy to assume that your car, which is in perfect condition in January, is still in perfect condition in December. But a whole year's worth of driving, wear and tear, tyre wear, and general usage has occurred, and this can mean that your vehicle has deteriorated from 'good condition' to 'not really great' or even 'potentially dangerous'. Your MOT is a way of checking on the general roadworthiness of your car, giving you an important window to repair or replace any parts that might be about to fail on you.
2. To Keep You and Other Road Users Safe
More than the functionality of your car, the MOT looks at the roadworthiness of your vehicle, ensuring that your car is steerable, has good brakes, and offers good visibility to both you and other road users – just these three simple features can make the difference between a massive multi-car pile-up and a simple shunt in which tempers are the only thing that are lost.
3. To Protect the Environment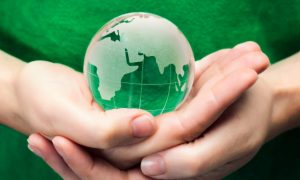 In 1991, the MOT began, for the first time, to test vehicle emissions in an attempt to curb air pollution which was becoming a serious problem worldwide, especially along heavily trafficked road. These emissions tests have expanded and become more stringent in line with vehicle manufacturers' attempts to reduce emissions themselves which reduce environmental impact. The difference is visible: no longer do vehicles spew visible exhaust fumes, which smell vile and can cause breathing difficulties. Make sure your car is within legal limits by booking your MOT test on Fife Autocentre's website.
4. In Order to Legally Use the UK's Roads
You cannot drive a car that is older than three years old on the UK's roads without a valid MOT certificate. Even if you are one of those extremely rare people who do not care about the environment and think that health and safety is a dirty word (or so claim, anyway!), you still have to ensure that your vehicle has an up-to-date MOT certificate – which will ensure your own safety and that of others.
5. To Avoid Large Fines
The penalty for being found driving a vehicle that does not have a valid MOT certificate is a fine of up to £1,000. The penalties for being in an accident while driving a vehicle without an MOT certificate is even higher: a fine of up to £2,500; a custodial prison sentence (along with a criminal record); points on your license; and even the seizure and crushing of your car – not a desirable outcome when you consider that an MOT test takes less than two hours (they are often less than one hour) and cost no more than £54.85 and often cost less, depending on the garage you choose.
Official estimates of lives saved thanks to the introduction and strict enforcement of the MOT test run into the millions. It is hard to quantify anything that doesn't happen – how do you count a void? – but it was clear to officials that numbers of road accidents plummeted after the introduction of the MOT, and the probability of dying or being severely injured in an accident similarly dropped in the cases of accidents that did occur. And that is the best reason of all to get an MOT: your life could depend on it or else you need accident lawyer to face the legal consequence.