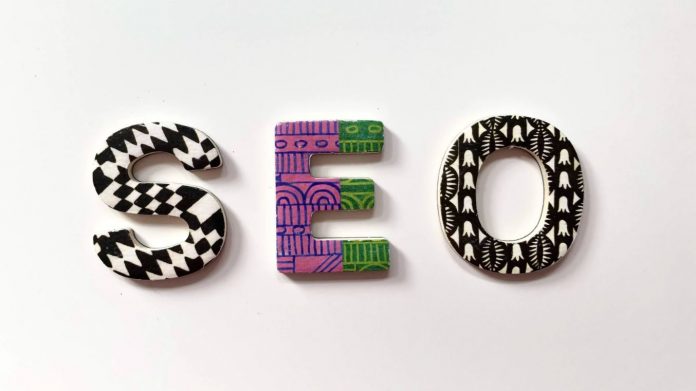 There is no point in investing money and time to make an outstanding website if your customers can't find it. The real question here is how to make your website stand out from the rest of the competition – there's the ocean of content on the Internet!
SEO for small businesses is how you can help your customers find your website when they search on search engines like Google, Yahoo, Bing, and others. That's why we have pulled together a list of the 10 SEO tips for small businesses.
10 SEO Tips for Small Businesses
1. Research and find the right keywords
Make a list of 20 to 40 keywords, and then go to Google AdWords to find out if the keywords you chose are used enough in online searches. Use them on each and every page of your business website to help them rank higher on the SERPs.
2. Don't overstuff it with keywords
If you are stuffing and sprinkling keywords, you risk irritating readers and distorting the meaning – so be careful. Your top priorty is to make the text easy to read and clear.
3. Build backlinks
When more sites carry links to your one, the chances are greater you will rank higher on searches. Ask other owners of similar sites to include a link to your site and offer them the same thing.
4. Publish a lot of high quality content
The solo core of search engines is to help people find the right answers to their queries. So, in order to get a lot of traffic, you should create valuable content – videos, articles, photos, and so on.
 5. Social media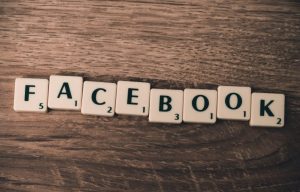 Social media is one of the greatest allies when it comes to SEO strategy. Wondering why so? Because people use social media platforms every single day as a search engine.
6. Your website needs to be user friendly
You need to have a clean and easy to navigate webheadings site. Use lots of , subheadings, short paragraphs to improve readability and put the keywords in the headings as well! Speed and website that is optimized for mobile phones are also important because smartphones generate almost 1/2 of the total website traffic.
7. Create video content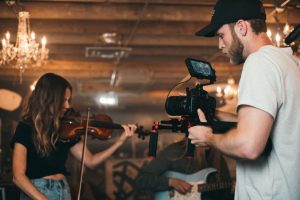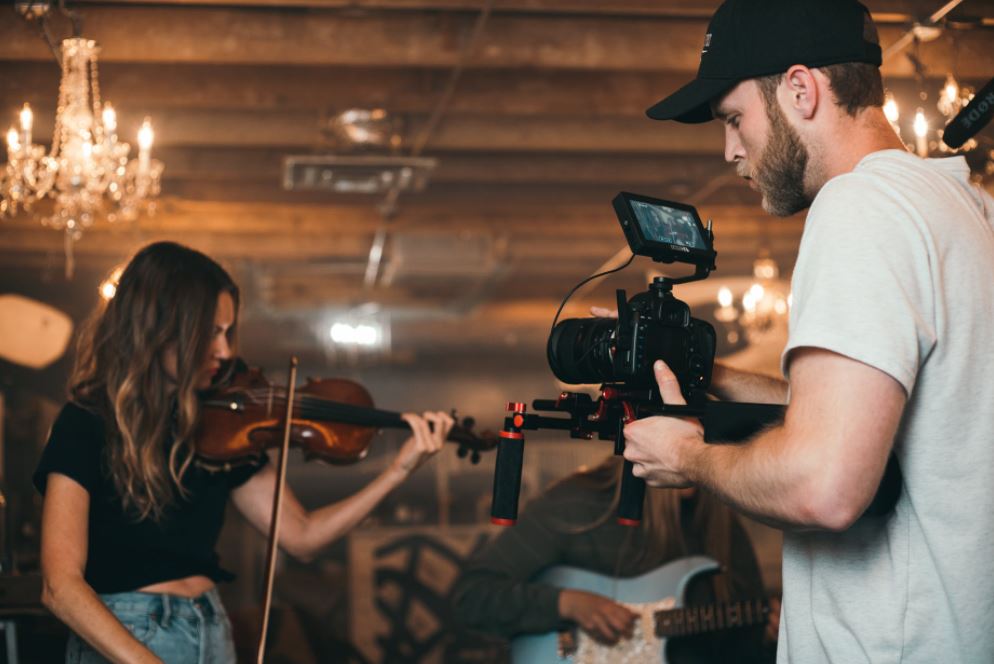 You have to engage your target audience, which means producing video content.
8. Measure your results
There are plenty of free and low cost tools that help you track your performance and tell you more about your users. In case that your results are disappointing, find some affordable SEO company and rest assured that you will rank high.
9. Be patient
Keep an eye on results from day one. However, do not expect super-fast results. It usually takes a couple of months to rank higher in SERPs.
10. Always aim high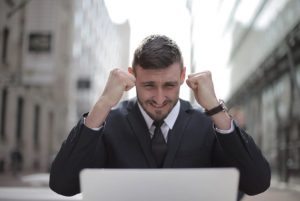 Most of the users focus only on the first page. A good position means your website appears on the first page. On the other pages, almost nobody pays attention.
The Takeaway
As you can see, SEO is really important, whether it comes to SEO for plumbers or SEO for any other small business – because, without SEO, barely someone will find your website.