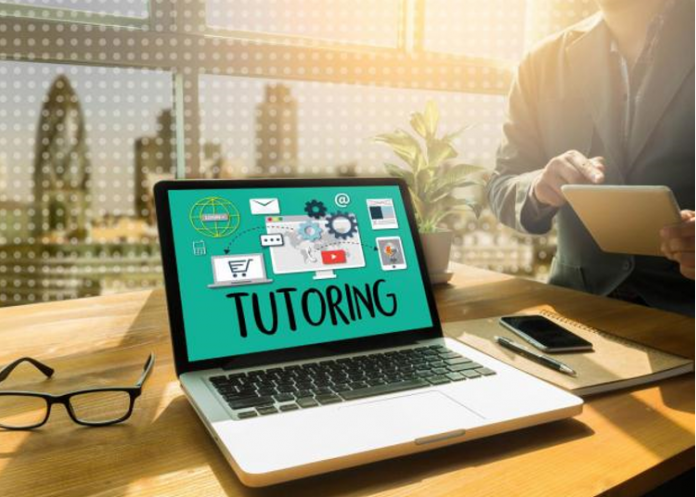 Modern technology has simplified tutoring by gathering learning resources all at one place- The tutoring marketplace. Online tutoring marketplaces connect students with a network of tutors by offering plenty of online courses and access to online classes. Online tutoring provides flexibility and convenience to learners and tutors, eliminating the hurdles and challenges of the traditional educational system.
Both individuals and businesses are increasingly investing in online learning marketplaces as the primary way to impart knowledge and offer training to learners. Considering the immense potential of the market, it is an ideal time for entrepreneurs who are looking to starting a tutoring business to invest in the online market.
To help you with the challenging task, here are the top 5 online tutoring software to help you build your eLearning business quickly.
Top 5 Online Tutoring Software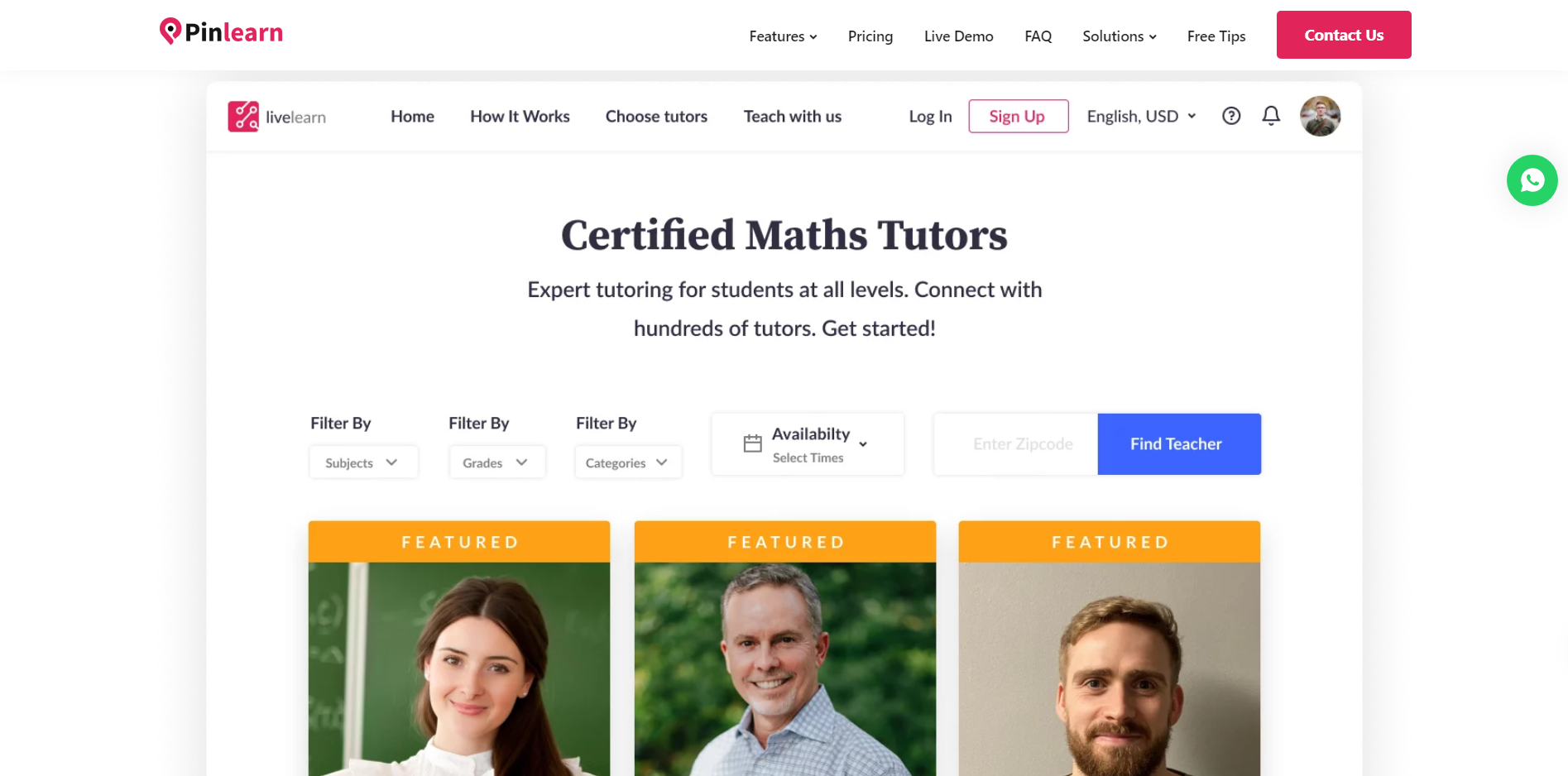 PinLearn is a powerful eLearning marketplace software that helps you conduct both live online classes and sell self-paced courses. The Whitelabel software solution is excellent to clone popular eLearning platforms like Udemy.
Unlimited courses, tutors, webinars, and domain licenses are the peculiarity of PinLearn.
The open-source code allows you to take control of the platform to brand the business website as your own. Pinlearn offers 100% source code access, and you can customize the website according to your unique requirements. The tutor management software provides the biggest value to successfully run your online eLearning platform at the most affordable pricing. With full customization, self-hosting, and turnkey experience all in one package, it helps small businesses transform learning.
Pricing
The software comes with two pricing plans, regular and premium, both of which is for a one-time cost with no monthly renewals.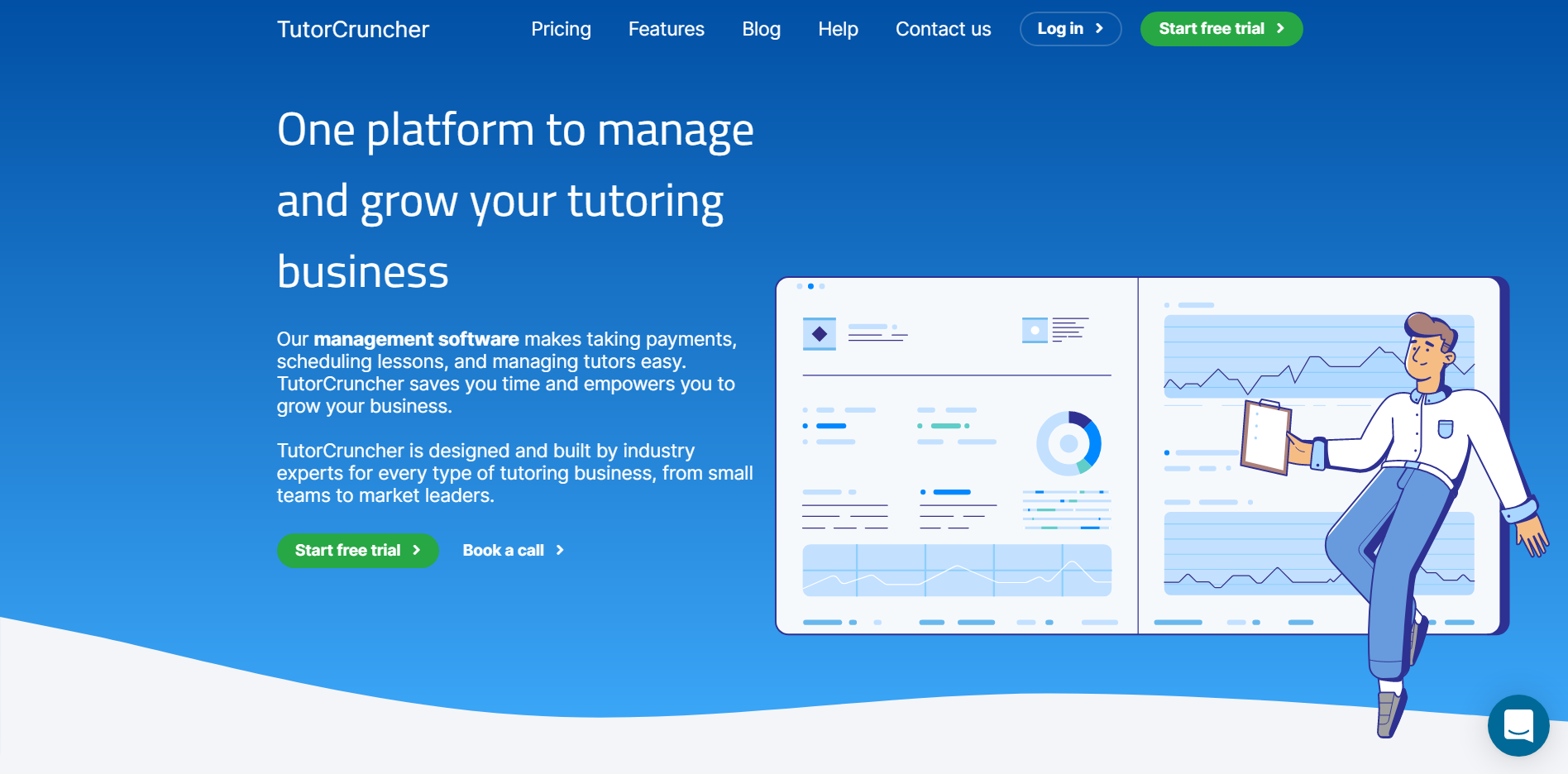 TutorCruncher is a tutoring business managing software that helps tutoring businesses and tutoring centers develop their own online learning marketplace. Being developed by a tutoring company themselves, it combines ease-of-use.
TutorCruncher is designed to cater to the needs of every type of tutoring business, from small to market giants. The software system features timesheets, class scheduling, payroll, invoicing, online whiteboard, comprehensive CRM, website integration, business analytics, and more.
Pricing
The pricing is based on the revenue you earn, so you won't have to make many payment solutions in the quiet months. It features a 14-day free trial so that you can try the software solution for two weeks for free and find out the unique offerings.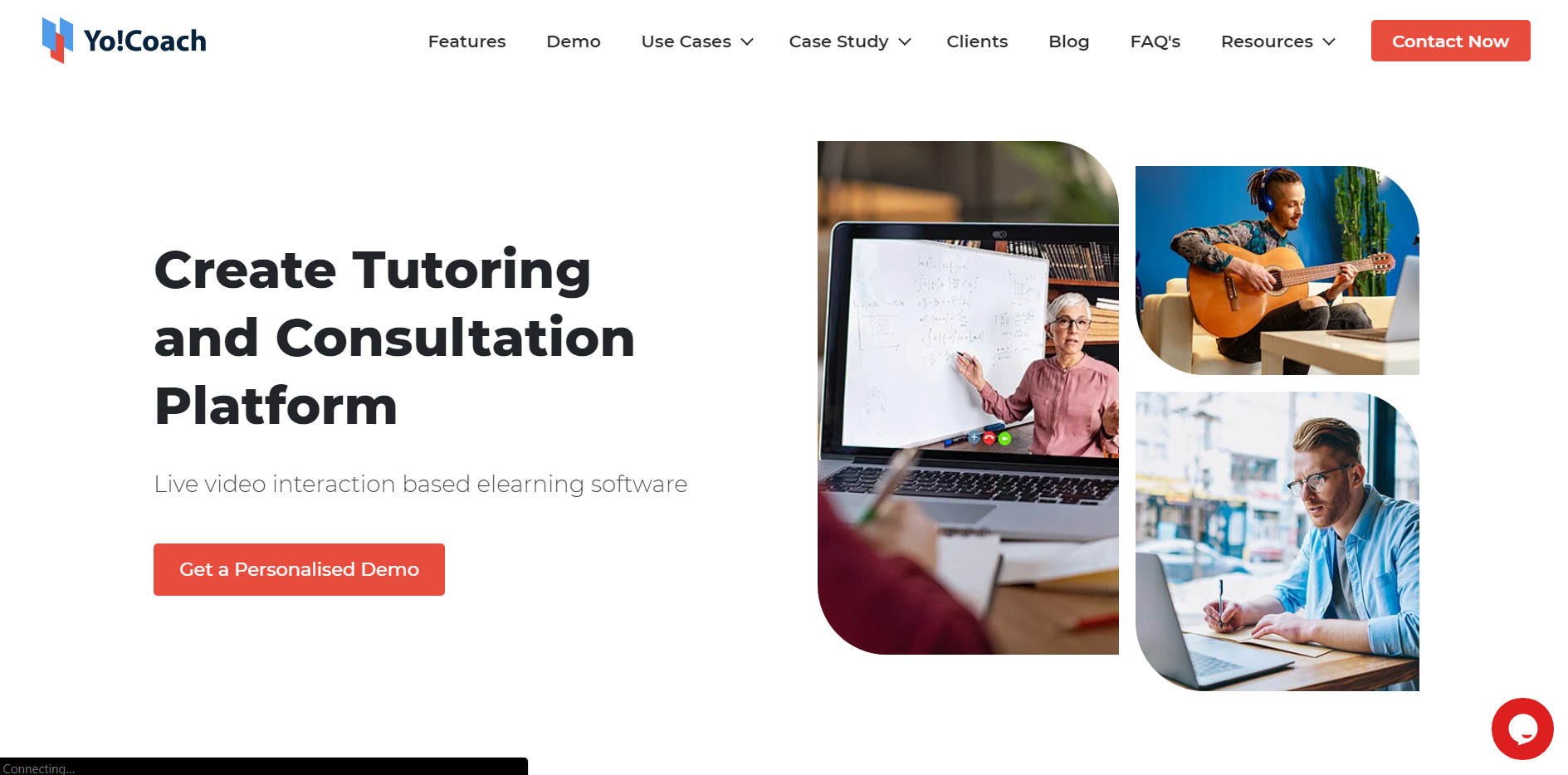 Yo!Coach is the right solution for tutors and entrepreneurs to maximize their efforts and scale their online teaching business. The software also supports setting up different monetization models within the eLearning platform.
Yo! Coach is a fully customizable feature-rich eLearning solution that allows you to help with online tutoring and consulting platforms. Being pre-integrated with top video conferencing APIs including Zoom, Cometchat, and LessonSpace for seamless audio and video communication between learners and teachers.
Pricing
The pricing of the software varies based on the services offered. You can contact the service provider to know the pricing.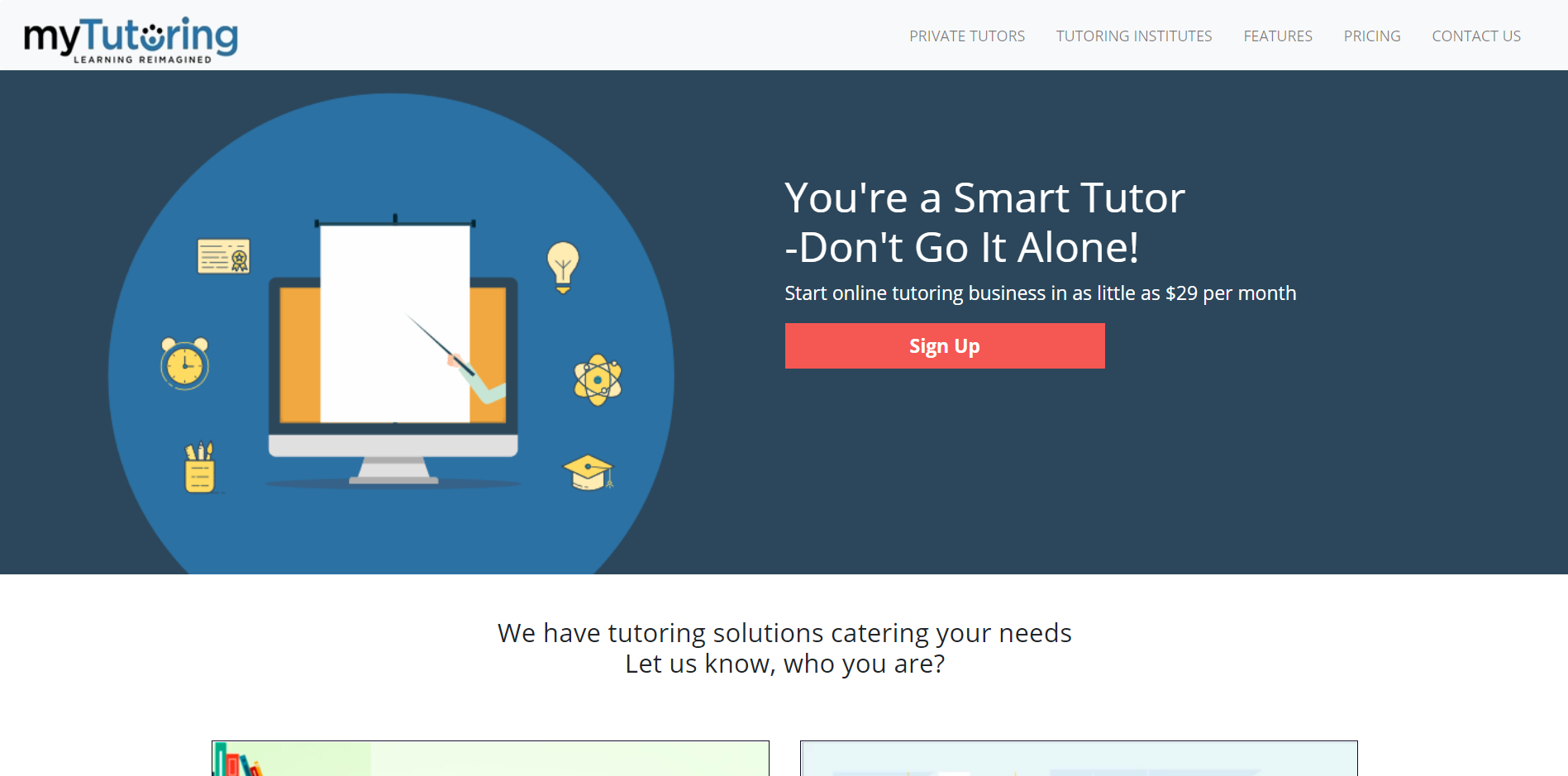 MyTutoring is a complete online tutoring software that seamlessly integrates every feature that a tutoring business requires. The software solution doesn't impose any limit on the number of tutors and learners.
It doesn't have upfront payment, but it supports the "Pay as you go" model. MyTutoring is mobile-friendly and offers functionalities like a virtual classroom, whiteboard, secure payment gateways, etc.
Pricing
The software offers different price packages for private tutors, small tutoring companies, large tutoring companies, and enterprise customers.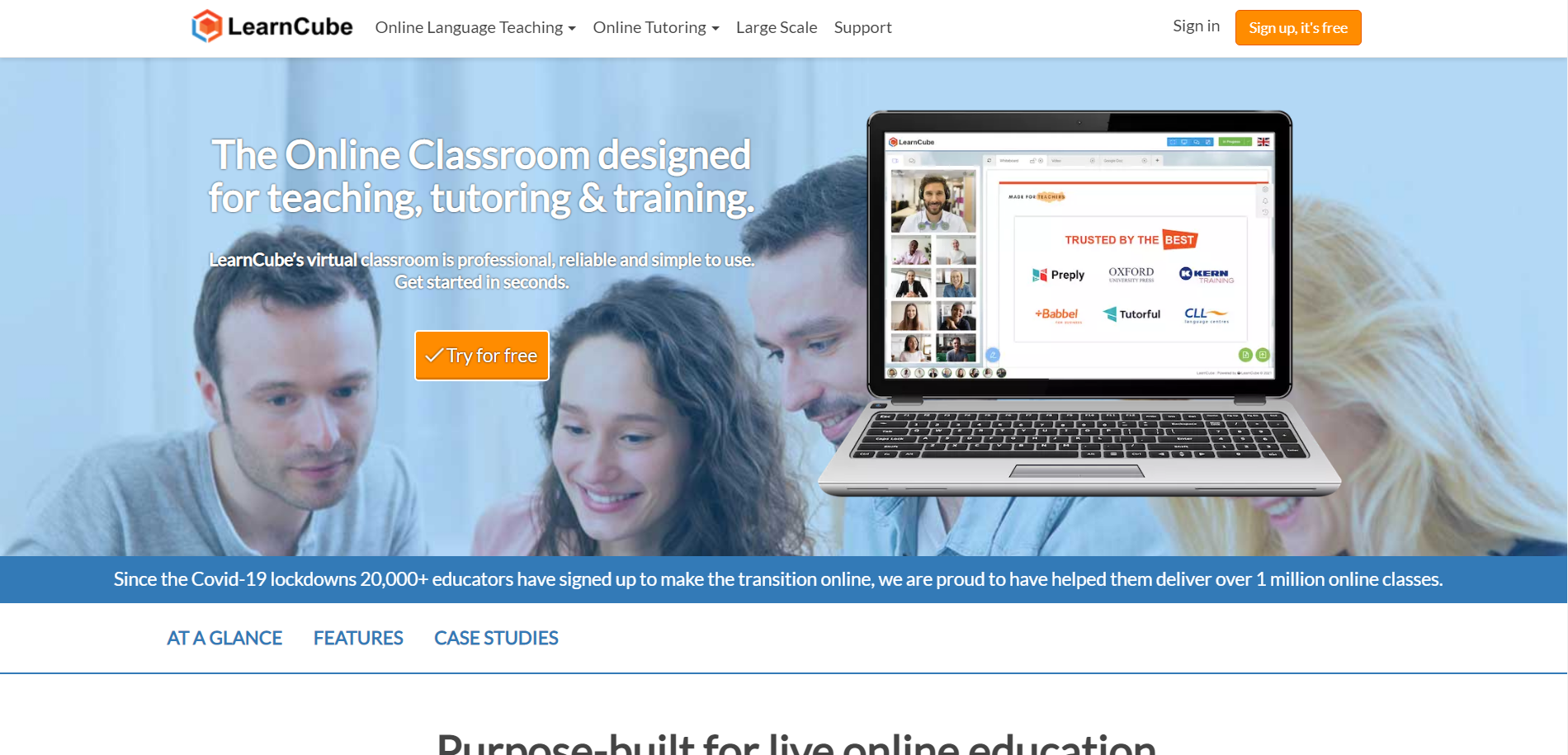 LearnCube is an online teaching software created particularly for educators or businesses who are into online tutoring. It is a live online teaching tool with all features needed for all tutors and teachers and students to connect and collaborate.
The online whiteboard in the platform comes with several features like highlighting text, pen, shapes, etc., for efficient communication. The software can be fully customizable, like uploading the logo, changing the color and background, etc. Online classes can be scheduled and synchronized with the calendar.
Pricing
The software has numerous plans for educators looking to build an online earning platform. It also comes with a 14-day trial with all plans.
Tips to find the right online tutoring software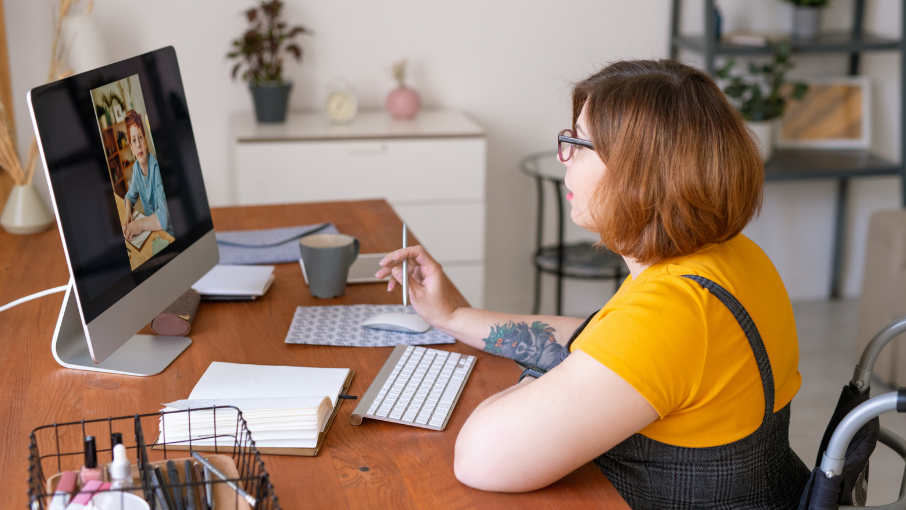 Online learning is empowering as it allows learners to take control of the pace of education. Virtual learning platforms enable learners to find suitable tutors and make informed decisions on their education needs. If you are an educator or an eLearning business looking to serve your learner base worldwide, investing in the right online tutoring software to build your learning platform is critical.
Here are some of the factors you must consider when choosing an online tutoring software to fulfill your needs.
Quality matters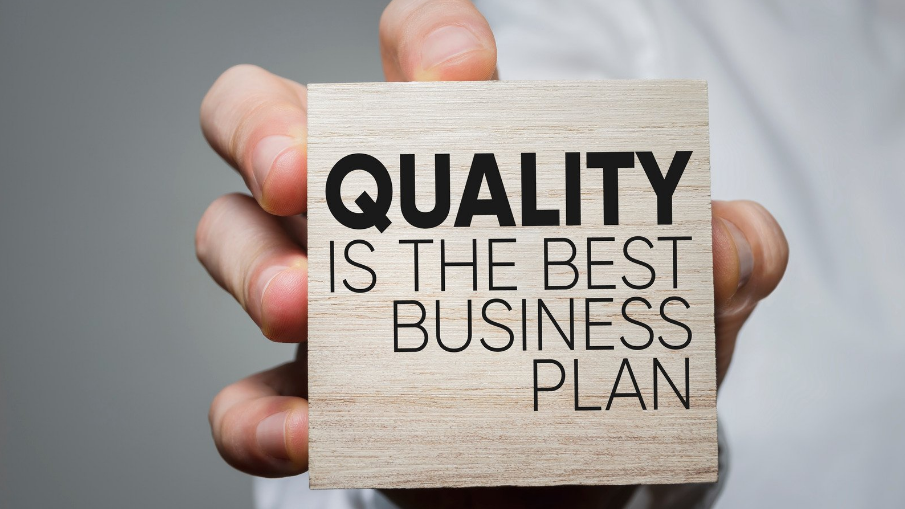 With the plethora of choices available in the market, choosing the right tutoring software is not an easy task. Whenever you choose an online tutoring software, quality plays an important role, and it must be the primary factor for selecting a tutoring solution provider. The software must fulfill your unique requirements and help students to improve their learning skills and tutors achieve their teaching goals.
Invest in software that can fulfill your specific requirements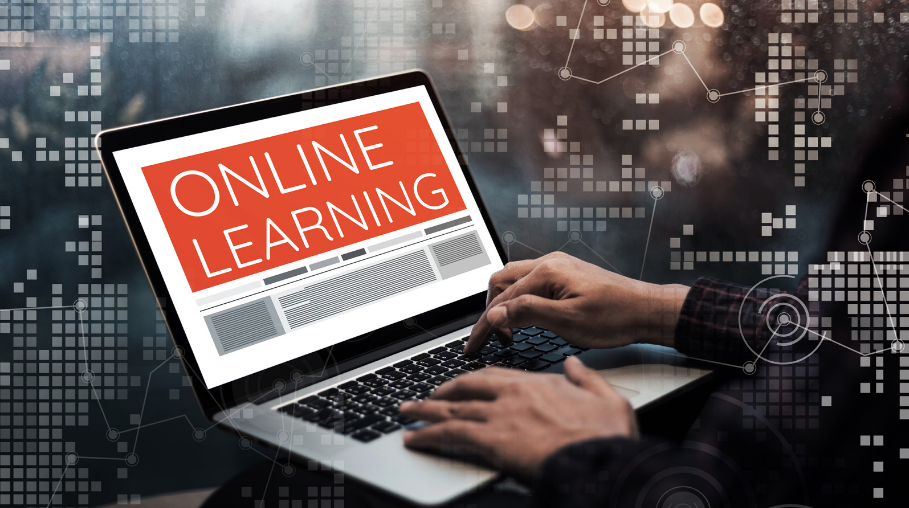 When running an online tutoring business, you might have specific requirements like launching online courses or conducting live online classes. You might also have a specific monetization goal to achieve the best profits. An effective online tutoring software must be versatile enough to cater to your unique needs. The software solution you choose is fully customizable to help you achieve your goals. Look for professional software that is easy to use, has advanced security features, monetization, secure payment gateways, etc.
Price also counts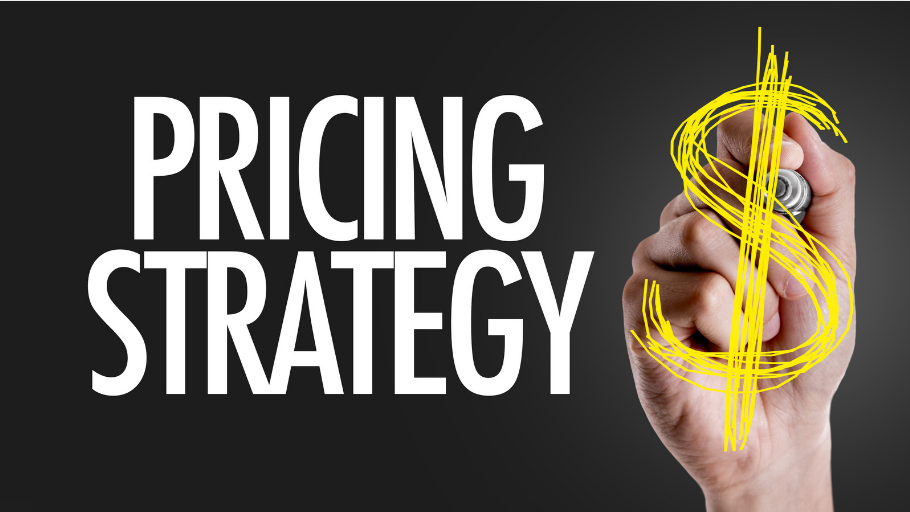 Cost also matters when choosing an online tutoring company to develop a full-fledged eLearning platform. Software that comes with a high price does mean it is the right choice. You must look into the software's features in-depth to find whether the cost justifies the value offered by the solution.
Conclusion
Starting an eLearning business is a huge decision that requires precise execution and careful planning. Finding the best tutoring software for your eLearning platform goes beyond a simple Google search. Before finalizing your choice, consider several factors like accessibility, ease of use, safety, monetization support, secure payment gateways, etc. Hope the blog gives valuable insights on the best online tutoring software to build your tutoring marketplace.