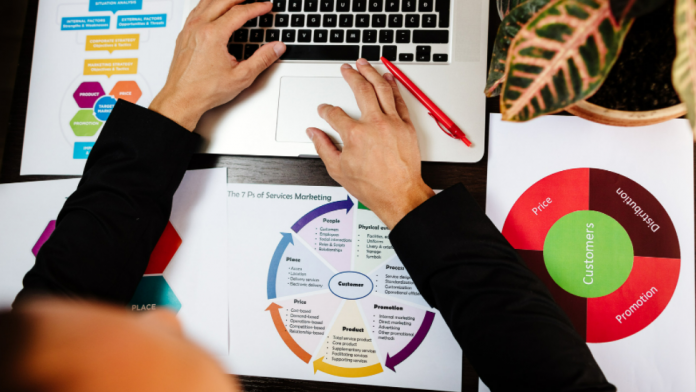 The power of personalisation has never been more than it is today. If you wish to create lasting relationships with your clients, it's imperative that you incorporate personalised marketing into your overall strategy. But what is marketing personalisation? In a nutshell, it's taking personal client information and behaviours to inform your advertising, allowing you to create a unique marketing message for each individual customer.
Nowadays, personalised marketing is much more than inserting a customer's name into an email. It's about targeting your customer with a message that's wholly relevant to them at exactly the right moment, ultimately encouraging them to make a purchase.
A whopping 98% of marketers claim that personalisation advances customer relationships, with 89% of digital businesses investing in it for marketing purposes. 51% of marketers actually say it is their top priority – but what do consumers make of personalisation? In recent studies carried out by Salesforce, 84% of consumers say being treated like a person, not a number, is very important to winning their business and retaining them as loyal customers. In short, there are countless reasons why personalisation is important to any digital business.
Whether you've been using specialised marketing automation agencies for some time now or you'd simply like to know more about the different ways in which you can access its full potential, here are a few ways in which you can utilise it within your business marketing strategy.
Email Marketing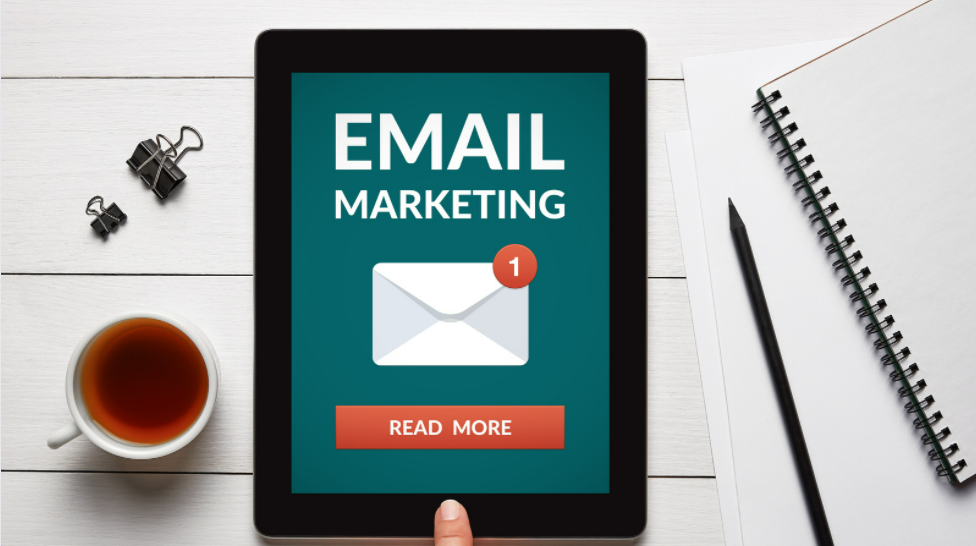 Email is a great way to keep in touch with your clients, giving them a fully personalised experience. From welcome discounts and birthday messages to company newsletters and order completion reminders – personalising your messaging to the individual makes them feel valued and has been proven to encourage customer loyalty over time.
Tracking Customer Behaviour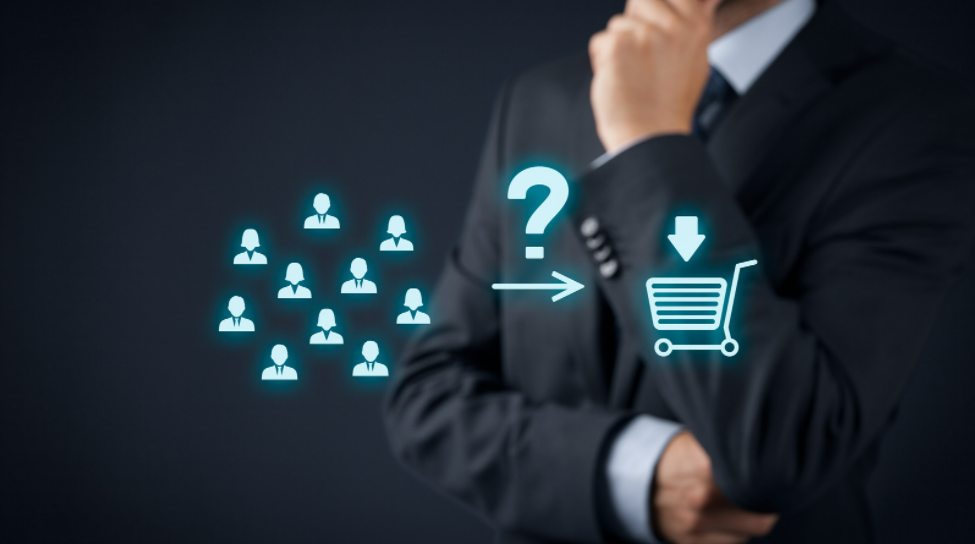 Tracking customer behaviour and habits can be immensely valuable to you. This information can be used to inform things such as what products and services best suit the needs of your individual customers, meaning you can tailor your suggestions accordingly.
Create Customer Personas
Creating customer personas involves categorising your customers by gender, age, interests, all the way through to location and income. All of this information helps you to optimise your ads and target the correct individuals with the relevant information, helping you to generate better leads.
Segmented Email Campaigns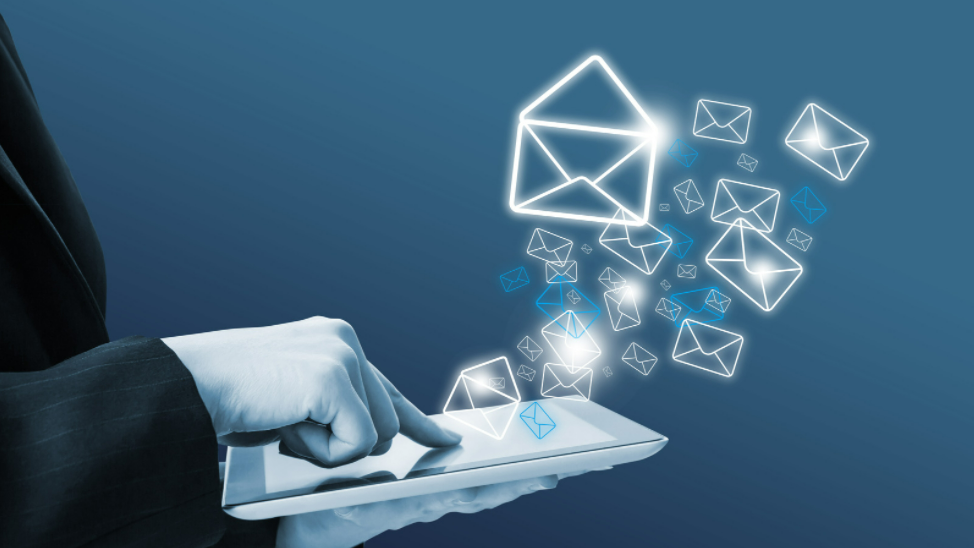 Creating segmented email campaigns allows you to cater your email marketing specifically to your customer's needs by basing it on their interests and personal data. To put it simply, if your customer receives an email they're more interested in, they're much more likely to engage with it. By segmenting your contact list, you can create bespoke content for each group, achieving much total revenue as a result.
Target Your Images
Dynamically changing your product images based on subscriber information means you can catch their eye with relevant products while they're browsing your business website or glancing at an email from your brand. By tailoring your products to what your customer is already interested in, you're immediately capturing their attention which equates to higher engagement and often a higher purchase pattern.