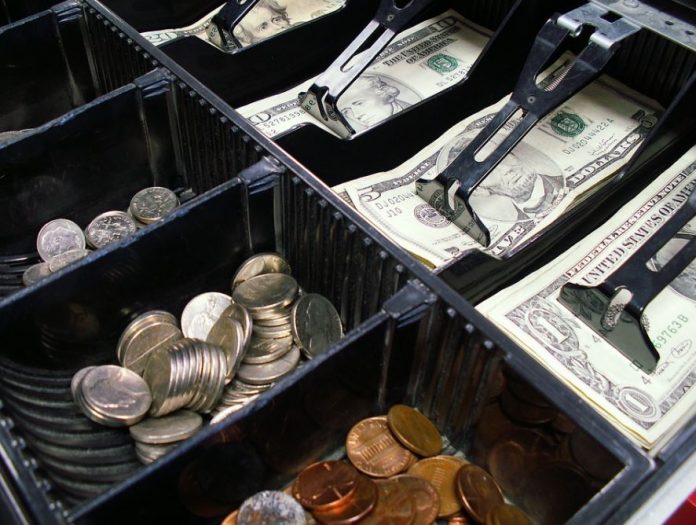 Whisper it quietly, but late payments are a national phenomenon that can affect small and medium-sized businesses across the UK. This is borne out by the numbers, which show that one payment in every three made to small businesses is late, while this issue is exacerbated by the time that it takes to chase these overdue payments (an average of 1.2 working days).
But what are your options when looking to bridge this short-term gap in financing or eliminate the issue entirely? Here are some ideas to keep in mind:
1. Invoice Financing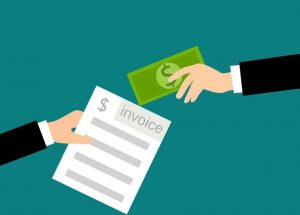 The first port of call should be to create a financial aid contingency to protect against late payments or instances where a particular client has requested 60 or 90-day payment terms. This would require you to access funding as protecting against late payments, with invoice financing offering a relevant case in point.
In simple terms, this requires you to sell your accounts receivable to third-party investors, enabling you to bank nearly the full value of your invoice immediately. You can then repay this short-term debt once the client settles their invoice in full, ensuring that you optimize cash flow without encumbering your business with long-term debt.
2. Electronic Invoicing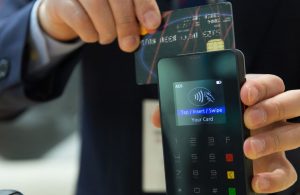 While this is a slightly more subtle tool, it's also incredibly cost-effective and can have a positive effect in driving quicker payments. Electronic invoicing certainly removes the time-consuming process of filing and following up with clients, as records are stored automatically and you can trigger automated prompts and reminders at predetermined points in time.
Electronic account reconciliation also provides instant and accurate payment visibility, resulting in genuine peace of mind and far stronger credit controls over time. You can also use e-invoicing to incentivize early payments from the perspective of clients, potentially by including small discounts for settlements that are made instantly or ahead of time.
3. Pre-agreements and Open Communication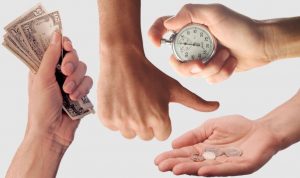 While your invoice may come with standard payment terms and time-frames, these are rarely enforced so it may be worth entering into an official pre-agreement that reinforces the importance of prompt and timely payments. So, in addition to agreeing on terms in advance, make sure that you reiterate these clearly to clients and underline your expectations of them.
On a similar note, you should also look to communicate openly and efficiently with clients with regard to invoices. This can help to avoid most issues and financial challenges pertaining to late payments, as you can explain your issue with clients and encourage them to settle their invoices as quickly as possible. This is far better than an eerie silence or overly aggressive approach to reminding clients, as you should always think about maintaining a long-term relationship that's ultimately mutually beneficial.