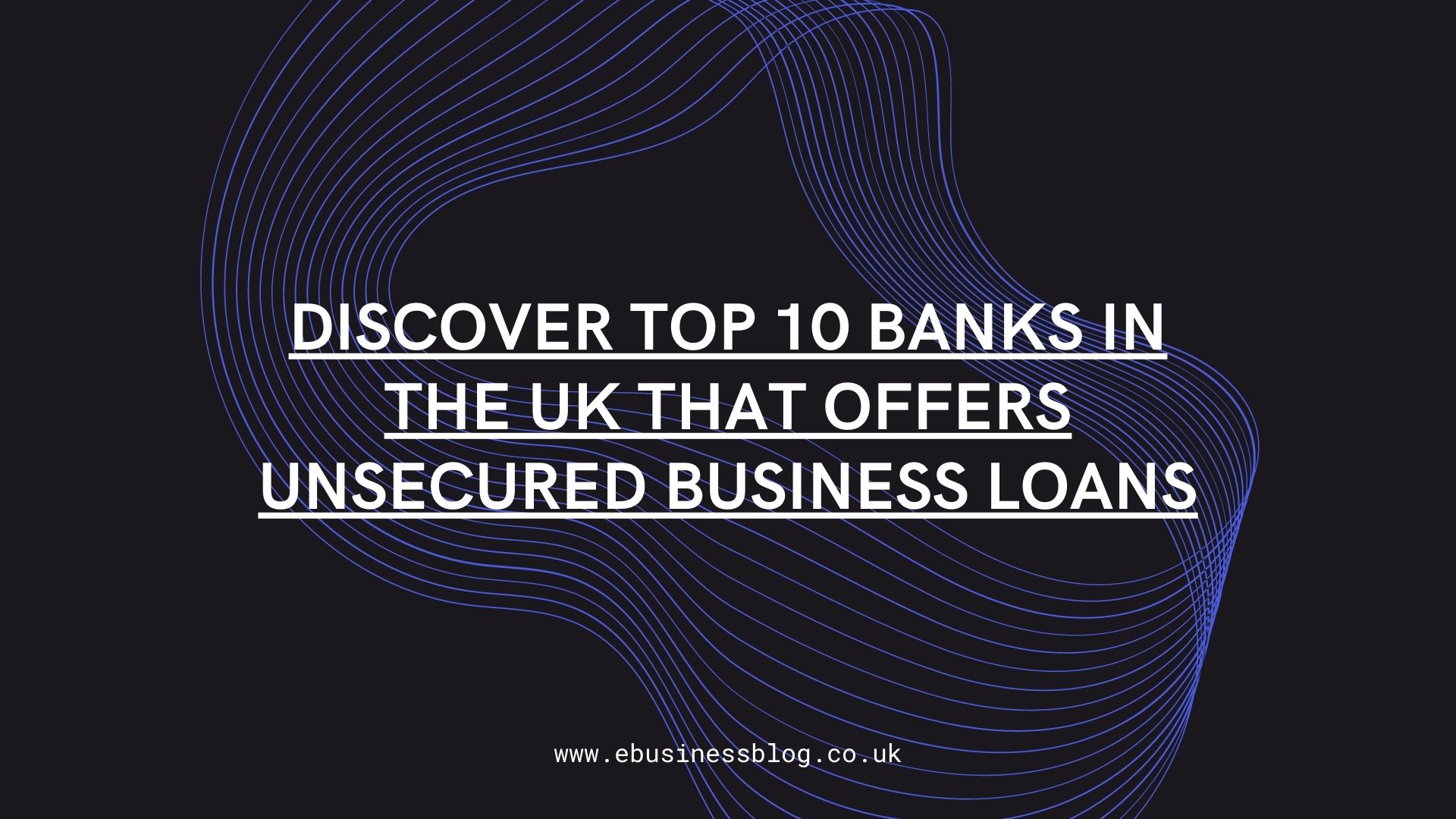 Most adults in one point of life think about getting a loan, not just any loan but an unsecured loan. The kind of loan with no collateral, limiting the lender to seize your assets if you fail to repay. It is ideal for the lower middle class, business owners and company founders since the primary reason of taking the loan is funding development.
About Unsecured Loans
 Unsecured loans a times keep the lender at the expense of the borrower. On the other hand, the person taking the loan becomes a target to high-interest rates. The credit score of the person taking the loan remains in bad books if they cannot repay on time or not in a position to pay the loan.

How to Get Unsecured Business Loan ?
When one opts to get an unsecured business loan, the best is to research different lenders and their interest rates. One can send the lenders an inquiry email seeking to gain clarity of their terms and conditions. On the other hand, going through different lenders' websites and clicking on the button that directs them to send you a quote is another option. In some cases, one can also call the lender directly through their call centre team.
Once you get all the information, you can settle on a day to visit their offices. Ascertain that you have all documents used to secure the loan. After approval, the loan is credited to your account, or the lender gives you a cheque with the required amount.
Merits of Unsecured Business Loans
Fast Turnaround Time- The loan takes a short time to be approved than a secured loan. The primary reason is that there are fewer processes and formalities.
Funding is more accessible- Even with no company or personal assets, one can be able to a minimum or maximum amount required.
Less costly upfront cost- Many are the times when a loan requires a financial expert and a legal expert who requires upfront payments. Unsecured loans do not require upfront cost but lenders instruct their clients on the way forward.
Smaller disbursal amounts- One can borrow £ 5,000 up to £ 150,000 without the necessity of offering assets as security. The amounts depend on the lender; hence every lender does have a fixed loan limit.
Top 10 Banks That Offer Unsecured Business Loans in UK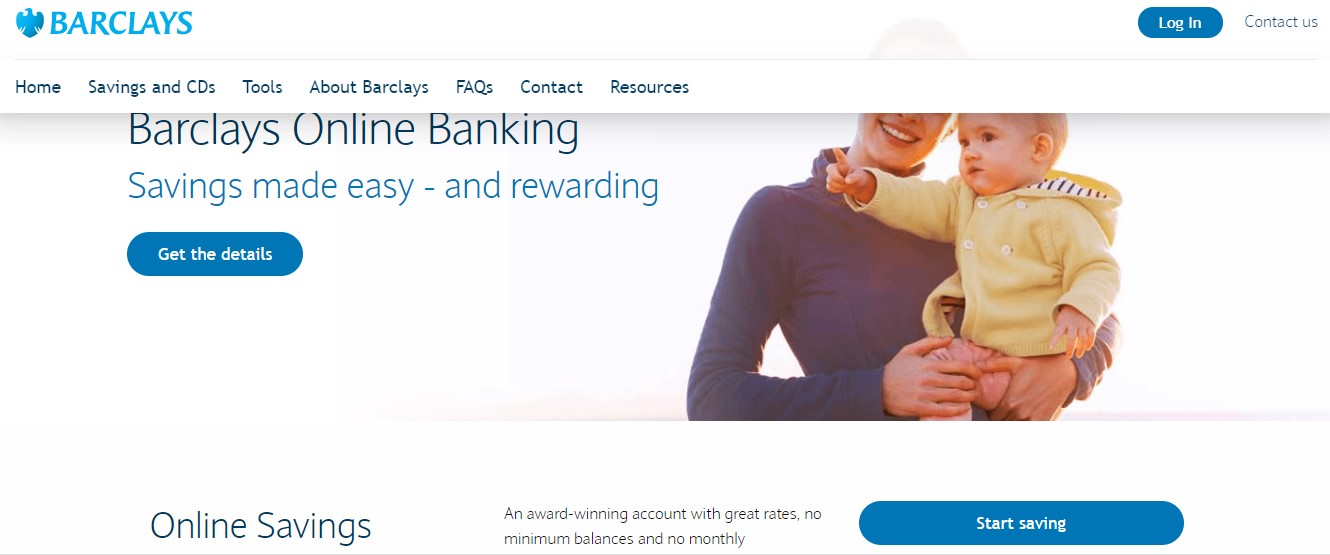 1. Barclays Bank
Barclays Bank-One can either apply via phone call or through the bank's website in any branch of their convenience.  The loans are eligible to individual business owners, limited companies, clubs, or associations.
Approval speed- If one is borrowing any amount less than £ 100,000, a response is given within minutes. The final decision is made within few days, and the amount is credited through the client account within 48 hours after signing the paperwork.
The interest rate is fixed at 8.9% while the available amounts are £ 1,000 to £ 25,000 while business banking clients get up to £ 100,000.

2. Metro Bank
The Metro Bank mode of application is through their branch. One is only eligible if he or she is the current account owner of the financial institution.
The approval rate remains unknown; hence a customer waits till the bank gives a response. Valuation fees are not charged to those borrowing any amount that does not exceed £ 25,000.
The annual percentage rate is fixed to 9.6% for loans up to £ 25,000. Any amount that exceeds this, the interest rate is customized differently. The amounts range from £ 2,000 to £ 25,000.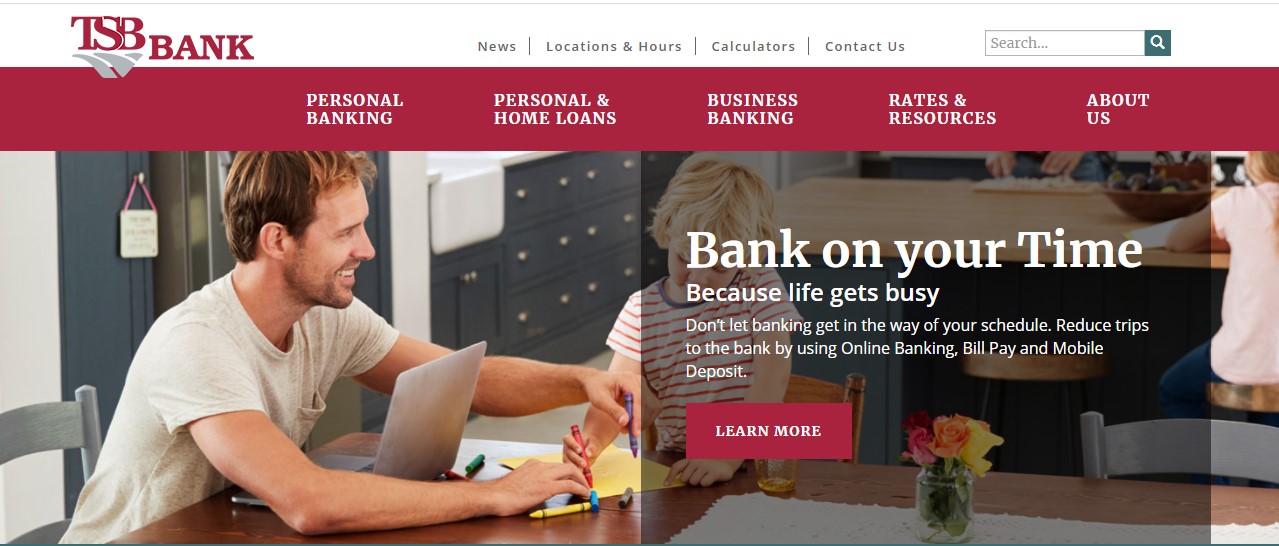 3. TSB Bank
TSB Bank application can be done either through any branch, mobile phone, or online. A business that qualifies to take the loans must be UK-based. The bank does not disclose the time taken to come to a final decision on when to approve a loan request.
However, if the request is approved, funds reflect in the account within 48 hours. The interest rate is 9.9% annually, while available amounts are £ 1,000 to £ 25,000. Arrangement fees range from £ 100 to £ 250 for loans up to £ 15,000, while on higher payments, one is charged 1.5 % of the loan applied.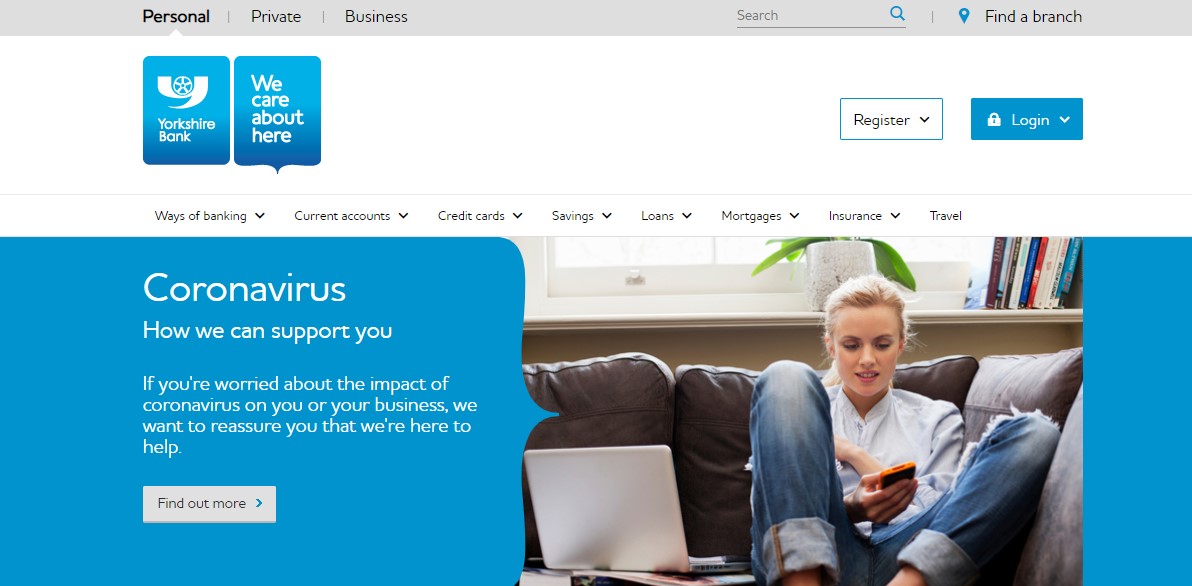 4. Yorkshire Bank
Yorkshire bank application is done online within 10 minutes. Qualifications requirements is a UK limited company that has been into business for a minimum of 18 months and filed one account set at Companies House. The decision speed is within 48 hours, while their available unsecured amounts are up to £ 25,000. The annual rates are 10.2% on the above-stated loans.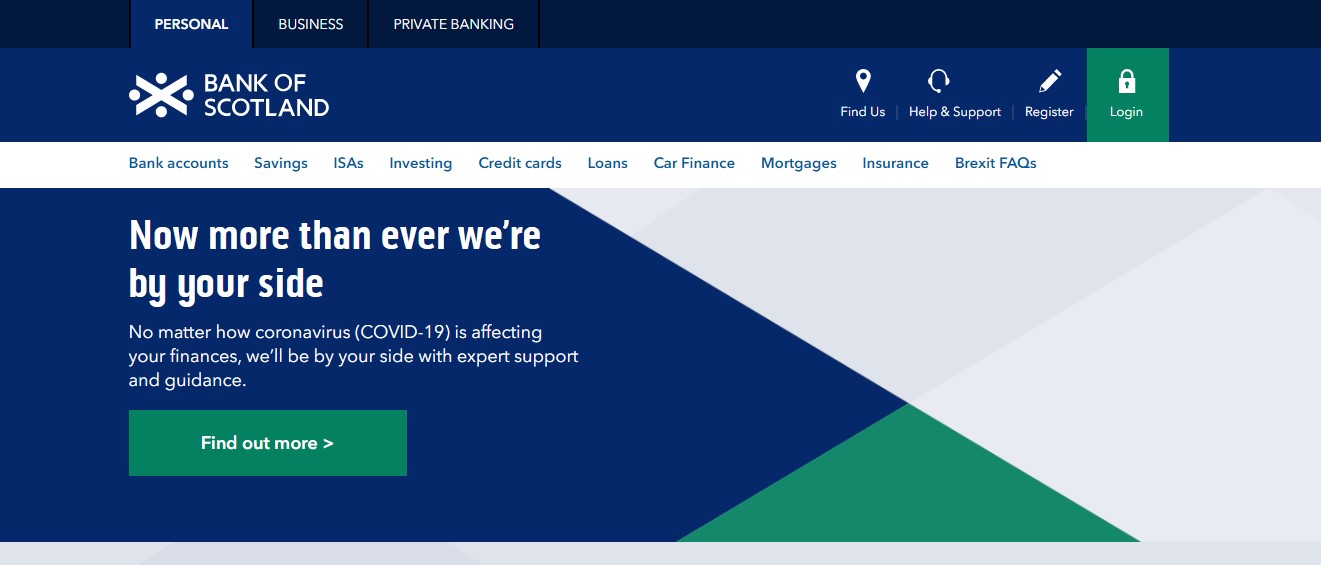 5. Bank of Scotland
Bank of Scotland Loans are only available for companies with a turnover of £3 million annually. Existing clients and clients who are very green to the banking structure qualify for unsecured loans. Fixed and flexible interest rates are available from 5.1% annually, and there are no arrangement fees.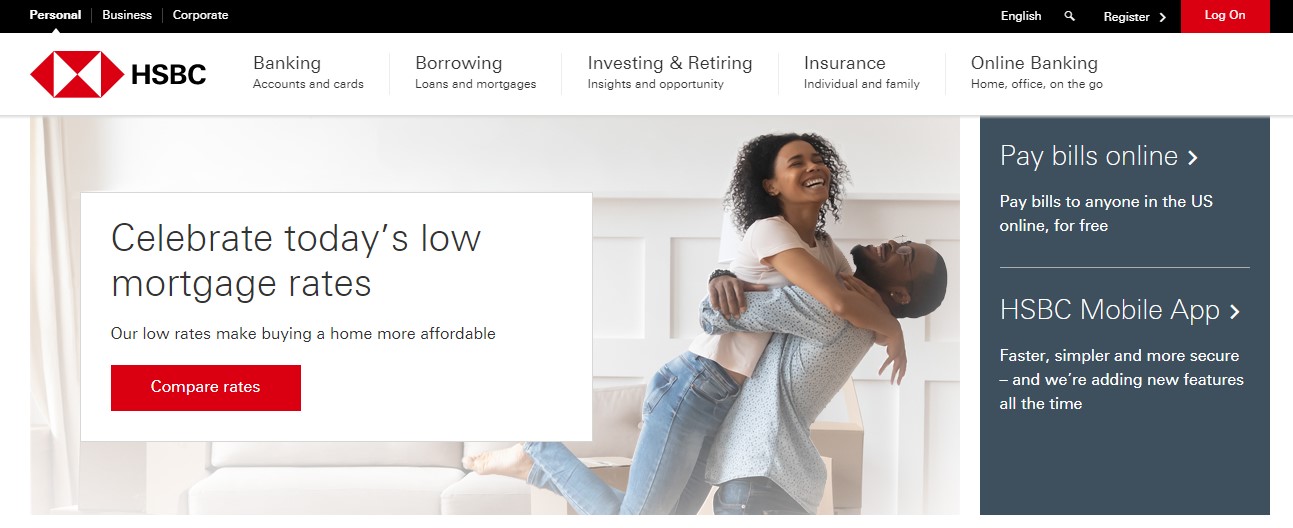 6. HSBC
HSBC offers fixed loans from £ 1,000 to £ 25,000, while flexible loans are above £ 25,000. The financial institution offers unsecured loans depending on different circumstances. The interest rate is 7.1% annually, and one does not have to be an account holder to get the loan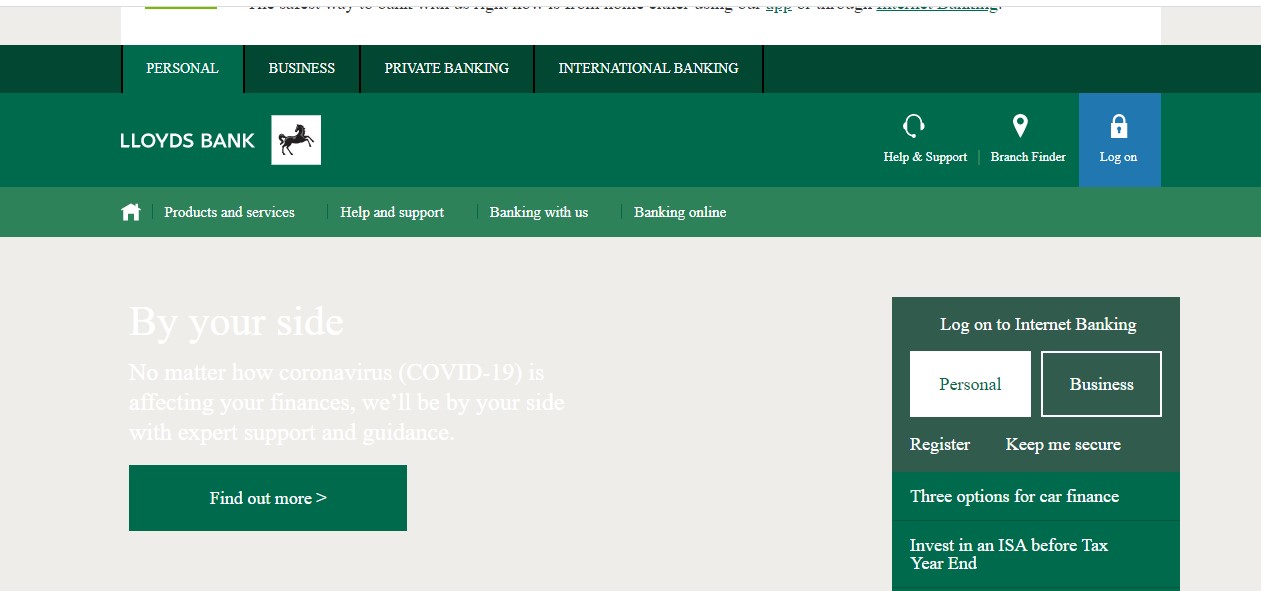 7. Lloyds Bank
Lloyds Bank offers unsecured loans from £ 1,000 to £ 50,000 while the interest rates are fixed to 5.1 % or linked to Bank of England rates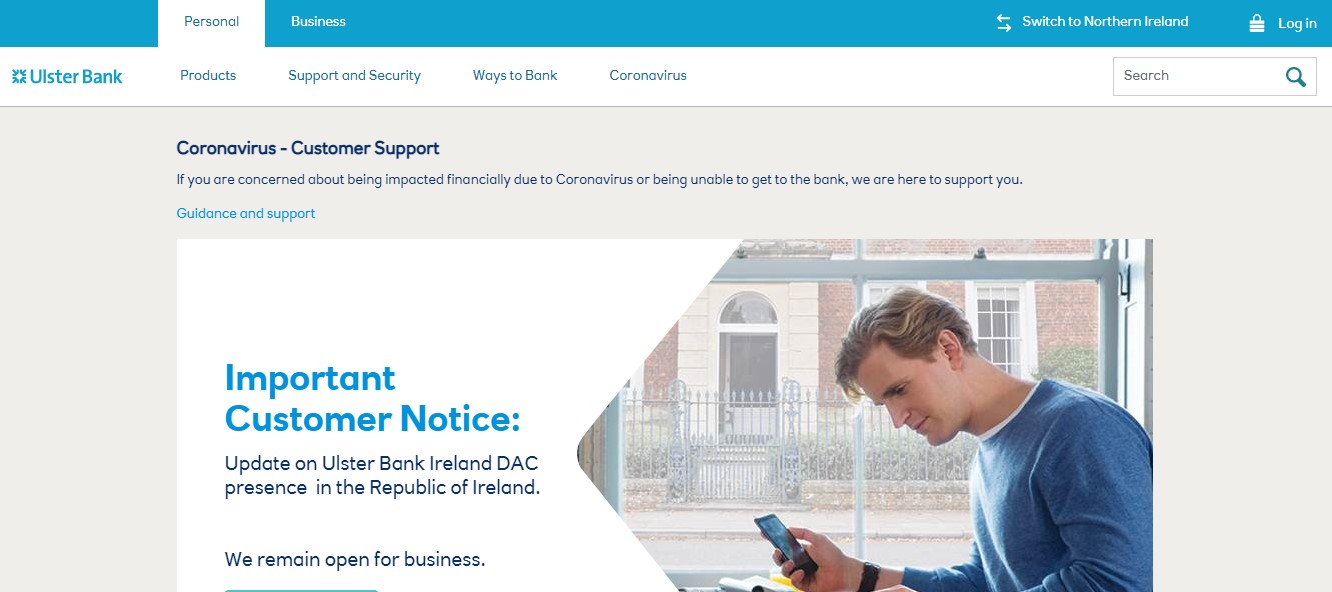 8. Ulster Bank
Ulster Bank is meant for businesses operating only in Northern Ireland. Amounts available are £ 1,000 to £ 25,000. The arrangement fee is £ 150 for loans up to £ 15,000. The interest rates are flexible according to their standard market rate.  Repayment holiday is given to customers who use the bank to make different transactions.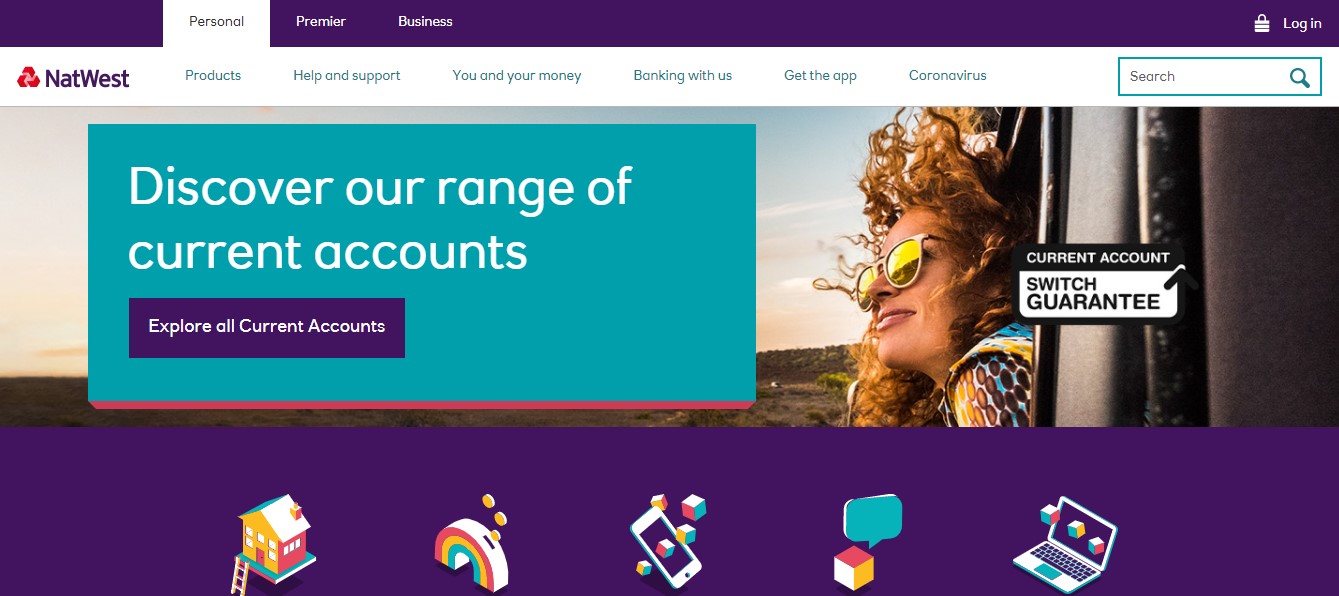 9. NatWest
NatWest avails unsecured loans of £ 1,000 up to £ 50,000, and a guarantor is required. There are fixed interest rates; hence monthly payments remain unchanged. The institution does not require an arrangement fee when borrowing the loan. Existing clients get the priority of their loans being processed.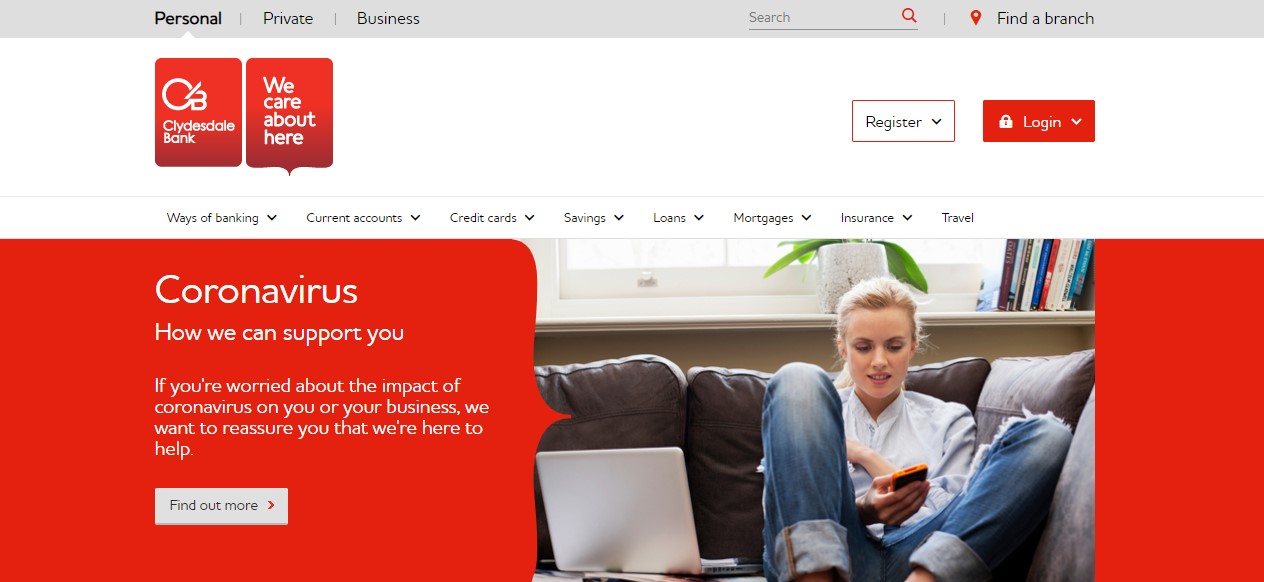 10. Clydesdale Bank
Clydesdale Bank offers loans from £ 25,001 to £ 10 million with the unsecured option being available, however, customers' circumstances determine them.
Conclusively, unsecured loans are available from different financial institutions. The best way to come up with a decision of which bank to approach is by checking interest rates. The annual rates determine the final amount that clients repay