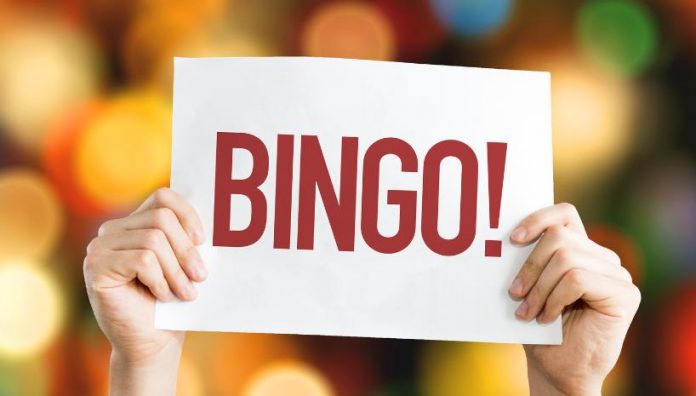 Bingo is experiencing a bit of a revival, with the game no longer just associated with an older generation (not that there's anything wrong with that!). Hipster places have put the game back into the limelight, it's now considered a 'cool' thing to do.
That's extended to online casinos also, with operators taking advantage of the renewed interest in this old-school classic. If you're interested in having a punt at bingo, here's how you can maximize your winning strategy.
Win Big in Online Bingo
Learn How to Play the Game
This one may seem like an absolutely basic piece of advice, but you'd be surprised just how many people don't really know how to play bingo. The rules are pretty simple, but the devil is always in the details.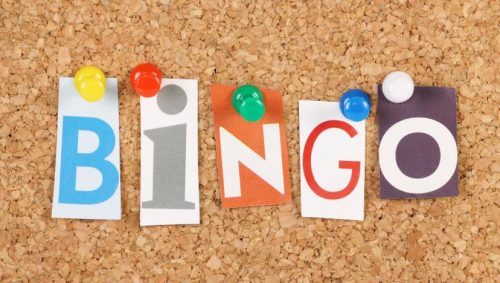 We recommend doing a deep dive and reading a complete guide on how to play the game. These intricacies will help you when you're putting your chips on the table, whether you're gambling small or going large.
Choose Legitimate Platform
The internet is full of online casinos, there's really no issue in terms of choice abundance. The problem is that it can sometimes be a little overwhelming; how can you tell the difference between the legit online casinos and their scammy counterparts?
Find Trustworthy Reviews
The internet is littered with scammy reviews that aren't worth the virtual paper they're written on. They're either written by the company in question, someone's been paid, or they are some sort of affiliate scheme (the latter isn't always bad, however, as long as the review is honest).
To find legit reviews, go for specialist sites that cover the basics. Then, double-check that info against user reviews. You can do a quick Reddit search to find them, for example; you can tell which ones are scams just by the level of English and the sheer lack of detail, in most cases anyway.
Government Green Light
The government can sometimes be a real pain, but when it comes to setting standards for gambling companies, most countries actually do a pretty good job. They want those tax dollars, after all; it pays to have a proper setup.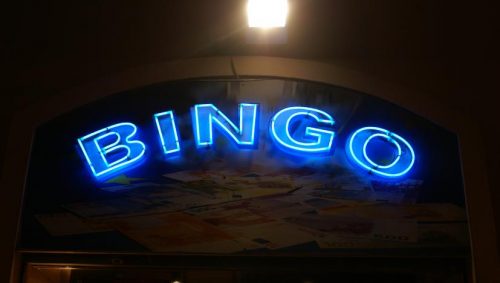 For gamblers, it's a good thing. Government licenses mean that casinos are vetted, ensuring they meet certain conditions for players. Essentially, you're getting the confirmation that it's safe to play and the casino is 100% legit.
Always check the relevant government website to make sure everything is as it should be. In the United States, it's done by state. For New Jersey, for example, you're looking for the Division of Gaming Enforcement.
Look for Bonuses
Gambling operators want you to become their customer. And because the level of competition is ridiculous right now, players have the upper hand. Bonuses and promotions are better than they've ever been, and you should take advantage.
Casinos can afford to give generous sign-up bonuses because most players just waste them. They consider them 'free' and so they don't apply the proper strategy. But you're not that kind of player.
Instead, consider bonuses as your own hard earned money. Each and every free round should be treated as a real bet. This will swing the balance of play in your favour, making it more likely you will walk away a winner over time.
Of course, bonuses come in all shapes and sizes. The best one on offer is undoubtedly the no-deposit free bet, which means you don't have to put any of your own money down.
Manage Your Cash
What sets the newbie gambler apart from the grizzled veteran is that the latter knows how to manage their bankroll. Each and every bet is carefully considered, rather than placed haphazardly and without a second thought.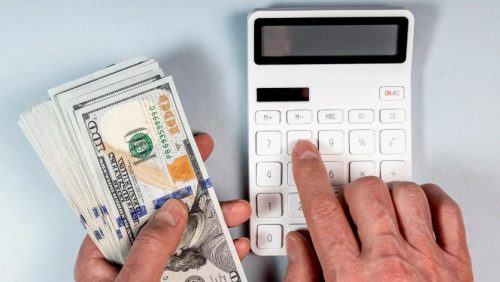 Everyone can get lucky every once in a while. Just think about the concept of Beginner's Luck. But if you want to win long-term, bankroll management is key.
There are different ways of doing this, but the main thing is to be aware of your total budget at all times. You never, ever, bet more than 2% on a single bet. Even if you've been on a ten-game losing streak or you just have a 'feeling' the next one is a winner (spoiler: it's likely not).
Step Away When Necessary
Sometimes, the best strategy is to stop playing, at least temporarily. Look, we all come up against losing streaks, even if playing the perfect strategy possible. It happens.
Playing too long in a single sitting can also lead to frustration, getting a little detached from reality, and you just get physically tired. When that happens, you start making the wrong decisions.
That's why our final piece of advice is this: step away for a bit. At least every once in a while. Take a breather, whether it's 15 minutes or 2 whole days. The game will always be waiting for you when you're ready!