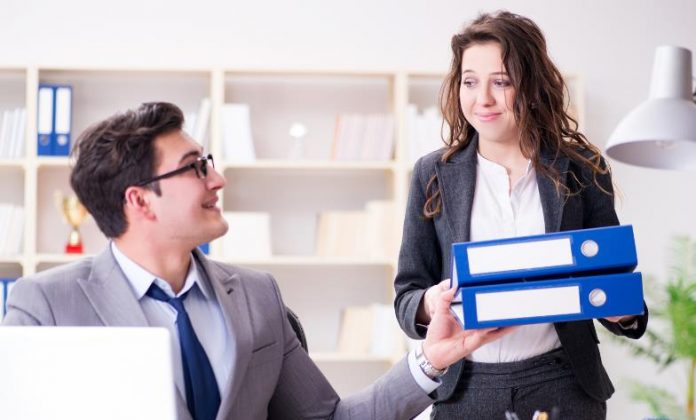 A personal assistant (PA for short) can make a world of difference to your team. If you're a business professional working either by yourself or with a busy team, you may have considered hiring a personal assistant to keep track of the important admin side of things. There are many benefits to bringing a PA onto your team, from keeping yourself and your team more organised, to increasing overall productivity; reputable recruitment agency Attic Recruitment discusses these benefits and more below.
The Advantages Of Hiring A Personal Assistant
Better time management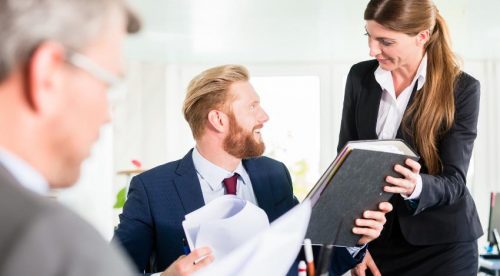 One of the main benefits that PAs have to offer is the ability to free up some of your time and organise your day efficiently. Personal assistants have excellent time management skills, as they can handle all of your administrative tasks, schedule your appointments, and manage your diary and calendar, which allows you to focus on the more high-priority tasks at hand.
Increased productivity
With a PA now taking care of all your administrative tasks and various other responsibilities, you can now delegate tasks to them and streamline your workflow. This increases your efficiency during your working hours and allows you to concentrate on higher-priority projects.
If you have someone taking care of these everyday tasks, it allows you and your team to focus and concentrate on other more important tasks, as you can now delegate work to your personal assistant. This saves your time and your team's time if they are currently in charge of some administrative work.
Reduce your stress
Personal assistants can take on a wide range of tasks, from answering calls and managing correspondence to arranging business trips and coordinating events. By delegating these tasks to a reliable PA, you can reduce your workload and stress levels significantly.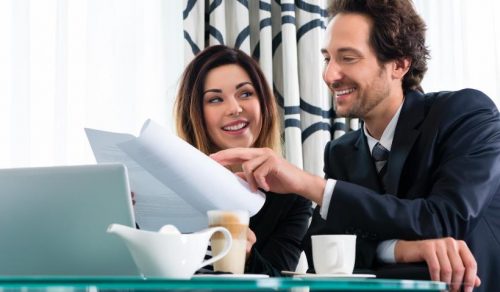 If you've ever felt overwhelmed by the amount of work you have to do, a PA can help liberate you from this. As they're capable of taking on a large variety of tasks, they can really help you out and reduce your stress and worry.
Screen your communication
A personal assistant can act as a gatekeeper, screening and filtering your emails, messages, and phone calls. This ensures that you only deal with essential and relevant communications, saving you time and preventing you from becoming too overwhelmed from the amount of information.
Maintaining an organised workplace
PAs are excellent at ensuring all your filing systems are in perfect working order. They can help organise your desk, manage your files, and maximise your overall efficiency through this organisation. If you can never find your paperwork or other important documents when you need them, you won't have this problem again with a PA on your team.
Help with event planning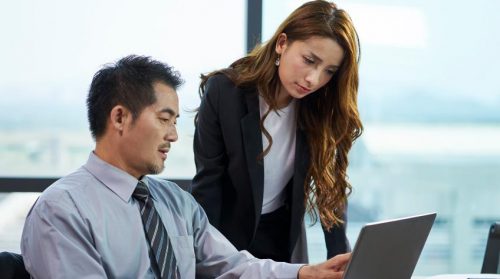 If you have frequent events or meetings to attend but struggle to find the time to plan them, a PA could help. Hiring a personal assistant means they can handle the logistics, make the arrangements, call the attendees, and ensure everything runs smoothly.
Overall, a personal assistant can be an invaluable asset to your business, providing support, efficiency, and organisation to your work schedule. Hiring a PA can allow you to focus on your urgent and high-priority tasks, while having someone dedicated to making your everyday tasks much more manageable.