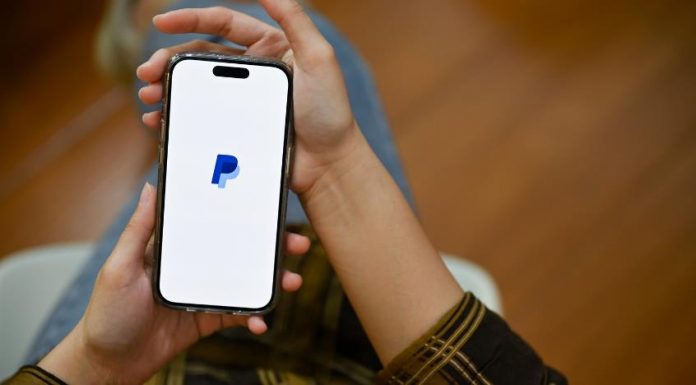 With the exponential growth of e-commerce purchasing, consumers are questioning which payment method is the safest option. Wary of sharing banking details online, they're turning to platforms such as PayPal to handle their online payments, which brings about the question – is PayPal more trustworthy than a bank? And what are the potential risks associated with the platform?
Is PayPal a good alternative to banks?
If you're cautious about using your bank account to make payments online, PayPal can be a good alternative. You can load money into your PayPal account and use it to make payments online, adding an extra layer of protection to your online payments and avoiding exposing your banking information to scammers. However, for day-to-day banking, many customers still prefer to use a primary bank.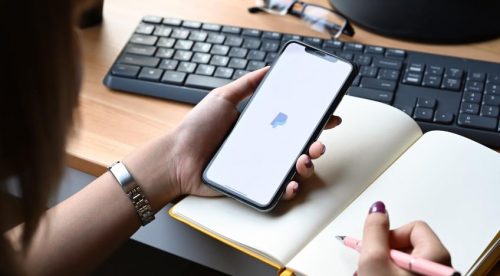 One reason why many customers prefer to have a bank account, as well as a PayPal account, is that they enjoy the in-person experience that comes with traditional banks. PayPal is an online platform and thus has no in-person assistance options.
However, if you're looking to increase the safety of your online transactions, PayPal's added layer of protection makes it an appealing addition.
Is PayPal compatible with existing bank accounts?
While you can link any bank card to your PayPal account, you might not be able to transfer money from your PayPal account into any bank account (and vice versa). If receiving and withdrawing funds is the main reason you want to use PayPal, it is best to check the withdrawal compatibility between your personal bank account and PayPal.
The Ins and Outs of PayPal Security Protocols
PayPal prides itself on adding an extra layer of security to your transaction. How does it do this? Through two-factor authentication, SSL and TLS encryption, email authentication and 3D passcodes. PayPal also offers buyer protection for select online purchases.
PayPal's two-factor authentication will send a code to your chosen trusted device once you have logged in with your email and password. You'll need to enter the code before you can access your account. This feature isn't automatically activated when you sign up for PayPal, so be sure to switch on two-factor authentication if you want to make your account extra secure.
SSL (secure sockets layer) and TLS (transport layer security) encryption is a commonly used encryption tool used by websites to ensure that your personal information remains secure.
These forms of encryption make sure that any information sent between a website and a browser can't be viewed or stolen by hackers.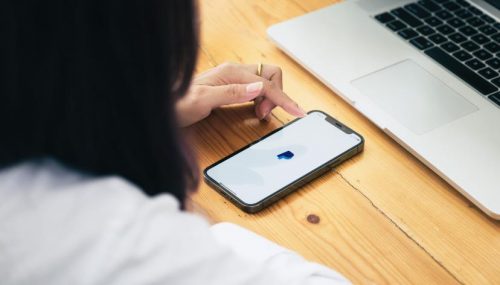 This includes your personal and financial information. PayPal requires that websites wishing to integrate the PayPal payment system need to utilise the above encryption.
PayPal has worked with major email providers to ensure that any email addresses that aren't legitimate PayPal email addresses are filtered out by the spam filters in order to prevent potential phishing attacks. This is done by using email authentification.
These attacks are an unfortunate vulnerability associated with PayPal. It is essential to be vigilant when opening emails from PayPal, and to avoid clicking any suspicious links or giving away your login details to someone you don't know.
When using PayPal to facilitate an online payment using your bank card, you may come across an additional layer of security in the form of a 3D passcode. This is a code or password that you will have set up with your bank and is used as an additional form of verification in order to secure your transaction.
PayPal's buyer protection can secure a refund for retail purchases made using the platform. For example, if the item you purchased doesn't match the product description, or doesn't arrive at all, you are able to request a refund through PayPal.
PayPal in the e-commerce space
PayPal is used across the web for online transactions, but there are some industries that use it more than others. For example, the online payment platform is popular for those trading cryptocurrency. It provides an extra layer of safety, as you can make payments without revealing your personal banking details. It's a sound choice for those just getting started with crypto trading, as the minimum purchase is $/£1, although traders are limited to Bitcoin, Ethereum, Litecoin, or Bitcoin Cash.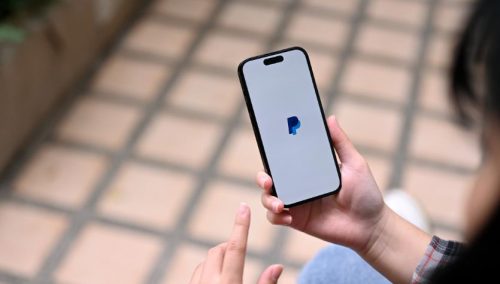 PayPal has become an increasingly popular way to make deposits and withdrawals when using sports betting and casino sites. This is predominantly due to the additional security and privacy that it provides. Many online gamblers also enjoy using PayPal-friendly sites because withdrawals are processed much quicker than if using a bank transfer, while fees are also minimal compared to using credit cards.
Smaller businesses favour PayPal due to its ease of use and its fast payment processing. It is easy to move money around and quick to make withdrawals, which eases cash-flow pressure. The platform also offers dedicated business accounts and allows users to create and send invoices directly from their accounts to keep everything in one place.
Conclusion
For many online payments and transactions, PayPal is a safer payment option. Some aspects make it more trustworthy than a traditional bank, but it is important to note that the platform still has its risks and vulnerabilities.
If you are alert and careful when transacting online, PayPal is an excellent platform for online transactions, especially if you're looking for increased privacy, and are concerned about giving websites access to your personal and financial information.