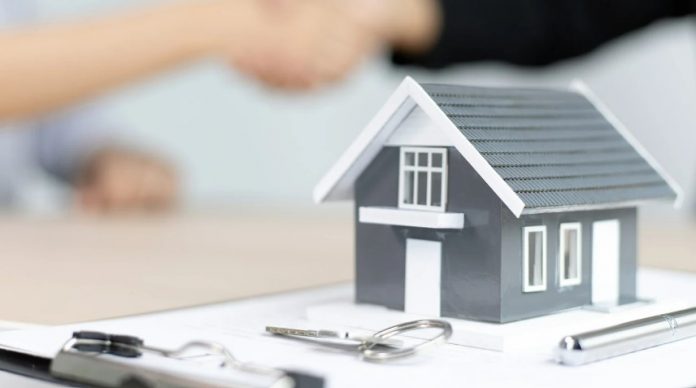 UK house prices have risen an impressive amount in the last 12 months, hitting a 17-year high. In February 2022 there was a year-on-year increase of over 10 per cent overall and even greater increases in regional areas such as the North of England and Wales, where house prices rose by an impressive 11.7 per cent.
Are house prices still on the up?
These rising house prices have certainly been a trend since we exited the first coronavirus lockdown period from March – May 2020. At this point, pent up demand, unexpected covid savings the availability of competitive mortgages and a rock bottom interest rate of 0.1%, plus the temporary incentive of a stamp duty holiday for properties of £500,000 or less (and £250,000 or less from 1 July – 30 September 2021), had an explosive effect on the housing market. Indeed, we have seen a significant growth in property development prices of around 20% in the last two years.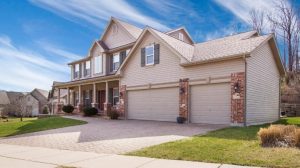 Yet with an on-going cost of living crisis which shows no signs of abating – thanks in large part to rising energy and supply chain costs – are property prices still on the up, or will we see the housing market crash as affordability becomes a major concern?
You would have to have been living under a (solar-heated) rock not to be aware of the current inflationary situation which has seen rates rise to levels not seen since the early nineties.
With an inflation rate of 9% since April 2022 – which is predicted to rise even further before the year is out – our everyday living costs in the UK have increased substantially. Indeed, the cost of filling up an average car with petrol or diesel has now hit £100 as fuel prices soar.
Homeowners are now focused on affording day to day expenses rather than saving towards their next step up on the property ladder and would-be first-time buyers don't have much, if anything, left over in the pot to put towards a deposit on a new home.
To temper this rising inflation, the Bank of England has increased the interest rate several times since October 2021 in its hopes of restoring inflation to its preferred level of 2%. The base rate currently sits at 1% as of May 2022, its highest amount since the beginning of 2009.
A higher interest rate means that anyone with any kind of loan (hello homeowners with a mortgage!) that is not protected by a fixed rate will see the amount they need to repay increasing.
With predictions of an increase to a low rate of 2.5% by the end of 2022, rising interest rates will have a knock-on effect on how much homeowners can afford to spend on their existing and future homes. Add in the increased national insurance payments introduced from April 2022 and would-be and existing homeowners are really feeling the squeeze.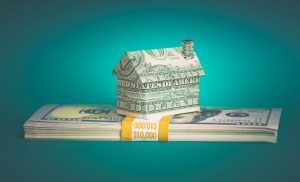 Whilst the disparity between supply and demand has also kept UK house prices high of late, the tide could be turning here also. According to estate agents Knight Frank, they are already starting to see an increase in availability across the board. Regions such as Wales, Yorkshire and the Humber and coastal and rural hotspots in the southwest of England which saw some of the heftiest house price rises in the past two years are now seeing more homes arrive on the market.
This situation should only increase going forward, as prospective sellers begin to have more confidence that they will be able to find something suitable to move to and finally feel able to put their own home on the market.
So, what does this means for house prices?
With mortgage lenders already becoming more rigorous in their affordability checks and property valuations, we are starting to see mortgage rates head the same way as interest rates, and it is anticipated that mortgage rates will rise to around 3.5% before the year is out.
These increasing costs for homeowners without the cushion of the stamp duty holiday of 2020-2021 means that a meteoric rise in asking prices is no longer sustainable.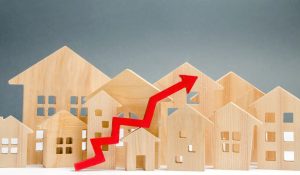 Industry insiders may not agree exactly how and when prices will recalibrate, but as we have already experienced house price growth slow in the first six months of 2022, there is a general agreement that this reduced growth will continue, hitting around 2-3% year on year growth in 2022 and 2023. By 2024, the expectation is of a fall in house prices of between 2-5%.
Whilst a significant crash has been suggested in 2026, in the same vein as the 1989-1994 and 2008 crashes, tightened financial regulation and the Bank of England's watchful eye on inflation should hopefully cushion the market somewhat. The reduced availability of high loan to value mortgages also means we have more capital in our homes than in 2008, making negativity equity a less likely outcome for homeowners.