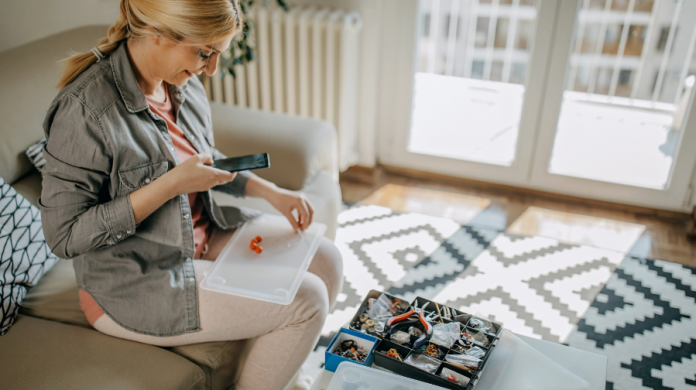 With the population boom around the world, scarcity of jobs leading to people working at jobs they're overqualified for, and financial restraints in families and countries. All these factors and more have given rise to the extremely popular phenomenon, and as the gen z has coined it, 'side hustles.' Now, side hustles, to explain in simple terms, is any job one takes up to earn quick and extra cash out of.
Usually not the main source of income for a person. Side hustles are often taken by office goers who feel/realize their salaries are not enough to support their families, older retired individuals who don't feel like sitting back home and wish to pursue a simple day job and make a little money in the process or simply, young school and college kids who want and need more than what meagre pocket money they receive.
Side hustlers come from a wide variety of backgrounds and reasons. Similarly, side hustles are of varied types and earnings. But one thing that connects all the dots is. The energetic persuasion of a job, alongside their respective daily cycle of activities in life for whatever motive they do it for.
Need of a side hustle
In most instances, people take up a side hustler following a skill set they already have, and these are certainly the most profitable ones, even if not financially, in all cases; these side hustles ensure you don't work tirelessly for the money which would somewhat simply mean, pursuing two-day jobs instead of a 'SIDE' hustle. As the name suggests, one must make sure they balance it well in life and that these side hustles are assets that could provide
them a constant financial aid while not putting in any major effort(s). Be it driving, teaching, dancing, writing, or others.
Side Hustles UK
In a country like UK, with a diverse cultural neighbourhood, modernity, tradition, and history, are still respected and looked up to. Side hustles and hustlers are in plenty, with something for everyone.
The opportunities in the UK or anywhere are limitless and possibilities beyond bounds. Only if one picks and pursues the right-side hustles. To help you begin your journey or to the better one you have already undertaken. We list down the 22 best side hustles: you can work from home on the side to make money.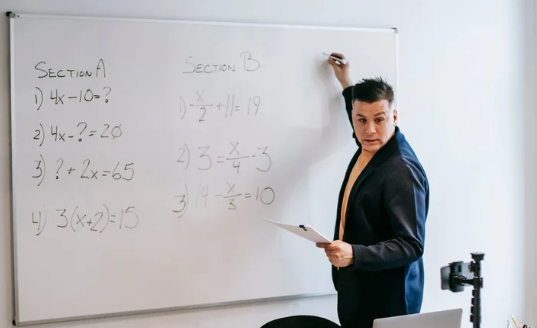 Be it a subject at school, a dance form, or something else. We all are masters of at least one of them. What better way to put it to use? Then teaching the younger generations in exchange for a fee online. With both parties mutually benefitting from the agreement.
The fees wouldn't probably be as high as an established institute of the same provision, but neither are you investing as much time or energy to pursue it full time.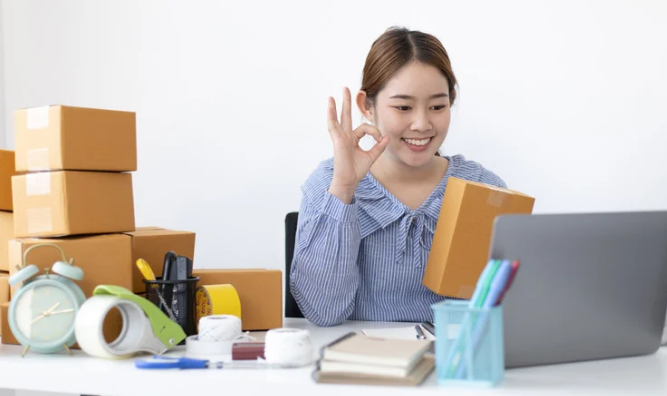 One of the oldest businesses in humanity is that of the barter system. While the system has evolved, the similar pattern of handing out cash in return for a commodity is still going strong, presumably for a few more centuries.
One of the easiest side hustles following the ideology is selling/reselling. You could be selling products for a company in your free time online or buying used stuff and reselling it for a profit and/or more ways.
Simply means, sell your own company or work as an intermediary, put your business mind and prowess to use, and churn out profits out of what others presume waste.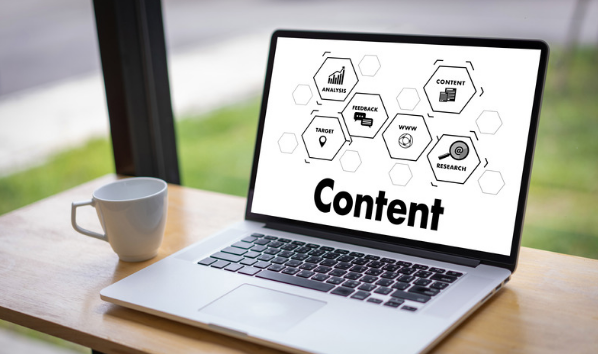 Content marketing companies in constant need of writers. Provide them the services on a budget and make a few pounds out of it for yourself.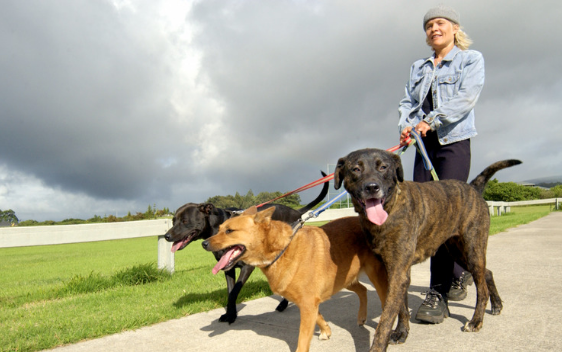 Take pets out on a stroll and take care of them while their owners are too busy to do it themselves.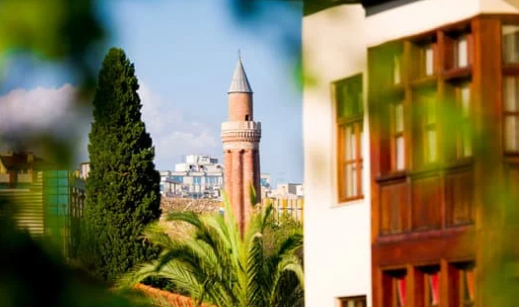 With every smartphone equipped with a decent camera these days. Click a few quality images here and there, sell them online according to subjects, and earn out of it. For a lifetime. As long as your photos are used. You keep earning.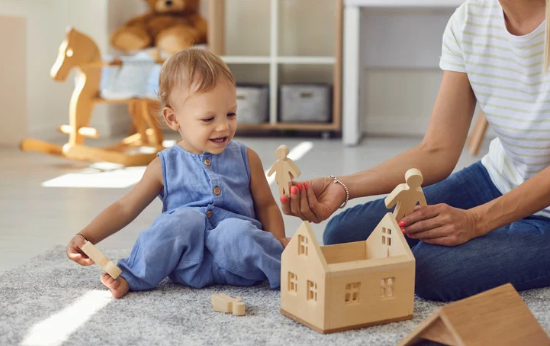 Register as a childminder to take care of children while their parents are away and earn in the process. One of the most fun side hustles, even though not the easiest.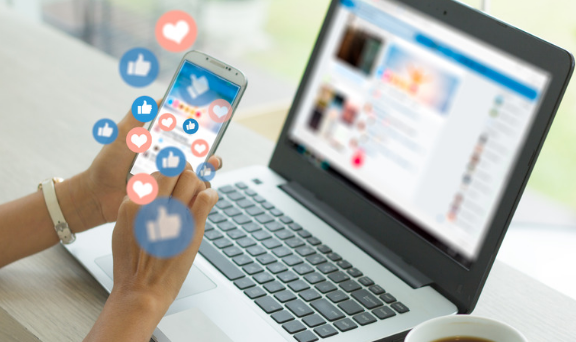 Take over the social media of celebrities/influencers and facilitate its growth and engagement. While earning out of it.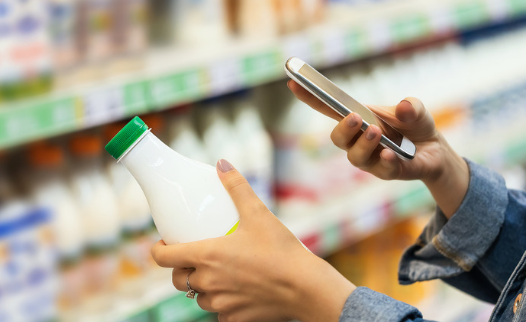 Work for companies to test out new products and services and review their customer services and facilities. Easy, efficient, and in line with what gen z loves. Shopping.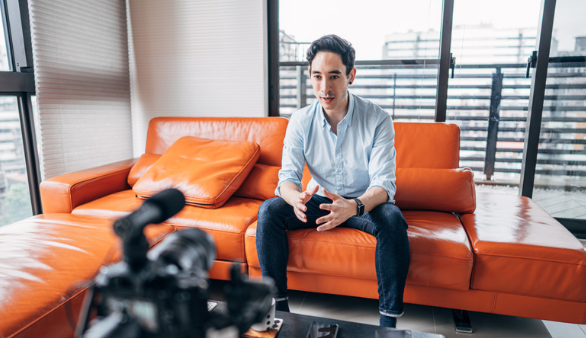 Make and edit videos of your everyday life and tasks and post them on YouTube. Make it engaging and entertaining. You could earn a fortune and even become a celebrity, all for no investments whatsoever.
11. NFTs and Digital Products
With the hype mounting, make or sell digital art and products. Work as an intermediary or make it on your own. You're sure to earn a big chunk if you keep at it.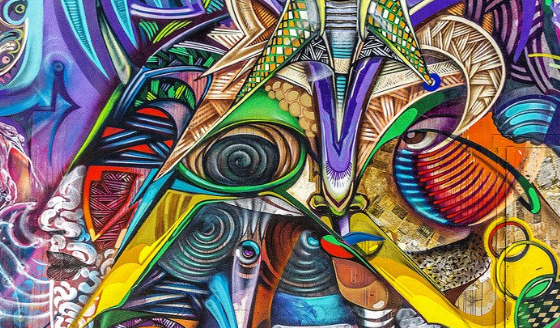 If you're an artist, pick up your phones, too, alongside your brushes and pencil. Sell your artwork online. And make money out of it.
13. Transcription Projects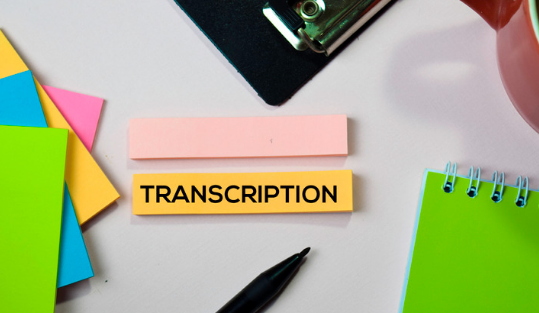 With a range of work that goes behind running any media company. Transcription companies doesn't require much skill, and companies are looking for freelancers to do their work on a contractual basis. Make the most out of it.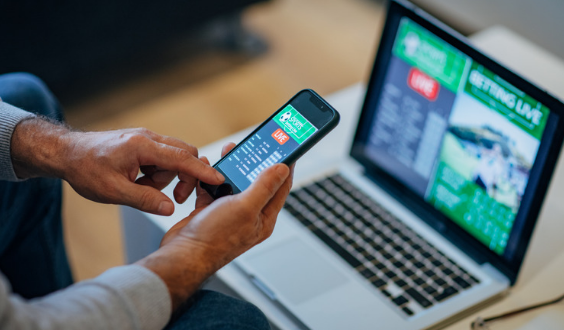 A tax-free legal way to invest money. You place bets across possible outcomes and gamble for a hopeful fortune.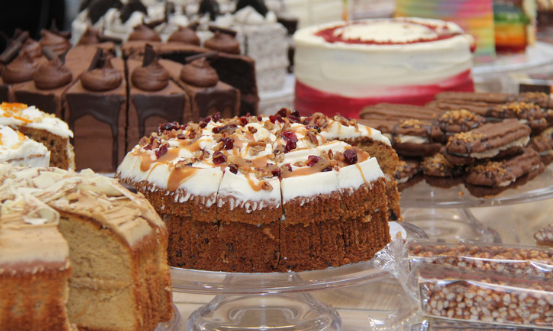 Take customized orders, bake cakes for events, parties, etc., and get them delivered as most outlets don't customize or take the time to do so. Use the gap in supply and demand for your profit.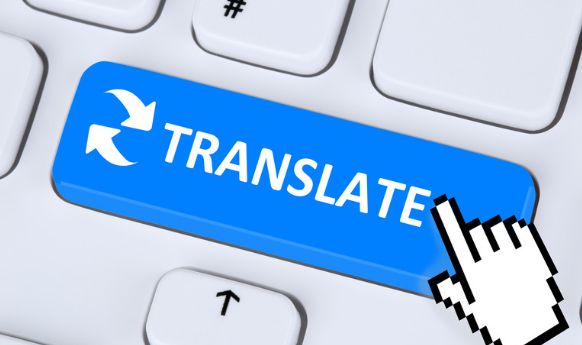 If you're bilingual or know more than one language. Put it to use. Translate scripts, work, etc., into different languages. And earn.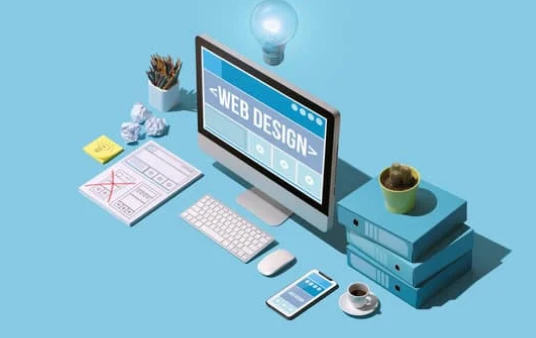 Website designing on your own or help others do so. And gain profits out of one of the most trending job types.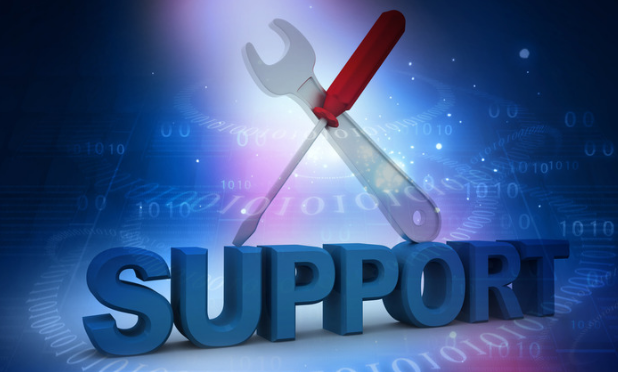 Provide personalized tech support. Freelance in the sector. And help people out with their technical issues. Charge for your assistance.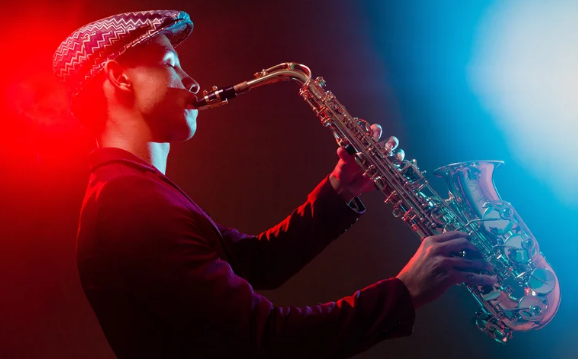 A DJ, music producer, singer, etc. Whatever you may be an expert in. Sell and propagate your works online. Become a ghost producer or charge for your works and services.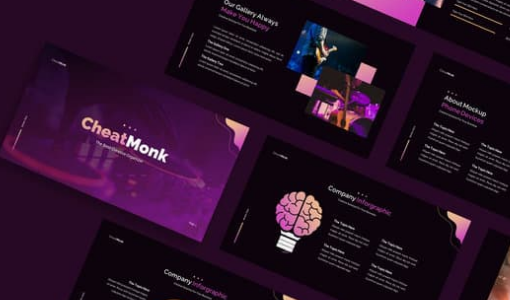 With companies in need of making their web design and works attractive. There's a huge market for graphic designers to hop onto and earn.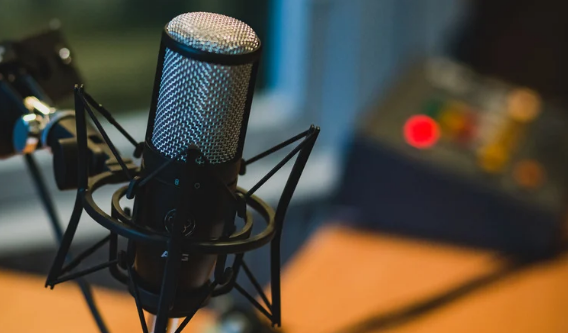 Host a podcast of your own or manage the notes and scripts for one that someone else hosts. Using podcasts are a massive hit lately and making no good use of the phenomenon despite having necessary skill sets. It is a foolish move.
22. Become a Virtual Assistant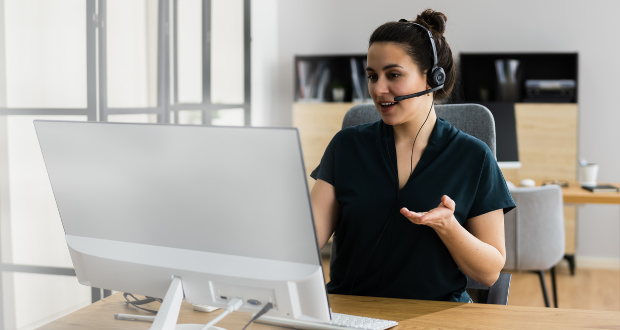 Provide people assistance in their everyday tasks and follow what they ask from you. From managing social media posts to setting alarms. Do what you do for yourself and others. Easy and efficient.
Conclusion
There are skills that everyone knows and masters in and to put these or likewise into use to cash out money is what the ideology of side hustle somewhat is.
Side hustles have seen a hike in numbers during the pandemic we went through for two years, with more and more people utilizing their free time learning and teaching skills, selling goods, and a lot more online. With the side hustle spirit and the era of connectivity joining hands in a widespread way. Online side hustles have taken up pace and don't seem to be stopping anytime soon.