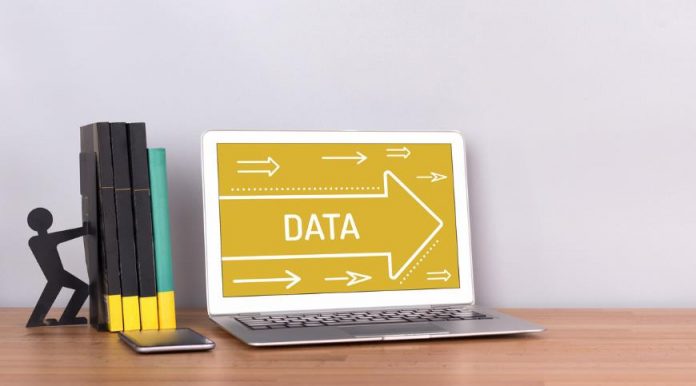 For any customer, a great shopping experience is one that's tailored. As a result, customers generally expect their digital shopping experience to be created specifically with them in mind as the target audience. With this, customer data has become fundamental to successful digital marketing strategies.
Businesses that leverage customer data to make decisions can appeal more to their customers, as this data uncovers each customer's behaviors and interactions with a brand. Even so, it's still crucial to use data correctly.
A customer data platform is an innovative software that pulls customer data from various sources to create accurate customer personas. Adobe CDP software can also harness data in real-time so businesses can instantly act on customer behaviors.
But if you're still not entirely convinced that CDP can transform your business, here are the significant ways it can benefit your business.
The Key Benefits CDP Has To Offer Your Business
Unlock Powerful AI Personalization
With CDP, businesses can leverage real-time customer behavior data. This data provides accurate insights to make better decisions and personalize the shopping experience for each customer.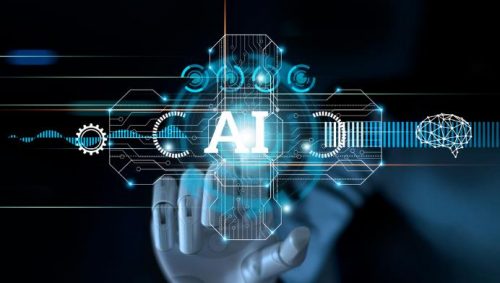 AI-powered customer personalization is one of the most innovative trends in digital marketing. Brands can use this tool to identify and upsell their products or services to the most relevant customers and identify which customers are most unlikely to convert.
Build An Omnichannel Customer Experience
It's essential to uncover the online and offline behaviors of your customers. Because CDP gives brands the most accurate understanding of customers through various online and offline sources, you can create individual views of each customer.
CDP uses AI and machine learning to uncover demographics, behaviours, geographic locations, and other customer data before activating relevant campaigns through various channels like mobile, web, email, and social media. So as customer channel preferences change over time, CDP adapts the adjustments to react intuitively.
With this benefit, even realtors can recommend the most suitable listings to buyers, irrespective of where the buyer is searching for properties.
Enhance Customer Lifetime Value
Customer lifetime value, or CLV, is a crucial metric representing a customer's worth across their relationship with your brand. Because it costs brands a lot more to acquire new customers, it's essential for brands to invest in customer retention strategies that work.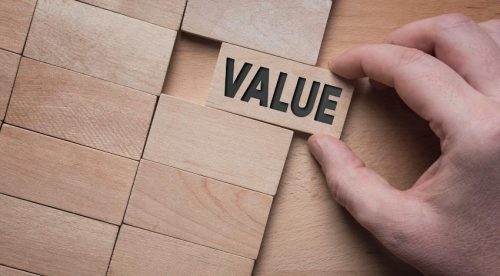 CDP provides brands with predictive insights that can uncover the lifetime values of each customer to improve personalized customer experiences accordingly. Improving the shopping experience for high-value customers is a practical approach to increase retention and CLV.
Increase Revenue
In a world full of constant tech developments, customer data platforms are one of the most potent revenue-generating tools out there. While AI-driven personalization alone can boost revenue by up to fifteen percent, it can also improve marketing operational efficiency. An increase in operational efficiency can reduce setup costs and save time for employees.
A customer data platform really can transform your marketing strategy by ensuring customer data is used as effectively and efficiently as possible. The platform can boost revenue, increase customer loyalty, and even eliminate data silos that make accessing data tricky. Moreover, because this kind of platform offers real-time data collection, brands can act instantly on each customer's interactions with your business.