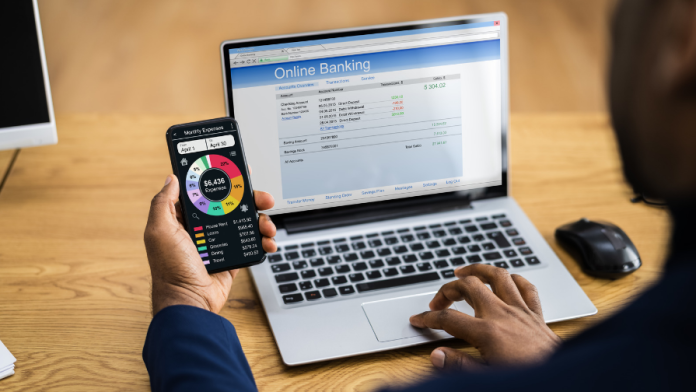 Running a successful business generally requires you to have specific tools. Like your individual account, a business account holds money, but in this case, it handles finances from your business transactions.
Different banks offer different business accounts, each of which has varying features. One of the business bank accounts gaining traction is the multi-currency account. As the name suggests, this account allows the handling of different money currencies.
Do you own a business, and are you wondering if you should open a multi-currency business bank account? Put your worries aside. This article will assist you in deciding by giving you compelling reasons to open this account. Read on!
Open a multi-currency business bank account for,
1. Better Handling Of Foreign exchange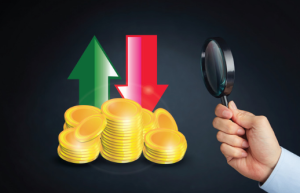 When serving clients in different countries, clients will use various currencies to make their payments for your services. You have to convert this money to the currency you use for your business bank account at one point in time. This is the case if your bank account only accepts one currency. It's quite disadvantageous as a business owner. Why?
Suppose a client sends money in Japanese Yen and your account only receives US Dollars. Before entering your account, the system will convert the yen into dollars. What if the rates aren't in your favour at the conversion time? You'll end up making losses, which isn't good for business.
The narrative changes with a multi-currency account; you can receive any currency as payment without worrying about conversion rates. The money can remain in your account in the original currency, or you can convert it when the rates are favourable. In no case shall you incur losses.
2. Reduced Transaction Costs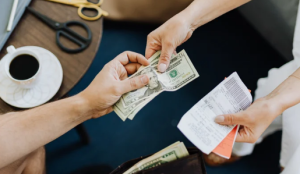 Owning a bank account, whether individual or business, comes with several expenses. Some banks will require a monthly maintenance fee, a minimum account balance, etc. When paying for one account, it won't seem like much money.
However, what if you hold several business accounts requiring payments? The amount of money you'll end up parting with is quite hefty. You're likely to experience this when you transact without a multi-currency bank account, yet you serve clients globally.
With no multi-currency business account, you'll have to have several business bank accounts in the countries you serve. Each of these accounts has different operating systems and will require you to pay different amounts accordingly. You'll pay a lot of money cumulatively, reducing your business profits.
However, a multi-currency business bank account eliminates many costs. You'll be operating using one account; hence, pay one maintenance fee and maintain one minimum account balance.
3. Easy Business Expansion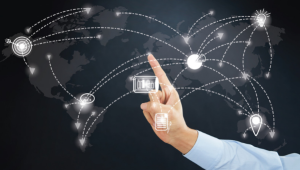 As an entrepreneur, you expect to grow your business. Based on how well your business is doing, you might decide to expand your operations and enter several other markets globally. Handling global transactions can seem challenging, but the right tools will help you navigate the new markets.
One of these tools is a multi-currency business bank account. With this account, you won't worry about how clients get to pay for your services despite their geographical location. Based on the currencies your account accommodates, you can serve as many clients as possible, fuelling your sales and returns. You won't only be limited to a given market.
4. Easy Bookkeeping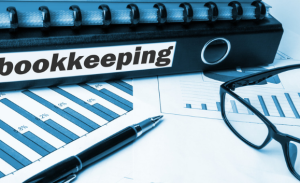 Bookkeeping is an essential aspect of any business. It helps you understand your cash flow forecast as a business. Your business accounts are one of the sources of cash flow data for your business.
They'll help you see how many payments you made, the money left in your account, etc. Errors during bookkeeping can cost you as a business. You might spend more than you have, causing you to go into debt.
Without a multi-currency business bank account, you most probably have different accounts in the different countries you serve. Consolidating all this data is tiresome and can be a source of errors, which you don't want.
This is why it's important to have a multi-currency account. All your business transactions will be in one account, despite the source. Your accounting team will have an easy time looking at all the receipts and invoices. There'll be minimal to no cases of errors.
Conclusion
The discussion above highlights how you stand to benefit from adopting a multi-currency business bank account.
With this information, you're in a position to decide whether to adopt this account or seek another. Be sure to make the right decision, all factors considered, that won't negatively affect you in the future.