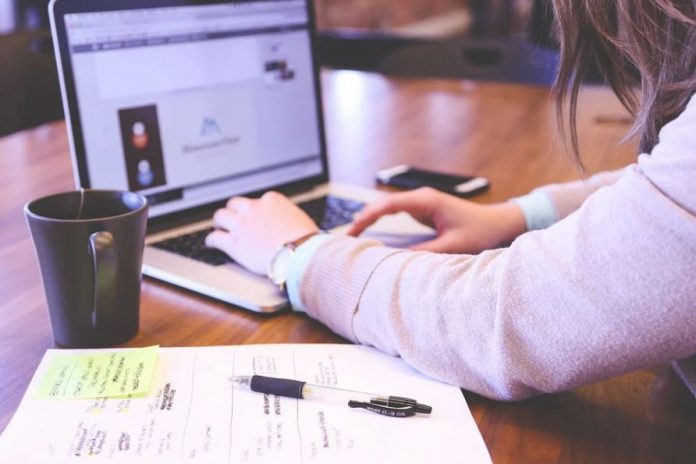 In the virtual setup, the number of meetings has definitely increased compared to the in-person meetings held before the COVID-19 pandemic. With every virtual call, the pressure to communicate ideas eloquently or make a perfect sales pitch deck increases. Luckily, websites like Venngage have been actively creating solutions to help users overcome their creative block and build a winning business sales deck!
If you have been an avid Google Slides or Microsoft PowerPoint user, you might feel that it's a little bit difficult to build decks from scratch. Although there are templates available, to some extent, it might feel limiting or it might not match the theme you are aiming for.
In this article, you will learn a lot of tips and tricks to make sure that you are able to bring your ideas to life through your business sales decks. From sales deck examples to sales pitch PowerPoint templates, you will surely gain a lot of takeaways here. Read along!
What does a business sales deck contain?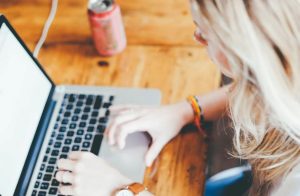 Building a small business sales pitch deck definitely takes time and effort for it to be eye-catching and commendable. But what must a sales pitch presentation contain?
First things first, being able to communicate your brand's vision and value proposition is one of the most important parts of your sales deck.
Clients love seeing a sales deck that is direct, brief, and straightforward, so having quick one-liners that capture the message entirely is a must. Clients often have a lot of meetings on their schedule, so it is very important that we do not waste their time. A well-crafted sales deck can go a long way in setting the standard for our partners and stakeholders.
Next, we have the problem. What does your brand, services, or product aim to resolve in the first place? Every sales deck must have a hook, so your potential customers would want to learn more.
Having a target market is also very important because it allows you, as a presenter, to follow through with your tone, approach, vibe, and transition, while you are presenting such sales pitches.
Most of the time, we blame failed business meetings on a poorly created sales deck or presentation, but sometimes, it's actually just the wrong target market. Given this, knowing who your audience is can really work wonders for your sales pitch presentation.
How do I design a winning business sales deck?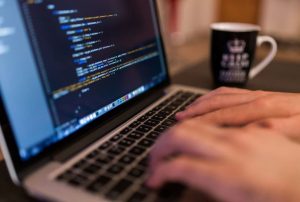 When designing your own sales deck, see to it that you understand the purpose and overall goal of your presentation. Do you aim to introduce a product or service? Do you aim to build a program together? Do you aim to target a follow-up meeting?
Knowing these key ideas will help you understand the kind of customers you are handling and help you determine the kind of business sales deck that you should come up with. Here are some basic tips on how to make winning business sales deck presentations.
Simplicity is Key
To better communicate messages to others, it's important that we do not bombard our sales decks with too much information, words, designs, and elements. With Venngage and similar websites, there are different templates that will match the design that users, who might not be confident with their web development skills, have in mind.  Whether you're presenting to a corporation, a school partner, a non-profit organization, these friendly websites have ready-to-use editable templates that will fit your needs.
The Color Matters
Are you familiar with color psychology? It has been scientifically proven that some colors are linked with certain moods. For example, yellow is an optimistic color while blue brings peace and friendship. Aligning your color schemes and combinations will help create your winning business sales deck.
Websites like Venngage have a lot of infographic templates and designs that allow users to execute a certain color scheme. Whether you are looking for color palettes that target a business audience, or something that will appeal to academics or even one that aims to address health-related concerns, Venngage has various templates to choose from.
Match your Presentation and Talking Points.
One big mistake that a lot of presenters make is to put their scripts in the slides. This is a big no-no. When you are listening to someone, it would feel good to see that they are further expounding whichever information they are flashing on the screen.
Given this, as the presenter, make sure that you only put ample information upon your sales deck, and study your talking points so you are able to make an awesome presentation.
A winning business sales deck is not easy to do, but there are ways to make it happen. Try out different templates, know your product, trust the best websites, and you're ready to craft the best sales deck ever!