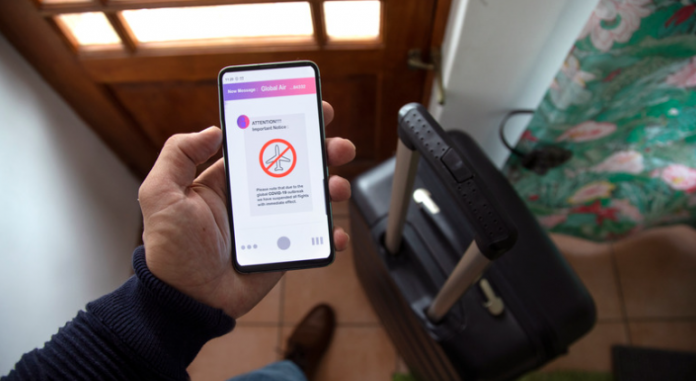 Not many people know they can get compensation for a delayed or cancelled flight. Over the years, Flightright has helped thousands of air passengers claim compensation for severe flight disruptions. If you are ever faced with flight disruptions such as delays, cancellations, missed connecting flights or denied boarding, then this article is for you.
What is the Flight Compensation Regulation About?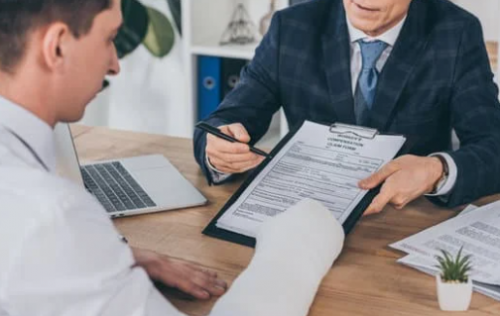 The flight compensation regulation is also known as the EU 261 regulation, passed in 2004 to protect the rights of air passengers. No one wants to deal with disruptions that could have been otherwise avoided, but they happen regardless. If the airline is responsible for any flight disruption you face, you should be compensated for the inconvenience. This is why the EU 261 law exists.
Under this law, each passenger is entitled to compensation up to €250 – €600. There's also the right to care, which includes access to telephone and internet services, free food and drinks, and a hotel booking where necessary. You may also be entitled to a flight rescheduling or get a full refund of your ticket price for a delay longer than 5 hours or a cancelled flight.
While this compensation sounds enticing, there are criteria to meet to ensure you are eligible. This includes:
The flight took off from an EU member state or landed in one, provided that the airline is headquartered in the EU.
You have a valid ticket and booking confirmation; this is not for a free or discounted ticket that is unavailable to the public.
You were not informed of the flight disruption at least 14 days before departure.
You checked in for the flight at least 45 minutes before departure.
The reason for the delay or cancellation is due to the airline's incompetence and not any extraordinary circumstances.
You can reach out to the airline to claim compensation if you meet these criteria. You can also help with some of them at the airport, such as the nutrient-dense food and drinks and the perfect apartment to stay in.
What Can You Do While You Wait?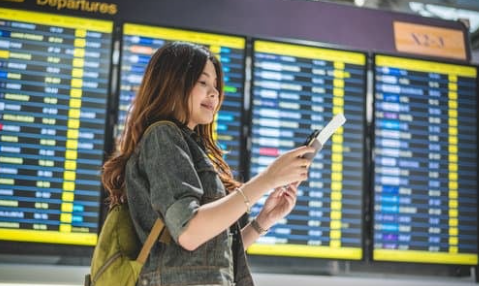 Now that your flight has been delayed or cancelled, what can you do next? If you're already at the airport and checked in, it can be quite tricky because you now have a lot of time on your hands that you never planned for. First, you want to get familiar with your rights under European law and start gathering your documents to claim compensation.
Also, this is the best time to ask the airline about the reason for the delay or cancellation. Request to speak to an agent and, preferably, get them to put it in writing. This is important, as you are only entitled to compensation if the reason for the flight disruption is within the airline's control.
Bottom Line
Once you've confirmed that you meet the criteria for compensation, you can start working on claiming full compensation. Contact the airline on how to go about it or fill out a compensation form on their business website if available. Preferably, get an attorney or a firm like Flightright to walk you through the process.