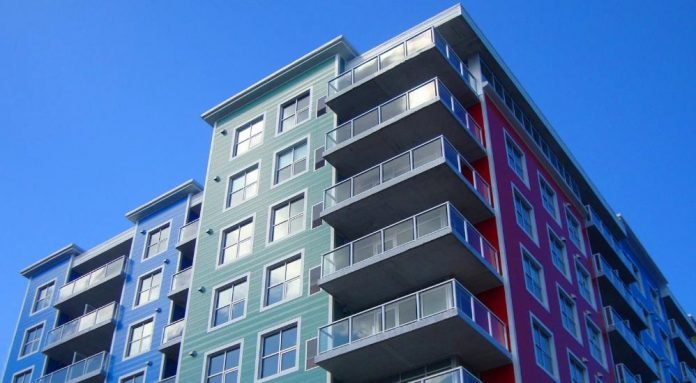 With life beginning to approach a "new normal" following the COVID-19 pandemic, 2022 is an excellent year to start the search for the perfect apartment. Even though it is hard to find a nice flat – modern websites make it easier. The number of filters on Rentola plus tons of outstanding rental properties listed, any of which could prove to be your ideal apartment for 2022, will make it smooth and steady for you to move into your new apartment. While everyone's taste differs, there is plenty of common ground that renters are looking for this year. This is the best of what's hot in 2022 regarding finding the perfect rental apartment.
The Perfect Apartment to Live in 2022
Outdoor Space is King
With the restrictions forced upon everyone due to the pandemic still fresh in mind, outdoor space has become increasingly important to renters.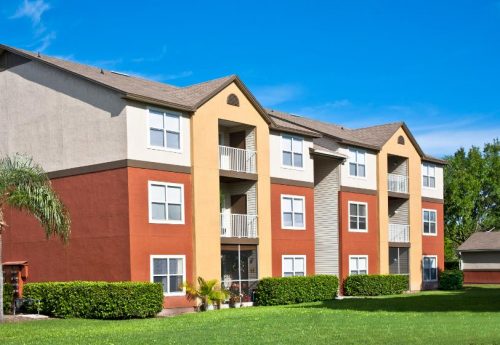 Whether it's a private plot of land, a communal outdoor space, or even just a balcony, having an outdoor space where it's possible to get some fresh air while sitting and watching the world go by or to add a little bit of greenery, having some outdoor space is a must-have in 2022.
Space Indoors is Equally Important
For similar reasons, apartments with more space inside are becoming equally desirable in 2022. Spacious open-plan living spaces with large sofas and other furniture that encourages relaxation have become an essential feature amongst renters.
In addition, the rise in remote working in home has necessitated the need for properties with good-sized office working space, either as part of the living space or as a dedicated room.
Convenience is Key
The need for every convenience on your doorstep is another requirement whose need has been magnified by events of the past two years.
Renters desire the "15-minute neighborhood" in which everything they might need is within a 15-minute walk of their apartment.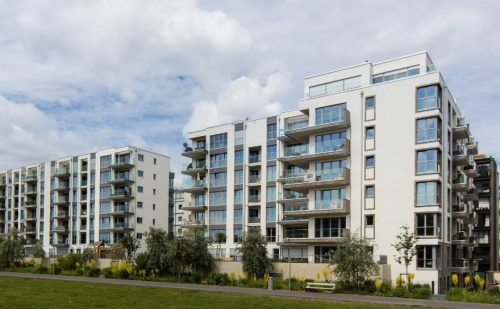 New developments are increasing including commercial spaces for restaurants, shops, post offices, and other local services within traffic-free environments allowing people to walk safely and enjoy the best of urban living without the noise, pollution, and need to drive to access essential services.
Pet-Friendly Homes
Pet ownership rose sharply during the covid-19 pandemic, with people finding ways to occupy themselves and find companionship during what was, for many, a lonely and isolating time.
Government legislation is being introduced to make it easier for renters to find pet-friendly accommodation such as the avalon of hermitage apartments hermitage tn. Under the draft legislation, landlords cannot refuse any reasonable request for a tenant to bring pets to live with them. This means that the struggle of finding pet-friendly accommodation is ending.
In addition, several developments include dog-friendly spaces for walking, dog-walking services, and doggy daycare for those who need to go into the office.
Smart Technologies
Smart tech is becoming increasingly used within the home and offered in several new developments as standard. From keyless entry systems to home hubs that help control lighting, from intelligent energy hubs that monitors and controls the temperature in the apartment, these devices are designed to save money and time.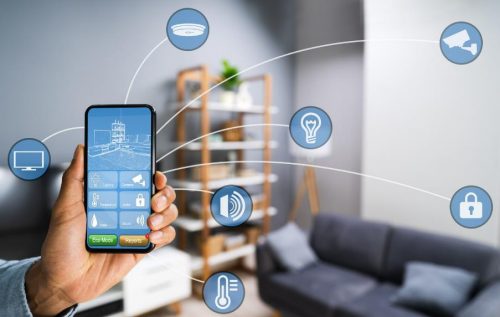 All these things can be controlled and monitored via a smartphone app, promoting convenience and ease of use, allowing individuals to use their time more profitably.
Going Green
Landlords and developers are being made to improve their environmentally friendly offerings by tenants' demands to live in eco-friendly properties.
Many tenants are eco-aware and striving to live a net-zero lifestyle, meaning that green features are of enormous importance in 2022. Double glazing, charging points for electric vehicles, solar panels, and improved insulation are just some of the features at the top of renters' list of desirables.
In addition, recycling schemes that aim to send no waste to landfills, thus reducing bin lorry emissions and features such as air quality, rank highly for an increasing number of renters.
A Sense of Community
Among the many shifting priorities brought about by the COVID-19 pandemic is the desire by many to feel part of a community. With many looking to neighbors for the support over the past couple of years due to being isolated from friends and family, that desire to belong to their local community will continue into 2022.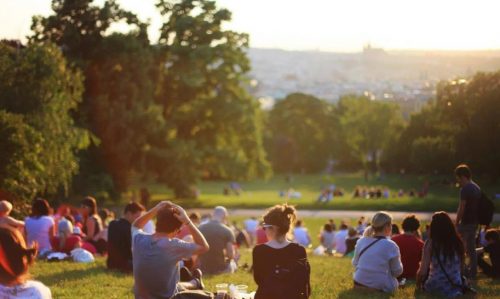 This has increased the search for well-looked-after communal areas where residents can sit together, relax and enjoy a drink or barbecue, as well as projects such as community garden spaces to which people can contribute their time and skills and get to know their neighbors.
Spa-like Bathrooms
Continuing the focus on relaxation and wellbeing, potential tenants are searching for more than just an en-suite shower room for bathing facilities.
Instead, with an increased focus on maintaining a healthy frame of mind due to the pandemic, tenants are demanding not just space to sit and unwind after a hard day at work but high-class areas.
Freestanding baths are in high demand, while those that prefer a shower are also becoming more discerning about what they'll accept in 2022, with high-powered heads with plenty of space topping the list for many.
And
Several other features are becoming more desirable in 2022, such as rooms with excellent natural light levels, access to high-speed internet, and access to secure parking are all of increasing importance to renters as the focus shifts from functionality towards comfort and flexibility this year.