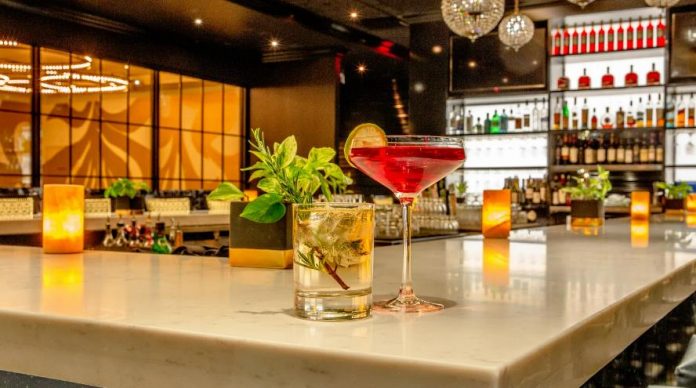 Going to a bar for a few drinks on an evening after finishing work isn't anything new, but a number of establishments across the world are looking to ensure that they stand out from the crowd in this modern era. While there are a number of exciting rooftop bars, this market has become slightly more common over the past couple of years.
However, concept bars are being done in a number of different ways to give customer satisfaction, with many bars trying out something completely different in order to attract customers through the door. But, what are some of the most successful concepts of bars that we have come across? If you are living in Edinburgh then you've a lot of bars to choose from. Let's see different concepts of bars.
Four Different Concepts Of Bars
Sports
There are a few concepts that work as well in bars as sport. Sports bar have passed the test of time throughout history, as they have often become the most popular place to watch fixtures take place, regardless of the sport. However, the concept of a sports bar has changed over the past couple of years, with the bars looking to do something slightly different to cater for a broader audience.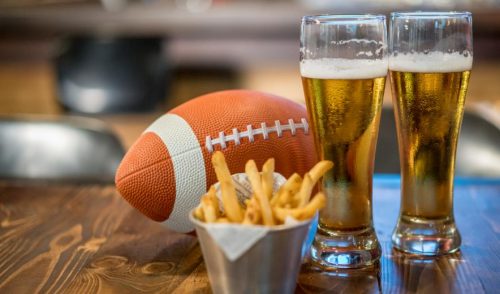 For example, bars such as Sixes will appeal to fans of every sport and not just cricket, as customers can get a hands-on experience while they are tucking into food and enjoying drinks with friends.
Karaoke Bars
Sometimes you just can't stay away from a karaoke bar, as at least one person in your group will have the desire to ruin their favourite song with their unique singing voice. Karaoke bars are popular around the world, as they once again give visitors a hands-on experience that they can get involved with.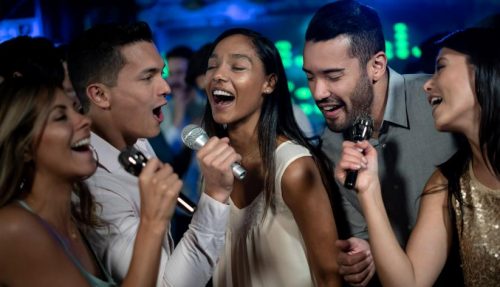 As well as this, it can just be a popular night out with friends, as you can listen along to other singers trying their luck. There is no shortage of bars of this type around the world, and you would be able to find at least one karaoke bar in every major city across the world. This is the one of the best kind of bars to enjoy your Christmas party.
Animal Bars
One of the fastest growing new concepts that are catching fire around the world is that of animal bars. These can be different depending on the bar that you are going to, but there are already cat and dog bars opening around the world.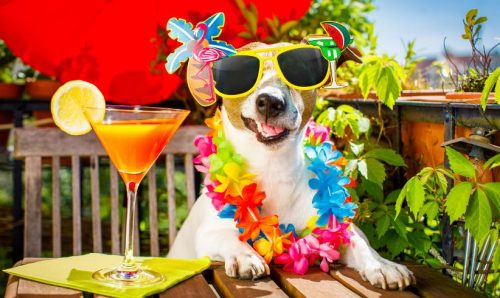 These are the perfect place to take your furry friends out for the day, as they can meet up with animals that are already housed in the bar. However, it isn't just those with cats or dogs that are attracted to these bars, as those that just love animals are as welcome as those without a pet.
Arcade Bars
The days of retro gaming aren't a thing of the past, as the number of bars specialising in this sector continues to show that the popularity of the titles that we played when we were younger remains.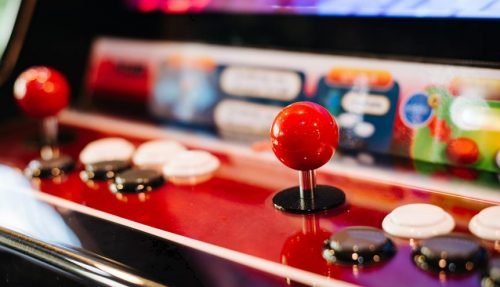 Classic arcade bars are now among the hippest places to go for a night out with friends, as you can compete against one another in titles such as Pac-Man, Tetris and Mario Kart. There may be no better night out than losing track of the hours playing games with your closest friends.