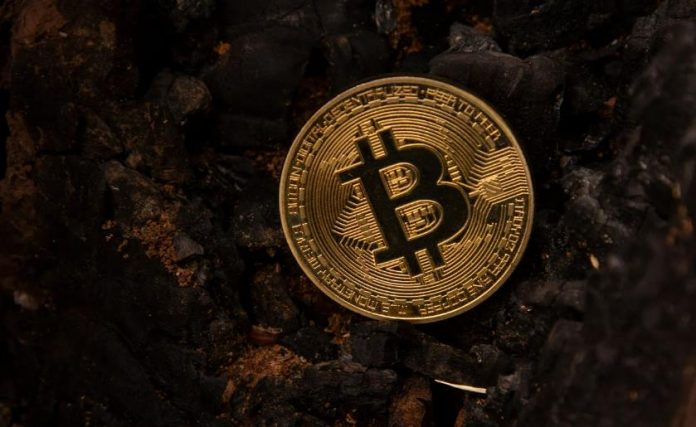 Bitcoin has grabbed the attention of investors in the recent past as one of the most profitable cryptocurrencies. The reason is its cost which is increasing continuously. According to experts, if anyone wants to invest in bitcoin, then they should do it now. But it is also crucial to learn about the crypto trading techniques before you opt for a bitcoin investment. You need to learn crypto's purchasing and selling mechanism to make the right investment decisions.
Regarding bitcoin, the investment method is different from traditional investment methods. You need to understand the dos and don'ts of crypto investment to accomplish your financial goals. Let's find out some of the helpful tips from the bitcoin gurus that will help you take the right steps to trade properly.
6 Helpful Tips from The Bitcoin Gurus
1. Do Complete Research
Before getting into anything, you need to clearly understand all its technical aspects. The same goes for bitcoin, as you need to do proper research before investing your money. You need to learn the basic bitcoin concepts and how to analyze market trends.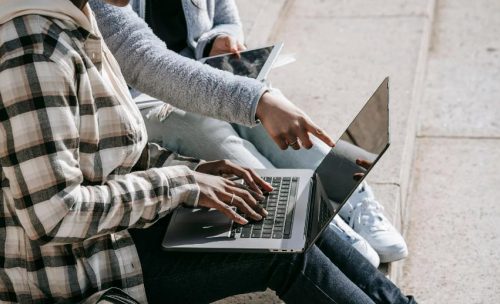 One of the biggest mistakes that new investors make is blindly following others who make money with crypto. You need to dig deep down and gain an understanding of different factors, such as the trading of bitcoin in USD and the current valuation of the market.
You need to put in time and effort to learn each characteristic of the bitcoin, so you can know how it can provide you good returns.
2. Do not Ignore Cybersecurity
One of the biggest concerns of crypto investors is the protection of their coins. You need to consider bitcoin as the real money present in your online account. New investors usually do not pay much attention to cybersecurity. It can make your account's security vulnerable and allow hackers to sneak into your account.
You can secure your account yourself by following simple habits. Firstly, you should create a strong password for your account, which is not easy to guess. Make sure that you are using long and difficult credentials in your password. Also, try accessing your account on your personal device for transactions or other activities. It will keep your account secure as using any other device to access your account is risky.
3. Consider Using Cryptocurrency Wallet
If you are keeping your Bitcoin in a digital or physical wallet, then it can be risky. Keeping your cryptocurrency on an online platform that hackers can attack is not a wise thing to do. Using wallets can help you to ensure that your assets are secured.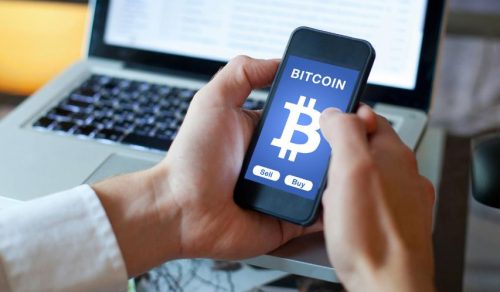 You can buy a hardware wallet like Ledger to keep coins. Or you can also use a digital wallet installed on the computer's hard drive. You can consider a hardware wallet a typical cash wallet you can carry in your bag. But losing crypto will be like losing a regular wallet, so you need to store your bitcoin wallet in a safe place. Keep it somewhere only you can have access to.
4. Start with Small Investment
Another mistake many new investors make is putting all of their money in bitcoin. As a newbie, when you are unaware of the crypt market, you need to begin with small investments. Take your time to understand the market trends and overall trading mechanism.
Starting your trade with a lower value will help you understand how things world in the crypto world. Also, you will not have a fear of losing a large chunk of money, so you can take your time to settle down. Trading on the bitcoin platform will provide you an opportunity every time to learn something new. But new bitcoin traders can get tempted in the early phase of investment and put a large sum of money at stake.
Lack of experience is also one of the major reasons that can compel investors to make such mistakes. But if you want to thrive in the crypto industry, you must learn how to utilize your money smartly. Always think about the investment amount that you can afford to lose.
5. Maintain Trading Record
You need to maintain a record of every trade that will help you monitor your investments' results. Usually, trading platforms keep a record of your trading that includes the date, amount, and time of your trade. But these platforms do not record how you have analyzed the state of the market for a particular investment or what your state of mind was.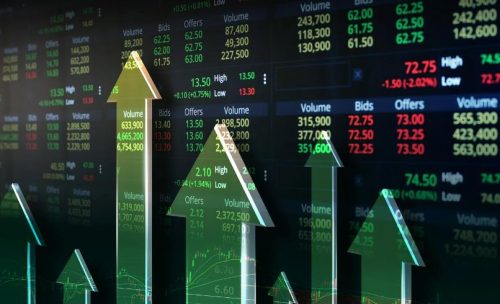 Maintaining a separate trading journal will help you to measure the results of every deal. By determining this data, you can better assess your trading habits and take measures accordingly to improve them.
6. Have a Good Trading Strategy
You must have a sound trading plan before starting a bitcoin investment. You need to follow it consistently with discipline that will help you to avoid any type of loss. To have a results-driven plan, you need to define your objectives clearly. Try to set realistic goals in your trading strategy.
It would be better not to have many expectations in the early phase of your investment. Nobody has become a millionaire through bitcoin trading overnight, so you need to maintain your composure to achieve your desired results. Also, you need to understand that you can do training in different ways. So, you need to consult the relevant experts from the industry that can provide you with useful insights to make the right decisions. 
Crypto investment is not straightforward like traditional investment methods such as stocks or bonds. And when it comes to bitcoin trading, you need to understand its characteristics to make decisions accordingly. From doing complete market research to starting with a small investment, you need to keep every factor in mind. Eventually, it will help you to become a successful Bitcoin trader.