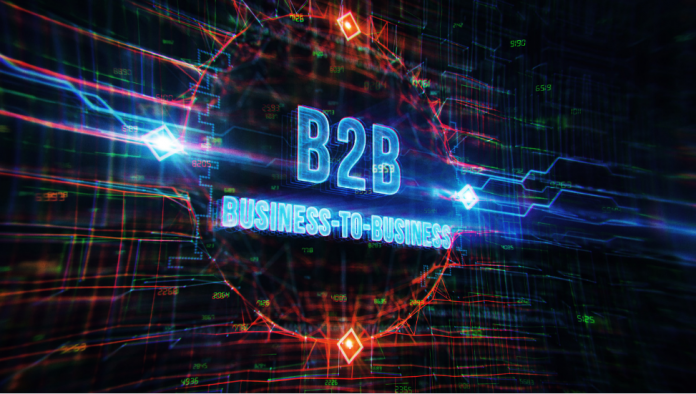 A B2B marketplace is a multi-vendor eCommerce portal that allows multiple sellers and buyers to connect. Unlike single-vendor B2B websites, which offer products only from one vendor, a B2B marketplace enables customers to compare and select products from and interact with B2B vendors globally.
B2B vendors can benefit significantly from joining B2B marketplaces. They gain exposure to a much wider audience of potential customers, thereby increasing their brand's visibility. Thus, B2B marketplaces are recognized as a highly lucrative business model, offering eCommerce businesses in all industries many fantastic opportunities.
Naturally, B2B eCommerce marketplaces have had a heavy influence from their B2C counterparts. However, those for B2B are, by necessity, considerably more complex. This is because they must cater to multiple vendors' needs, with individualized pricing, different workflows, and bulk orders being just some of the things they must deal with.
Key Features to Consider When Building a B2B Marketplace
We will now talk you through ten essential elements you need to consider when building a B2B eCommerce marketplace.
1. Portal Capabilities for Multiple Vendors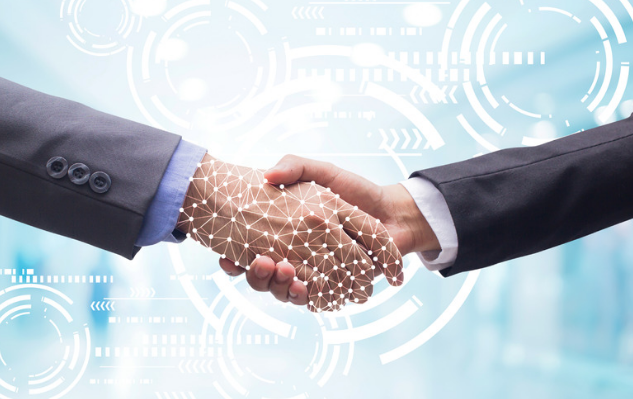 At the very least, your B2B marketplace should make it easy for all vendors using it to manage the following for their organization:
Company information.
Contact details.
Product pages including catalogues, information, etc.
2. Easy Site Navigation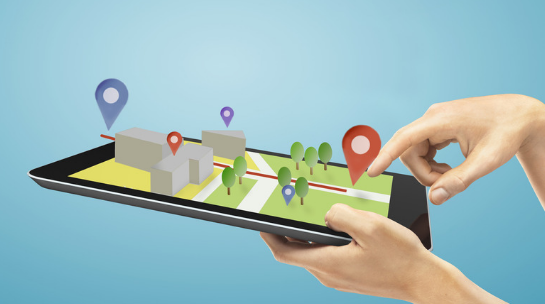 B2B buyers expect a good experience when purchasing online. One of the biggest things to influence that is how quickly and easily they can find the products they are looking for. Therefore, your marketplace must have robust search functions incorporating smart techniques like product replacement or search template.
Advanced filters should also be present that sort by brand, price, and availability, and are capable of having vendor-configured custom attributes.
3. Price Comparisons and Product Auctions
In common with B2C, one of the main drivers for B2B buyers to use a marketplace is the ability to easily compare offerings from different vendors in order to locate the best possible deal. Therefore, your B2B marketplace should allow buyers looking for a particular product to compare the prices of that same product from multiple vendors.
A further feature that can help enhance the experience for all parties is to have product bidding capability. That will allow vendors to auction their products and buyers to get the best prices.
4. Self-Service Pricing for Vendors
Just as they would in their own portal, B2B vendors need to have total control over their eCommerce pricing configuration. They will need to be able to do things such as:
Offer personalized pricing for their clients.
Integrate real-time pricing into their own backend systems.
Allow their own suppliers to set the MSRP or actual retail prices.
5. Robust Security and Confidentiality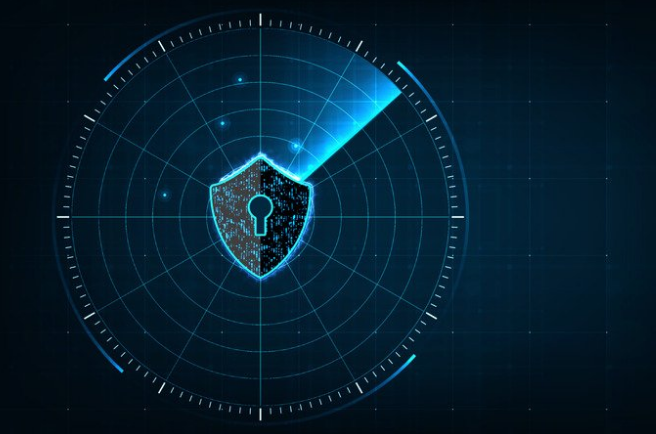 Data security and protection is huge issue nowadays. It is therefore essential that your B2B marketplace platform respects the privacy of all those using it. It needs to be robust enough to ensure that a vendor's sensitive information, like pricing, product specifications, etc., remains confidential at all times with no possibility for unauthorized access by other vendors or third parties to increase safety.
6. Ability to Edit Purchase Orders
It often happens that B2B buyers want to edit and amend their purchase orders. This could be for a variety of reasons, ranging from simple updates to contact details or a shipping address, to more complicated things, like changing a payment method, conditions of purchase, delivery method, etc. Therefore, your B2B marketplace online sales need to offer a degree of flexibility with purchase orders.
7. Ability to Negotiate Quotations, RFQs, RFPs, and Orders
Unlike B2C, B2B transactions usually involve many rounds of negotiation before a purchase actually takes place. Such negotiations could relate to several variables, like price, delivery schedule, payment terms, or conditions of purchase. In order to accommodate this, your B2B marketplace must be able to properly manage the quotation, RFQ and RFP process between both parties from the outset.
Equally important, you should implement best practices in B2B eCommerce relating to user experience to ensure the transition from RFQ to formal quote to order is as seamless as it possibly can be.
8. Vendor Whitelists and Approvals
It is common in B2B for buyers to be restricted to purchasing only from vendors approved under their own internal corporate policies. Therefore, a good B2B marketplace should be able to support these buyer workflows, allowing them to easily whitelist their primary vendors and filter out any that are not approved.
9. Management of Multiple Warehouse Facilities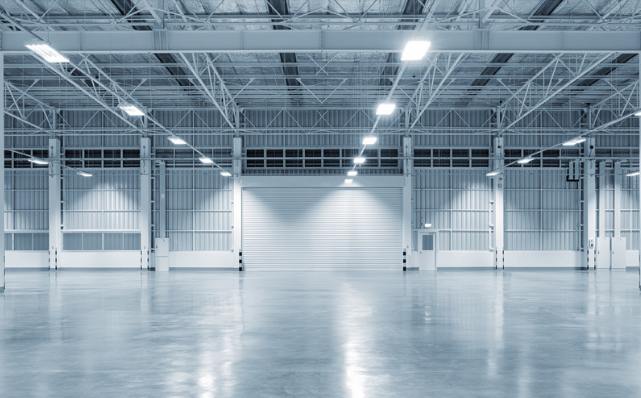 Given that many B2B buyers purchase in bulk, the ability to divide their orders across several suppliers, brands, or warehouses is highly desirable, particularly when inventory availability is limited in one location but not another.
10. Vendor Management
The success and growth of a B2B marketplace rest very much on effective engagement and retention of vendors. A marketplace that offers them an exceptional experience is therefore essential.
It is also important to have the ability to identify the best-performing vendors in your marketplace. You can then promote the success stories of those to attract other vendors that offer the same potential.
Having a well-integrated CRM system will provide you with all the data you need to identify and manage your vendors. Also, affording them access to their own instance of CRM will allow them to continuously improve their customer relationships, which will consequently benefit you.
How OroCommerce Can Help with Your B2B Marketplace?
OroCommerce brings you all of the above features and many more, allowing you to quickly launch a B2B marketplace that ticks all the right boxes. Our extensive B2B eCommerce features cover virtually all B2B eCommerce use cases, with support for numerous integrations with popular third-party solutions, enabling you to quickly establish your own B2B, B2C, or B2X (B2B2B, B2B2C, etc.) scenarios. Start your success story by applying these capabilities along with our OroCRM to your B2B marketplace vision.