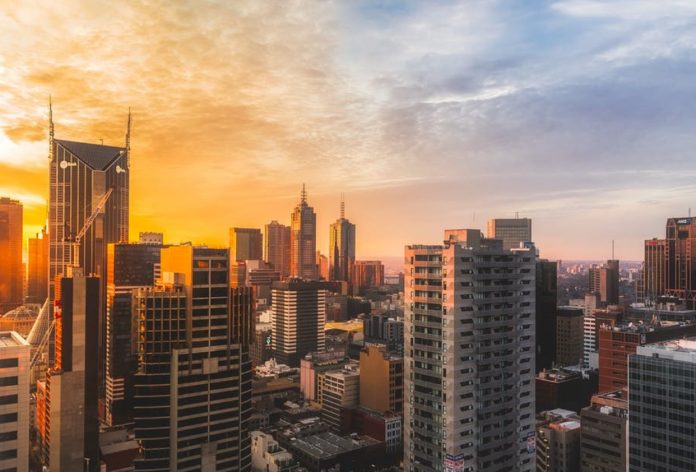 Are you looking for quality ventilation solutions for your commercial or residential property? There are different types of ventilation equipment that ensure maximum ventilation regardless of the property type and location.
Rocburn Ltd is a leading provider of cost-effective and reliable ventilation solutions for residential, commercial, and industrial properties. The company is dedicated to providing its clients with top-of-the-line ventilation systems,
Whether you prefer natural ventilation or smoke ventilation, Window Openers has all the viable options to assist in keeping the air clean and welcoming.
Natural Ventilation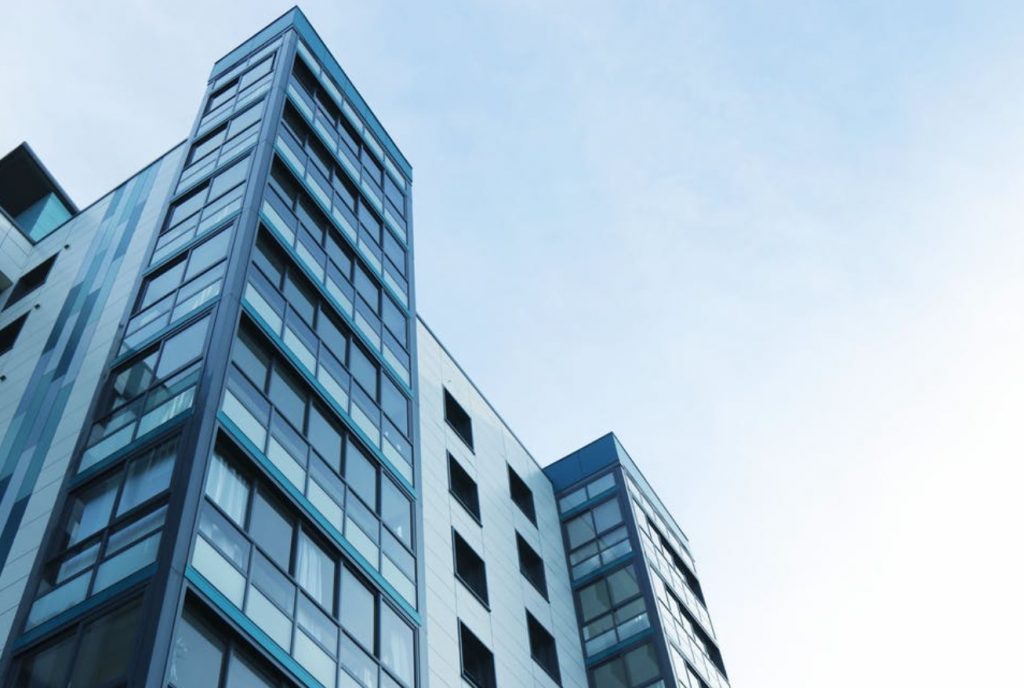 There are generally two types of natural ventilation systems you can choose from depending on your needs. A natural ventilation system can either be manual or electric.
Manual
A manual system is essentially the common manual window opener.
In addition, a manual window opener is a natural ventilation system that you ordinarily operate using your hands, either a remote handle, a cord, or an opener pole.
Window Openers supplies different types of natural ventilation systems (manual window openers), including manual winding gear, a common option for hard-to-reach single or multiple windows, folding openers, and screw jacks & poles.
Each of these manual window openers has its unique characteristics and application. For the best quality systems, Window Openers has a wide selection to suit your varying ventilation needs.
Electric
On the other hand, electric, natural ventilation systems are ideally electric window openers. These tend to be more common than the manual alternative, perhaps due to their versatility. The electric window openers are mostly used in commercial settings.
Each of these natural ventilation systems provides tailored solutions to your varying needs.
Smoke Ventilation
If your property is prone to smoke, a proper ventilation system is critical to help eliminate smoke and avoid contamination. Smoke ventilation systems are designed and installed to ensure and increase safety in commercial and residential properties.
Whether it is a residential, commercial, or institutional property, a smoke ventilation system must be included as part of the commercial building's general fire strategy. The smoke ventilation system should be either natural, mechanical, or using hot smoke's natural buoyancy.
Window Openers supply and install smoke control systems and Automatic Opening Smoke Vent systems designed to provide protection against smoke. Keeping a building smoke-free is often a requirement by law, especially in escape routes. Ensure you get smoke ventilation systems governed by standards and designed to provide utmost protection and smoke elimination.
Why You Need Good Ventilation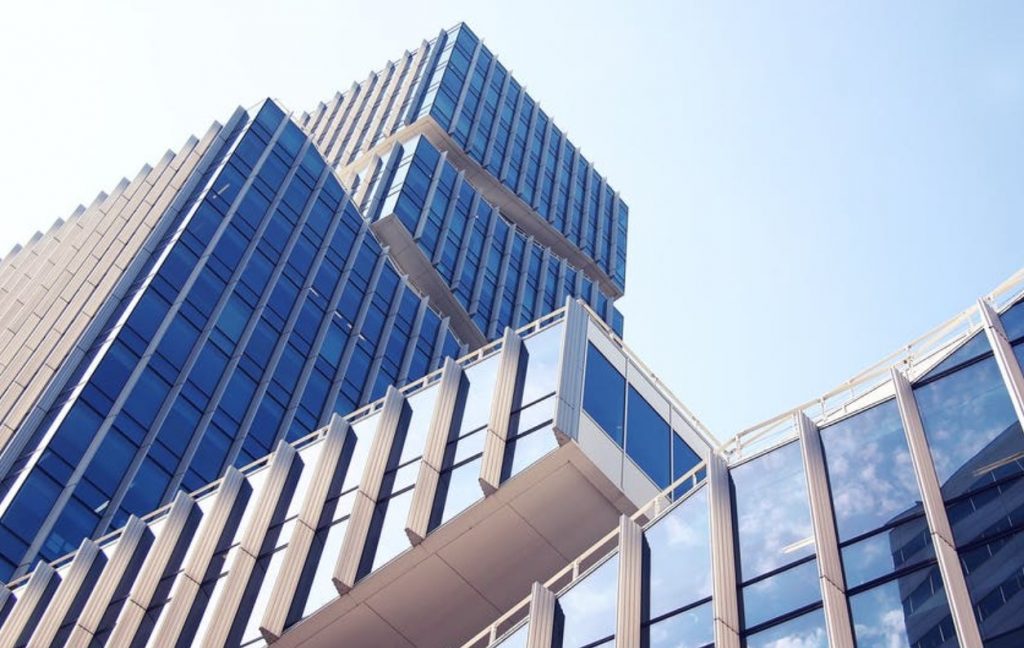 Depending on your property type, there is a need for proper ventilation. If you spend significant amounts of time indoors, a poorly ventilated space is detrimental to your health. Some of the benefits of a good ventilation system include:
Control impurities. A proper ventilation system eliminates harmful impurities such as smoke
Air regulation
Stop condensation
Reduce temperatures
A good ventilation system has positive benefits for your secret health and well-being.
Bottom Line
The UK authorities insist on the need for proper ventilation. There are different ventilation systems in the market, ranging from natural to smoke systems. Ensure you install an expert-recommended ventilation system to maximize its efficiency. At Window Openers, there is a wide selection of such cost-effective ventilation systems, each uniquely.