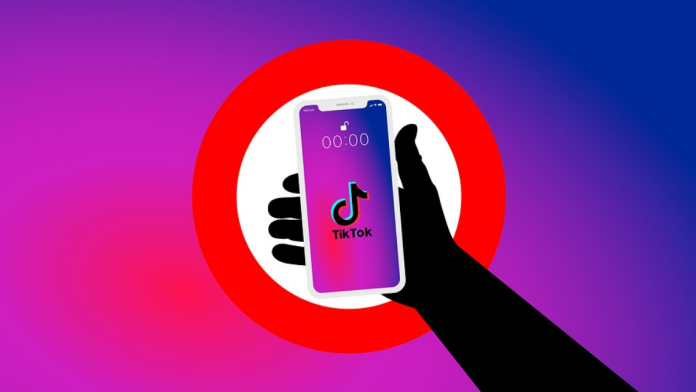 TikTok is currently one of the biggest social media platforms worldwide since its global release in September 2017. Its monthly active users are over one billion, and since almost everyone is on TikTok, it's also one of the great mediums for marketing. Although TikTok is mainly used to make funny, educational, and music-related videos, it also has excellent potential for businesses. This article will cover tips on utilizing the platform to promote your business and reach a larger audience.
Tips On Using TikTok For Marketing
For businesses that are already on the platform, there are more specific ways on how to promote the TikTok videos you've published. However, if you still need more hacks, and for interested business owners or marketing teams, here are five general ways you can follow:
1. Learn About the Platform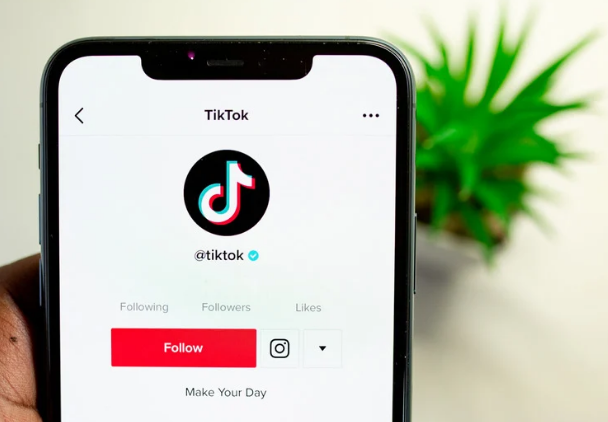 Start by learning about TikTok pass the basic level. This will help you strategize on what approach to take to market your business. Do this by simply creating a TikTok account for your business and start looking around the app to know more about it.
Explore the platform thoroughly with these activities:
Follow accounts – Look for accounts within your industry, especially those which are potential competitions. This way, you can check their marketing campaigns and learn something.
Watch TikTok videos – Aside from watching videos from competitions, you can also watch videos on your feed that may already be suggested by the platform to understand how its algorithm works. Additionally, you never know when you'll come across an inspiration or idea.
Create videos – Once you're used to being on the platform, start making your own content. TikTok videos don't specifically require high-quality videography. You can simply use a mobile phone, record a stunt or anything, get in some complimentary background music, and add cool filters and effects like stickers, transitions, and more.
2. Try Different Kinds of Content
Once you've learned about your competitors and target audience on TikTok, the next step is to create content. Here are many options on what kind of content you can make:
The manufacturing process of your product. TikTok users love time-lapse videos, so you can use this to show the step-by-step process quickly.
An exciting tour inside your workplace to show users where the magic begins.
If your business can relate to animals or you have pets in the workplace, you can make videos about them. People love cute pet videos.
Tutorials on how to start a business, like yours, to inspire interested users.
Introduce yourself and your team in a creative way that still captures the essence of your business. You can add some fun themes like a song, filters, effects, etc.
If your business has a unique brand name, make a video explaining the story of why you chose that name.
You can also share your own inspirational success stories.
There are many other ways on how you can make good content. Just remember that users love fun, engaging, and creative videos. Refrain from making videos where you or a team member talks about how your product works in technical terms and jargon. Focus on creating an engaging story and avoid anything that can bore your audience.
3. Utilize TikTok Ads
You can advertise on TikTok like on every other social media platform. There are four ways to do this:
Sponsored Hashtag Challenge – You can pay for a specific hashtag challenge for your business and advertise it on the "Discover" page. Since hashtag challenges are big deals on TikTok, you can use them to get more engagement for your brand.
Brand Takeovers – These are ads that will appear on your feed before you see other content. You can link this to your landing page and make it exclusive in different categories. However, only one ad may appear in each category daily.
Branded Lens/Effects – This is something other users can add to their own TikTok videos. This can be a filter related to your business but resonates with your target audience too.
Native Ads – This is the ad type that plays between user content. They can be nine to fifteen seconds. Use this with caution, as users can find these annoying and just skip past them.
4. Curate User-Generated Contents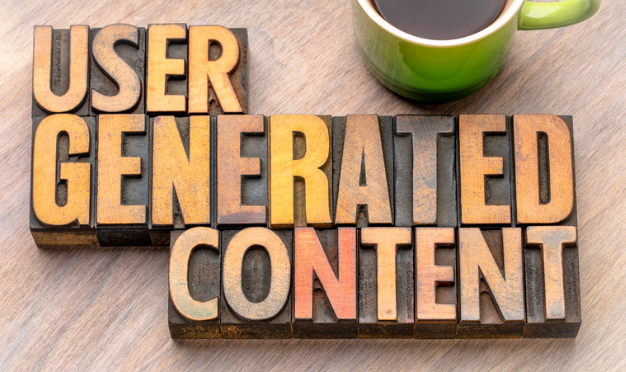 Although creating and posting your own videos is a great way to promote your business, you can also use your customer's content. Technically, hashtags are used in this technique again. Create your hashtag and ask your customers to use it whenever they post about your product on TikTok.
This is like the "word of mouth" technique since other prospects will be aware of your brand through other users as well. One great example of this is Nike. Nike has a private account on TikTok and utilizes UGC instead of posting public videos. If you search for their hashtag, you can see how many views and posts include it. This way, UGC(User Generated Content) acts as a free advertisement for its brand.
5. Use Appropriate Hashtags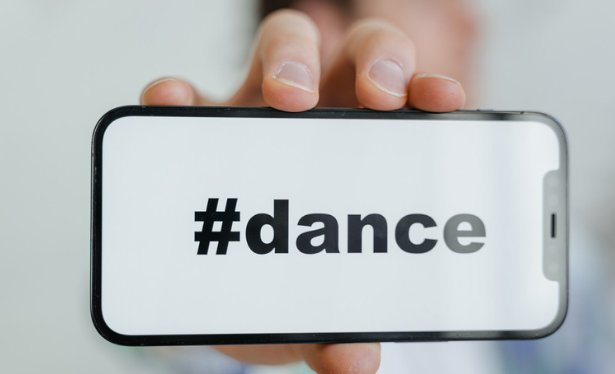 We've mentioned countless times how you can utilize hashtags to promote your business. However, it won't work the way you want if you use the wrong ones. Ensure that your hashtags are relevant and popular and are related to your business.
Conclusion
TikTok is a great place to market your brand because it has many users, and you can quickly post content on the platform. The key is to post the right content and use proper hashtags to reach your target audience and attract interest in your brand.