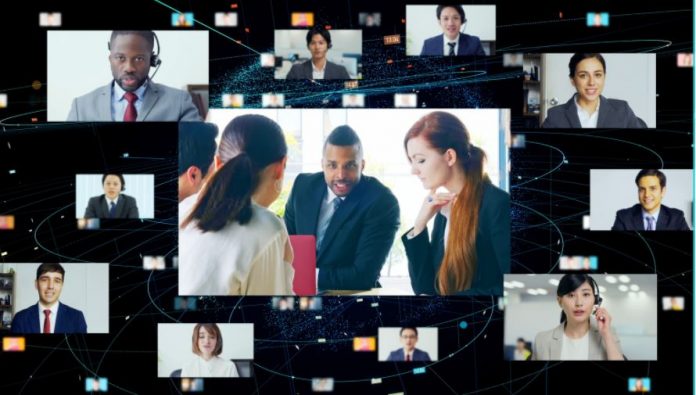 After almost a full of two years of doing business over the phone, via videoconferencing, and across convoluted email chains, companies are not just ready and willing to network and work face-to-face with others – they actively want to. Some of the world's largest and most prestigious conferences, exhibitions, and big industry events have faced repeated cancellations over the last 24 months, and some are still failing to put together working practices that balance sufficient safety and productivity. However, for those event firms that did manage to weather the storm and make it through a period that disproportionately affected their trade, now is the time for them to regroup and relaunch events for those businesses eager to get back to the events circuit.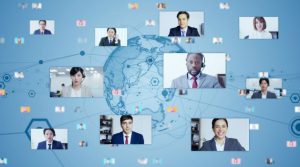 Before the pandemic, conference networking was perhaps gaining a reputation as a dated tool for doing online business, as organizations reconsidered the cost and sustainability impact that transporting and entertaining staff and clients was having on their bottom line. But after such a long period with no opportunity to meet face-to-face, such events are a welcome way to gain competitive advantage by meeting in person, looking colleagues and competitors in the eye, and connecting on a human level in a bid to build rapport, trust, and strategic relationships.
With the desire for human connection alive within so many people around the globe after such a period of dearth, we are seeing a return to the days of deals being sealed with a handshake (well sanitized, of course) and of people using their gut instinct to judge and build trust when meeting in the flesh.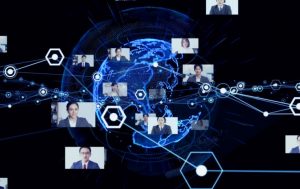 One such benefit of conference networking is lead conversion. Where the jump from lead to the sale may seem a large one when done remotely, with little option but to nag to nurture it along, face-to-face conversations are considerably more likely to persuade, sway and assure individuals of the need to purchase from or work with a business, team or person. Indeed with most of the general public having spent so long away from the others, the ability of a skilled salesperson to convert a lead is heightened even further than it may be in a more typical interactive working environment.
An added bonus to conference networking is the opportunity to sway consumer opinion a little further and a positive perception through the use of corporate gifting. Differentiating from competitors and other rival firms at conferences can be done simply with a thoughtful or unusual corporate gift. Companies like IGO Promo have a wide range of personalized lighters, water bottles, and tech solutions that can be handed out at live events, as well as a whole dedicated store for sustainable products. With so many occasions having been canceled, the conferencing merchandise sector has taken time off to reconsider its offerings. However, many are now back with improved product ranges in readiness for the return of such events.
In a world that has seen times of unprecedented turmoil during an era of fake news and continued encouragement for the public to not believe all they read or hear, it is no surprise that businesses have struggled with remote sales. As professional events return through the end of 2021 and the beginning of 2022, we should see a return to the old days of meeting people, building trust, and working fruitfully together for the benefit of all parties. It could prove to be just one such way humans reconnect and heal from the effects of coronavirus – and it's definitely another positive step.