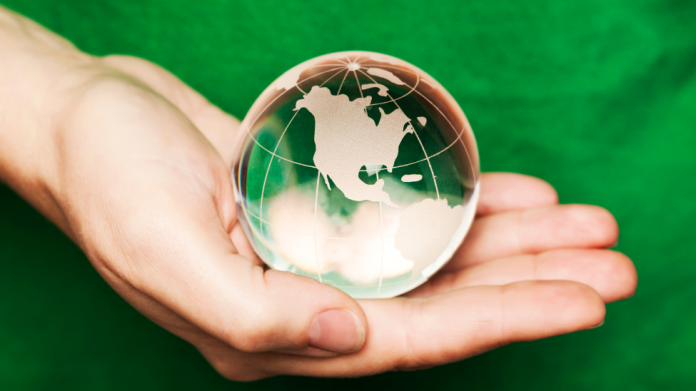 Let's make it clear – every action has its reaction! Cleaning products have many purposes, but they are generally used to remove dirt and dust – cleaning the environment around us. Cleaning is essential for maintaining a healthy living space.
DutyBox is a bright, innovative, and industry-changing house cleaning solution for everyone. DutyBox is more than just cleaning products.
Problems and their Solutions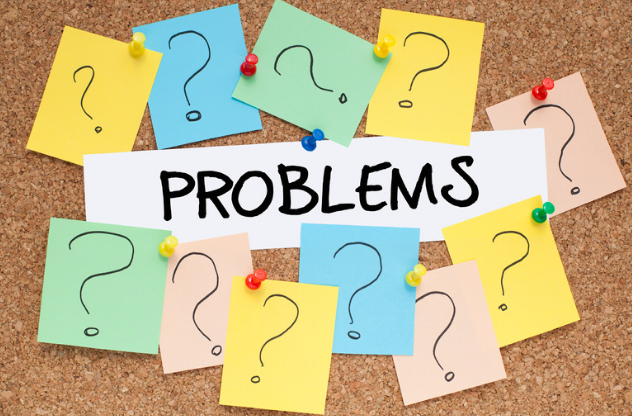 How to make everyday cleaning products sustainable and eco-friendly without being expensive?
Cleaning products, in general, are not eco-friendly. This is one of the reasons why cleaning products in plastic bottles are typically discarded after they have been used up. By refilling cleaning products, cleaning products become sustainable and effective.
We at DutyBox have built a cleaning company brand that uses recycled bottles as containers that can be filled repeatedly. This is a unique feature that comes with each cleaning product we provide. This means you do not have to purchase these cleaning products again every time they are finished. As simple as that! DutyBox supports the working environment and surrounding by limiting unnecessary waste, additionally making cleaning products more effective.
Smart and simple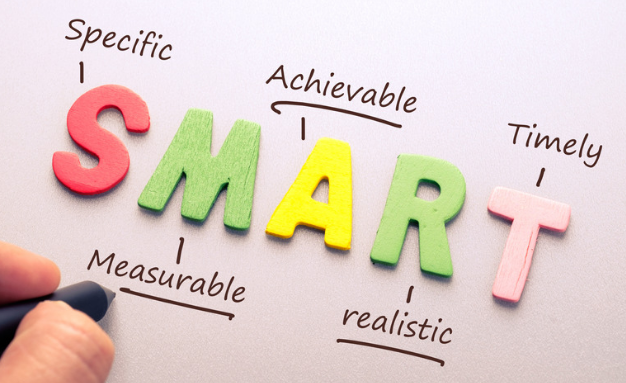 Everything has its end eventually. Our capsules are made from recycled plastic and contain concentrated cleaning liquid. Once the bottle is empty, pour some clean water, add Duty Box concentrate, shake it and use it again.  Ergonomic design allows you to keep them without taking up too much space. A Refillable Cleaning System is all you need.
REFILLABLE = SUSTAINABLE + EFFECTIVE – ECO-FRIENDLY + RECYCLABLE
Allow nature to breathe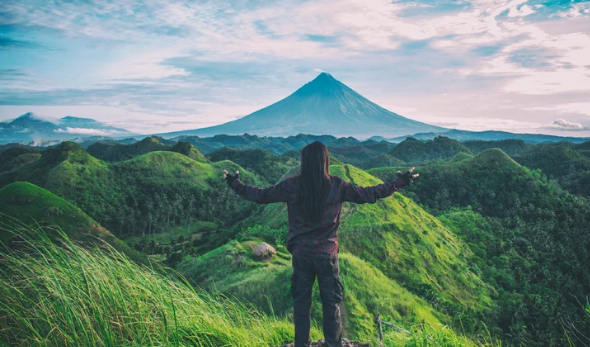 Pesticides and cleaning chemicals poison our air and poisons all animals, plants, and even ourselves. Using DutyBox cleaning products you will significantly reduce the number of toxins in your cleaning process, which is an integral part of any healthy lifestyle.
Look at your casual cleaning product labels; most of them warn about possible harm if disposed of in nature. DutyBox tends to solve this problem by using only EPA and EWG verified chemicals that are safe for the environment but effective to clean any dirt. Once the concentrate capsule is empty, you can throw it together with the rest of the plastic waste – no need to search for special hazardous plastic waste containers. You're one step closer to changing the whole cleaning product industry by choosing DutyBox.
Save time and money!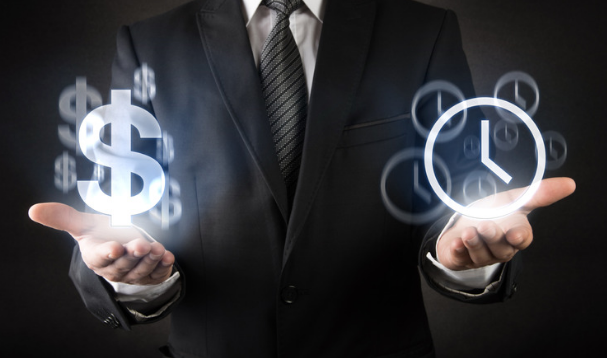 Each time we buy new cleaning supplies, we pay for the bottle, pay for the liquid from which water is 90%, and pay for the shipping. It makes everyday product prices go up, especially now when the resources are getting more expensive. DutyBox capsules are small, effective, and concentrated. 50ml of concentrate turns into 500ml of the product, reducing the shipping costs and storage costs. You pay for what you need without extra expenses. Once you're out of capsules, head to our homepage, order new refills, and never run out of your cleaning supplies.
Plant a Tree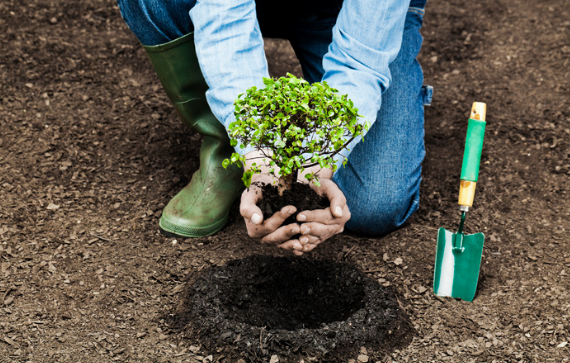 DutyBox is about the environment, and we try to give back to our nature as much as we can. One of the ways we do it is by planting a tree for each starter box we send out. It is a small gesture, but it means a lot. Join our eco-friendly community and help us ship the world to a safer, more effective and intelligent future!