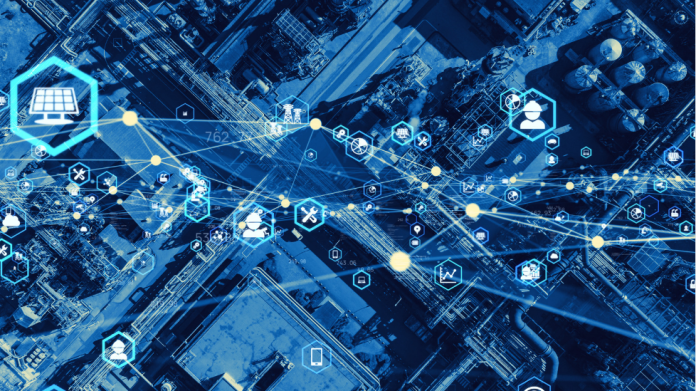 As globalization advances and customer expectations increase, businesses must learn how to adapt. These changes should put pressure on companies' supply chains. Thus, it would help if you remembered to adjust your practices to improve supply chain performance.
To help you reach corporate success, you can hire a consultant from a firm that will help you improve operations and supply chain performance. To achieve corporate success, you can work with Lean Consultants in the U.K from TXM Lean Solutions. Their company has provided assistance to various businesses that needed operational excellence with lean thinking. As an entrepreneur, you must understand how changes in your industry can affect your company. To survive the evolving needs of the market, you must know how to boost supply chain performance.
5 Great Practices For Improving Supply Chain Performance
1. Evaluate Supply Chain Performance By Asking Questions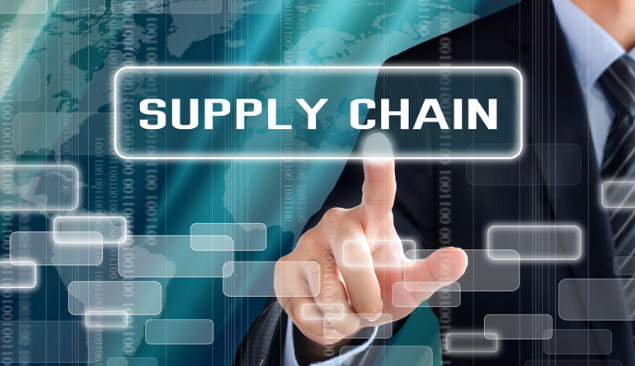 The most challenging part of managing the supply chain is its ability to change quickly. Nevertheless, as you add new customers and technologies, it's possible to have fun in this process. You can take these challenges as your chance to improve as you grow. Thus, you can start your improvisation by asking these questions about your supply chain:
Who Is Your Target Market?
One way to improve your supply chain is by identifying your target market. If you can't remember them, it's hard to serve their needs well. Therefore, analyse them by following these four steps:
Assess Your Product Offerings
You can further learn about your target market once you assess the purpose of your product. What problems can your products solve?
Do Market Research
Conducting market research will give you a broader and more specific view of the wants and needs of your market. You'll understand how to gain a higher market share by studying your competitors to adjust customer preferences. This step is a way to explore new markets.
Identify What Your Customers Value
As you try to expand your market focus, you can also ask what they value, which includes assessing product trends, interviewing customers, attending industry conferences, and sponsoring target groups.
Develop Your Products
After completing the market analysis, you can now use the data gathered to improve your products to satisfy your market needs. As you develop your products, you can discard your old supplies while you profit from the new ones.
Monitor The Information You Share With Suppliers And Distributors
Only a few organizations like sharing sensitive information with their suppliers and distributors. Since company leaders fear misuse of information, you should know what needs to be kept and what your partners require to know. The following information can be shared:
(i) Bill of Materials (BOM): This bill includes a list of components, raw materials, and the instructions needed to manufacture, construct, or repair a product.
(ii) Production Schedule: This list plans how the production budget will be spent within a timescale.
(iii) Proxy Statement: This information includes the statement from the Securities and Exchange Commission (SEC). The SEC requires companies to provide data about proposals for new additions to the board of directors.
You can ask what your supply chain distributors prefer to avoid confusion. Indeed, you can still share all the information you can with them if they are reliable enough.
Identify Changes That Can Affect The Future Of Your Supply Chain
As you list down the possible changes in your supply chain, you should also include how they affect the flow. Make sure to set up regular meetings to communicate with them and include organizational leaders in the process. It's essential to involve them in these changes because they're also part of the process. Communicating with them contributes to developing a healthy relationship with your supply chain partners.
2. Build A Customer-Centric Culture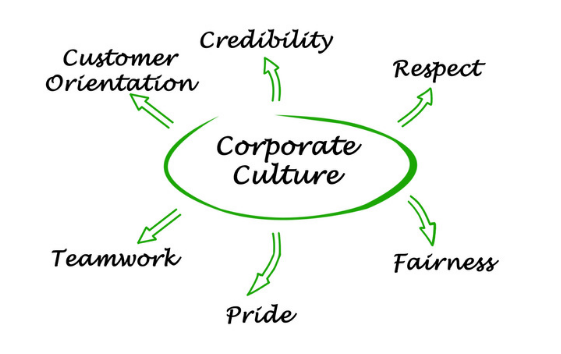 Another way to improve the supply chain performance of your company is by focusing on your end consumers. Although market data gathering involves a lot of work, it's possible to stay focused on your customer needs. Here are actions you can take to build a customer-centred supply chain environment:
Practice Empathy
Empathy is often used to imply kindness, but it's more than that. Empathy isn't just about showing kindness to your co-workers and customers; it's about understanding their needs. Once you use this technique in your supply chain, the key players will adapt and focus on your market preferences. The more you satisfy their customer needs, the more they'll come back to buy your goods. As they repetitively purchase from your brand, the profit increases. Therefore, your market share rises, and the product demand will also boost.
Orient New Hires From The Beginning
As you develop a customer-centric culture, you can use this to promote customer orientation. During the hiring process, you can teach applicants that customers are the main priority. This action will send a clear message to everyone about the importance of customer experience in your culture.
3. Understand Associated Costs In Customization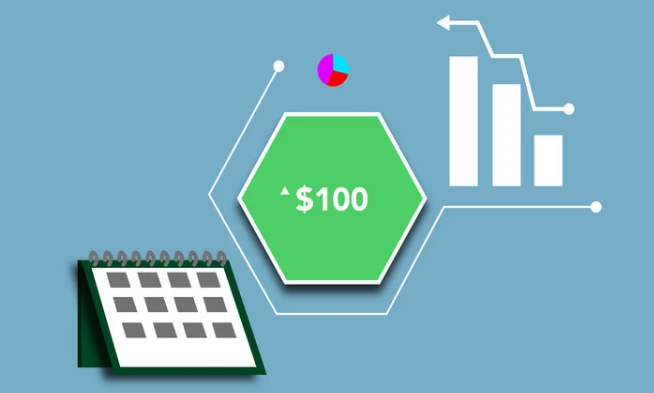 While it's crucial to adhere to customer demands in customization, you must note that this action will be more expensive. If not carefully planned and managed, you might lose your customers' loyalty due to the price increase. This action also affects the production run times, which gives the suppliers more inventory to produce. Before you customize and surprise the supply chain with these changes, assess the new products' value first.
4. Manage Your Company's Inventory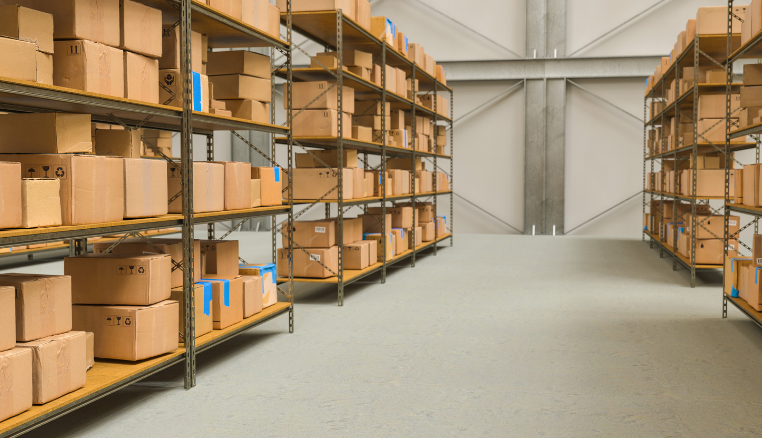 You can understand your supply chain performance by checking your inventory. Only keep what you need and discard what you don't. Storing inventory could get costly, so removing unnecessary items will improve your supply chain performance.
5. Adapt To Changing Market Realities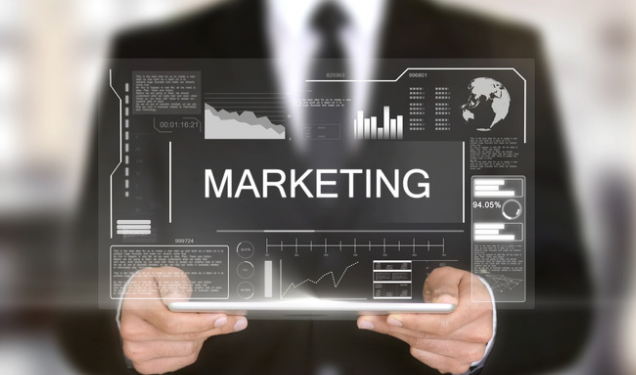 Managing the supply chain includes adapting to new market demands as you reinvent your existing structure. Continuous supply chain adaptation will help endure global market performance and leadership.
Key Takeaway
Improving supply chain performance is possible by adapting to customer satisfaction and understanding your market. You can survive the changing market realities by carefully managing product customization. Focus on building a customer-centric culture, and you can boost your supply chain's performance.