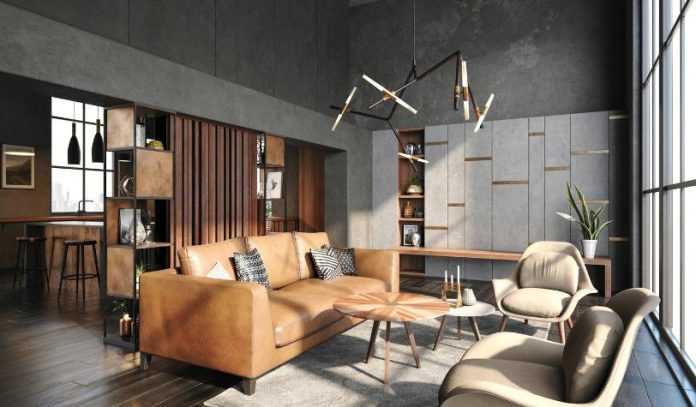 There is something extraordinary about British homes and their overall style. But one home does not need to be an exact copy of another, and that's why you should consider customizing your interior with your personal touch. If you were thinking about giving your home a great makeover and need some tips along the way, you have come to the right place.
There are so many things you can do, to make your home appear new again. No need for moving to another place, it's all about how you take advantage of the space in the home, as well as how you decorate the home.
6 tips on how to decorate your home in a modern british style
1. Consider prints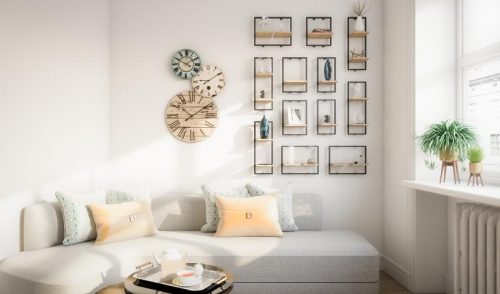 If your walls are quite plain, you could consider getting some beautiful prints. Prints are super trendy now, and there is no limitation on how you can mix and match them. They come in different sizes with different content, and if you want to make it a bit more fun, you can pick prints from different categories and hang them up together. Even asymmetrical can be quite beautiful.
Prints can be found withing the following themes, and many more:
Informative
Movies
Animals
Illustrations
Fairy tales
Art
Sketches
Traveling
Photos
2. Keep the British style in your home
Mixing old with new is very trendy in modern houses, in terms of interior. This means that you can easily have the traditional British style, while adding some modern twist to it. For the British interior, you could consider suitable wallpapers for the different rooms. Patterns are still a fashionable trend, which includes anything from furniture fabric to wallpapers and many other things.
3. The furniture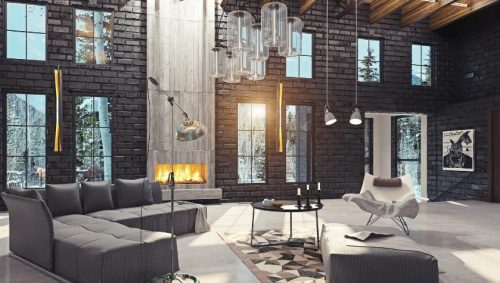 Old-fashioned furniture is a must when it comes to the British interior design. It does not necessarily mean you'll have to spend a lot of money on antiques or new ones, you might be able to find them second hand. The mixture of beautiful old glass tables, couches, stools, benches, and comfortable chairs, brings out the cosy elements.
4. A touch of modernism
While mirrors also fit the British interior, you might want to consider some newer ones. Maybe choose mirrors without frames, or in odd shapes. Even with the prints, you can create a unique look. Either place the mirror next to the prints or on the other side, so the reflection of the beautiful decorations is visible.
5. Don't forget the curtains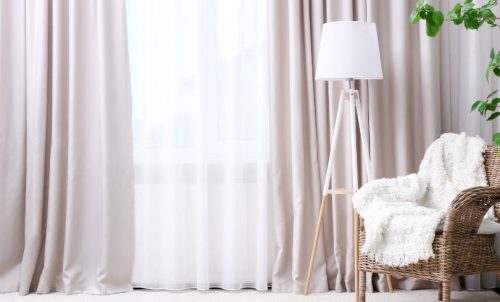 Curtains are great for many reasons. Obviously to keep the rooms dark, but there is also something fancy about them. They also suit the traditional British home style very well. If you want to go all in, maybe consider curtains with detailed patterns or made with thick fabric.
6. Find inspiration
If you have a hard time picturing how you want your home to look, there are several guides online that you might find relevant. Use pictures and how-to guides to create that dream home you have always wanted. Just jump on the search engine and let the ideas come forward.