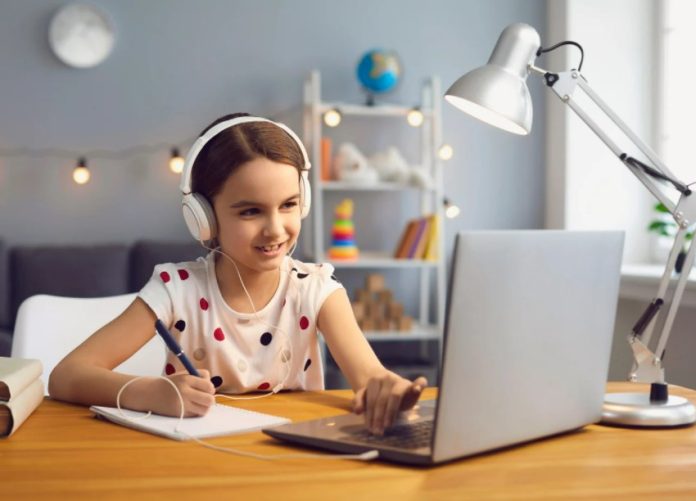 If you're looking for new kids' courses, you should consider online coding classes. Here, students learn about the most common programming languages, data structures, and even game design.
How to Find Online Python Classes for Kids in the UK?
These online Python classes don't require a lot compared to other online courses. All your child needs is a desktop computer, and that's pretty much it!
Given the many lessons available, how do you find the best online Python classes for kids in the UK?
Well, it's a matter of considering these variables:
Qualified Age Groups
When looking at coding courses for kids, you need one that fits all groups.
A good example is the Python coding course. It's open to children of ages 9 to 16.
If your child is still young, you can always take them to an Introduction to Computing Basics class. Even if they don't have prior knowledge, this lesson will turn them into a pro in no time!
Online Coding Class Syllabus
You'd want your child to have a broad range of Computer Science knowledge, and that's why you need to scrutinise the lessons carefully.
For example, at Software Academy, you can rest easy, for their curriculum is developed by a university-level lecturer.
Just take a look at its game design course. It has everything they need to learn to create games.
The syllabus includes intensive lessons in:
Game physics
Animation
3D level design and modelling
Concept, character, and material design
User interface
Software Academy teaches more than just mobile games or app development, though. They also offer advanced digital media design and architectural visualisation, to name a few.
Term Options for Coding Courses
Of course, you want a school that offers flexible options.
1. Schedule
Software Academy offers a course known as a holiday camp. As the name suggests, it can teach kids object-oriented programming during the holidays.
If you prefer a weekly or weekend course, you can always enrol your child in a half-term class.
2. Pace
Granted, your child can easily learn skills at their own pace, a self-guided lesson is perfect for them.  This comes with step-by-step tutorials, so they feel like their tutor is right behind them.
If they need one-on-one assistance, a private Python programming language class will be more up to their speed if they need one-on-one help.
3. Set-up
What's impressive about Python syntax coding courses online is that most of them can be done. Your child doesn't have to worry about their start date, for they can begin whenever they can.
That said, if your kids are interested in learning in person, Software Academy also offers this option.
Teaching Staff
It goes without saying: if you want your kids to learn the best coding skills possible, then they need to learn from the best.
That's why it's crucial to evaluate the teachers' qualifications just as well.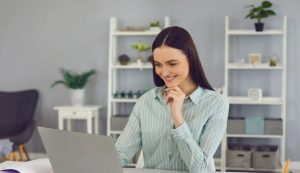 Take the case of Software Academy, which is staffed by computer programming experts. Many of them are university-level lecturers, so it's like you've enrolled your child in a reputable college.
You also need to make sure that the teachers are DBS-checked. You want your kids to be 100% safe while they're studying computer coding.
NCFE Endorsement
Learning to design their own game is the main goal of a coding course. But wouldn't it be nice if they earn a qualification as well?
As such, it'll also help to look at the school's endorsement. Take the case of Software Academy, which is accredited by the Northern Council for Further Education (NCFE).
When your child takes their game development course, they'll gain a Level 1 award in programming. They can then use it for the next courses, so they eventually gain a Level 2 certificate or Level 3 diploma.
Online Course Fees
Programming language courses can be quite costly. That said, going for a cheap lesson doesn't always work out so well.
At the end of the day, you'd want a class that offers the best value because you investing your money.
Enter Software Academy, where fees are 65% cheaper compared to most UK providers. With their lessons, you get the ultimate bang for your buck.
Ratings and Reviews
What do other parents/guardians have to say? Do they strongly recommend the program?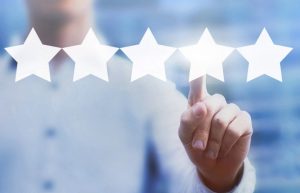 It's just as important to look at the course ratings. But to get the real deal, make sure to check its Google Business or Trustpilot ratings.
If you know other parents who've enrolled their kids, try to ask them as well.
Final Thoughts
If you're interested in enrolling your children in the best coding class in the UK, then you need to be mindful.
You'd want to take them to a class that's appropriate and fun for their age. At the same time, you'd like them to follow a syllabus that's expertly crafted.
Since scheduling matters, you should consider a flexible course. That way, your children can learn at their own time and pace.
Most importantly, you need to look at the teaching staff, fees, and reviews. Taking an NCFE-accredited class is good, too.
All things considered, Software Academy proves to be the best school for your kids' coding needs.