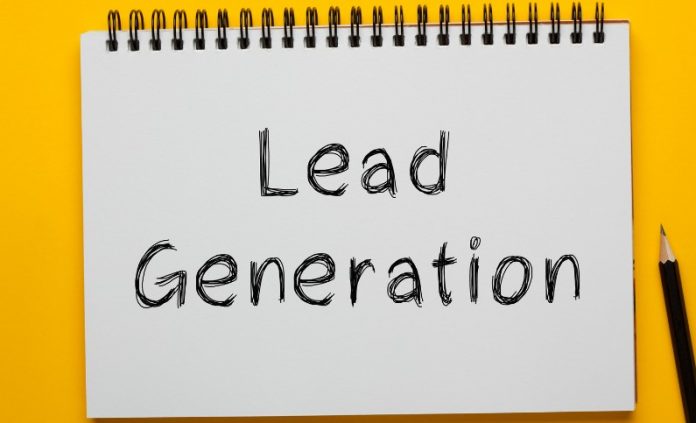 The business landscape for many businesses is constantly changing through changing customer needs or wants. If you are finding that your business is plateauing, it may be time to reach a new customer base. The following tips help you generate more ideas for creating more customer leads for your business.
5 Tips On How To Generate More Leads For Your Business
1. Understanding Your Existing Data
Suppose your business utilises a database to store order information alongside any information regarding your customer base. In that case, hiring data management services that will help you understand your data better may be an idea. Through compiling the various customer information you may have stored, a profile of your existing customer base may be created to understand better whom to retarget.
By gaining this customer profile perspective, you can research the behaviours of your existing customer base to fully understand how best to market your services further to your existing base and potential new customers.
2. Social Media Marketing
Even if your business solely relies on physical visits by customers, it is important to create a presence of the business online and do social media marketing. When searching for businesses within their local area, many customers will search for the social media of a said business to compare and decide whether it is what they are looking for. Therefore it is important to ensure that you set up profiles across various social media platforms as different customer demographics will prefer one platform over another.
By utilising social media, you can keep current customers up to date with any changes or new stock updates by creating open lines of communication. A great way to reach a new customer base is to spread awareness of your business through social media competitions, encouraging people to share your business posts for a chance to win a product or service.
It can be overwhelming to use social media; however, many resources are available on how to effectively run your business on social media. Alternatively, you can also hire the services of a Social Media Manager to do this task for you.
3. Direct Mail Drop Within Your Local Area
Although ensuring your business is visible online, given our digital age, never underestimate the power of traditional marketing techniques. A great way to reach customers within your local vicinity is to drop physical marketing materials into their letterboxes to reach potential customers directly than email marketing. This method should be a standard marketing strategy if you are a business providing direct services and products to the local community, such as mechanics or beauticians.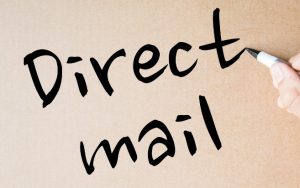 By creating eye-catching direct mail campaigns of materials that will catch the eye of those receiving posts through their letterbox, you can be sure to utilise a method of marketing that is often overlooked fully. This method is a great way to reach a customer base that may not be online, and the customer base in question is typically the older generation that may not be as technologically savvy.
A good way to track the effectiveness of this method is to create a specific offer or discount code exclusive to this method of marketing that can then be directly tracked. However, it is important to note that there are more costs associated with the creation of physical marketing materials in comparison to online marketing methods.
4. Positive Word Of Mouth Reviews
A great way to generate more leads is to ensure that your staff provides excellent customer service by building a rapport with your customers. This may encourage word-of-mouth recommendations which can have a stronger impression than digital methods. Potential new customers are likely to take a chance on your business if recommended by a source they trust, such as a friend or a family member.
For this reason, it is important to ensure that your customers are continually happy with your product and services, with any mistakes getting rectified in a timely and efficient manner.
5. Continue Networking
Although it can be easy to get lost in running your business and trying to maintain a good work-life balance, it is important to continue personally networking to keep the name of your business in people's minds. Meeting people in person will give you a true way to ensure that you stay within people's minds, particularly if the interaction is positive.
There are many networking opportunities, whether a networking event organised within your industry or even a conference event that allows for further industry education, thus further improving your business.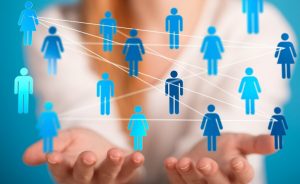 Coming together with like-minded people can benefit your business, as building positive relationships can, in turn, mean that you can increase personal connections and referrals by fellow business associates.
Albeit, networking can also be as simple as arranging a staff within an event where you network within your local community to speak to your customer base in person. All networking translates to is meeting and engaging with people. This does not need to include other business owners. Don't underestimate the power of positive connections.