It's practically impossible to go wrong with starting a pressure washing business. In addition to not requiring extensive training or certification, the equipment, supplies, and personnel costs are low. The low operating costs make it easier to make money quickly when you start this business.
Pressure washing could be a wonderful business to get into. To succeed and grow, you must be prepared and do everything perfectly from the beginning. These five simple tips can help you get started.
5 Key Things to Consider to Start a Pressure Washing Business
1. Sharpen Your Skills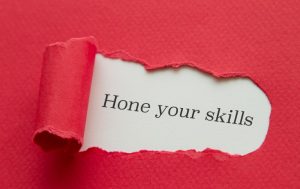 Just because you bought a brand-new pressure washing machine does not mean you are skilled enough to be like a professional. Learn the ins and outs of pressure washing like a pro before you start your own power washing business. Doing so will help you gain expertise, enabling you to clean the surfaces of your customers effectively without causing any damage to the items in the surrounding area, like flowers and plants.
2. Keep it Legal
A pressure washing company needs licenses, good insurance, and permits to legally operate. The local authorities establish the necessary permits. For further information, contact the licencing office in your area or the county clerk. If you or one of your employees causes property damage or gets hurt on the job, having adequate insurance coverage could save your company from going bankrupt.
Some of the business documents you will need to set up your business and avoid problems with the local authorities are:
Business License
Sales Tax Registration
Environmental Permit
Insurance – Liability insurance, workers' compensation and equipment insurance
3. Invest in Pressure Washing Equipment
It may seem a good idea to hire equipment when starting your business. However, this should not be the long-term solution.
Investing in your own pressure washing equipment is better because you save money long-term. The best equipment for pressure washing is expensive, but having it demonstrates that you take your work seriously. Instantaneously, the client will have more faith in you and will be more likely to recommend your services to others.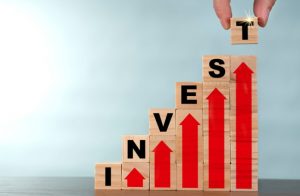 Some of the equipment you might need include:
Pressure washer
Chemicals
Water pumps
Nozzles
Surface cleaners
You'll also need a truck or van to carry your tools and uniforms or work shirts to the many locations where you'll be and market your business. You can get all the necessary pressure washing gear from https://appliancehunter.co.uk/.
4. Decide on Your Rates
A successful pressure cleaning company needs to conduct market research for pricing purposes. You can select different prices for pressure washing a home's exterior, driveway, or deck/patio, as well as for washing vehicles.
In addition, you need to establish rates for commercial buildings owners who want pressure washing. To remain competitive and profitable at the same you to need to keep monitoring your prices regularly.
5. Marketing Strategy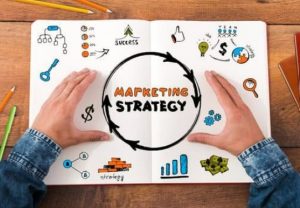 Capturing the attention of potential customers and convincing them that they need your service is essential to expanding your customer base. Offer your customers special deals and discounts to attract them. You can also use the internet to market your pressure washing business in the local area.