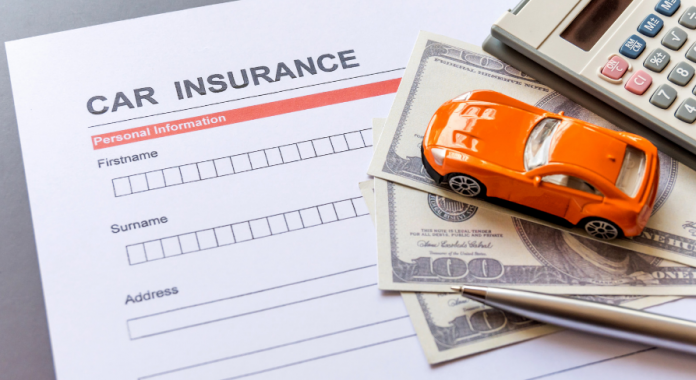 When you purchase a car, one of the important things to think about is auto insurance. You want to be sure to find the most affordable coverage possible so that you can keep your car on the road without breaking the bank. Here are some tips for getting cheap auto insurance when you buy a car.
How to Get Cheap Auto Insurance When You Buy a Car?
Look for discounts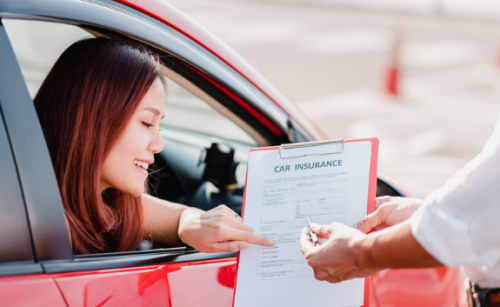 Shopping around for an affordable auto insurer can help you save time and money, as many companies offer various discounts that you can take advantage of.
For instance, if you have a good driving record and certain safety features in your car, then you may be eligible for discounted rates. Some insurers will even give a discount for taking a defensive driving course or for having multiple cars insured with the same company.
It's important to do thorough research and investigate all the discounts available from a given insurer to be sure you're getting the most bang for your buck.
Compare rates
When it comes to auto insurance, the key to finding the best rate is doing your research. Don't just settle for the first company you come across – take the time to get quotes from multiple companies.
When comparing rates, look not only at how much each company charges for premiums but also at what it includes in its coverage. Consider factors such as accident forgiveness, roadside assistance, and personal injury protection when weighing out which option makes the most sense for you.
Doing your due diligence will help you make an informed decision when it comes to selecting an auto insurance provider so that you can save money while still getting a policy that meets your needs.
Consider your coverage needs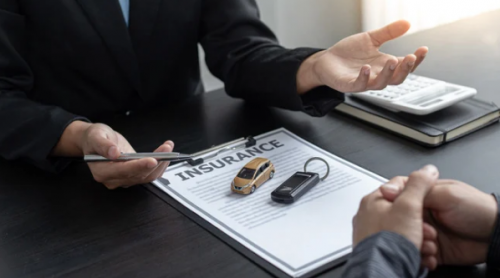 It's important to consider your auto coverage needs and not overpay for protection you don't need. Unexpected costs can be a burden for any budget, but unnecessary monthly insurance premiums are an expense that could easily be avoided. Evaluate the coverage you need, research competitive rates from different insurance providers, and make sure to ask about potential discounts or bundling options.
Gaining a comprehensive understanding of your auto coverage is key to making sure you get the most out of your policy without paying extra for services that don't benefit you.
Ask about bundling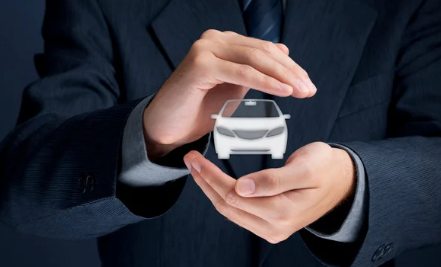 Bundling your auto insurance with other types of insurance can be a great way to save money on your premiums. Many auto insurance companies offer discounts for including other types of policies within the same package, such as homeowner's or renter's insurance. So if you are in need of both auto and home coverage, it could benefit you to ask about bundling these policies together for a better price.
You may even find that by going through one insurer for your multiple policies, the combined cost is lower than what it would be to purchase them separately from different companies.
Plus, if your insurance policies are all with the same company, you can easily update and manage them with the same customer service representative.
Before deciding which option is best for you, remember to research all available plans and make sure you are getting the best and low rate and coverage options from your provider.
Be a safe driver – this is the number one way to keep your rates low
Cheap auto insurance isn't difficult to come by when you operate your vehicle in a safe and responsible way. Being a safe driver is the key to keeping your premiums low; this means adhering to speed limits, avoiding distractions, halting at stop signs and traffic lights, and paying attention to your surroundings.
By taking these preventive measures, you can avoid costly collisions or other dangerous driving accidents that will not only hurt you economically but could also put lives at risk. So remember, if cheap auto insurance is what you're looking for, it pays to be a safe driver!
These are just a few things to keep in mind when looking for cheap auto insurance. Do your research, compare rates from different providers, consider bundling policies together, and make sure to practice safe driving habits to save the most money on your premiums. Taking these steps can help you find great coverage at a price that won't break the bank.