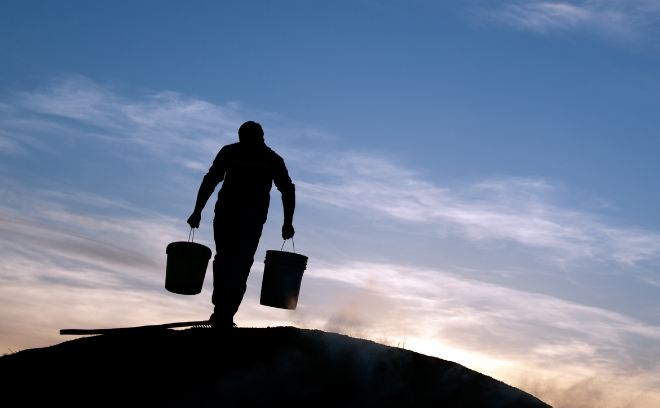 Living in a rural area can be great, but it can also present some unique challenges when it comes to getting rid of your waste. If you don't live near a tip or recycling centre, then disposing of your rubbish can become an issue. Fortunately, there are plenty of ways to get rid of your waste even if you don't have access to traditional disposal methods. Here are some tips for dealing with waste when you don't live near a tip.
How To Get Rid Of Waste When You Don't Live Near A Tip?
1. Use a skip-hire company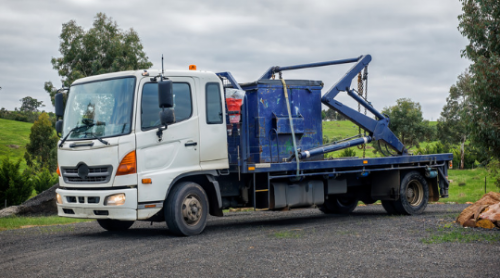 Hiring a skip company is one of the most effective ways of getting rid of waste when you don't live near a tip. Skip companies allow you to hire a large container that can be used to store and dispose of large amounts of waste. This is especially useful for those who don't have access to regular council services or don't live close enough to a local tip.
Skip companies like JustHire Cornwall offer different sizes of skips, depending on the amount of waste that needs to be removed. Most companies provide skips ranging from 2-40 yards in size, so regardless of how much waste you need to get rid of, there will likely be an option available that suits your needs. When hiring a skip, it's also important to consider any restrictions stipulated by the company, such as where the skip can be placed and what kind of materials can be put into it.
When done filling up the skip, contact your chosen hire company again and arrange for rubbish collection at an agreed time. Once collected, all items within the skip will then be transported by the company to their facility for sorting and disposal either through recycling or landfill sites in accordance with environmental guidelines.
2. Try to find a local recycling centre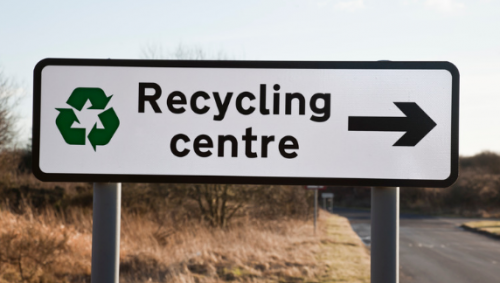 Even if you don't have access to a tip, it's likely that there is still a nearby recycling centre or facility that you can use to dispose of your waste in an environmentally friendly way. Make sure you check with your local council or online search engine to see if there are any options available in your area.
3. Look into bulk collection services
If you generate a lot of rubbish and don't have access to public rubbish disposal facilities, then finding someone who will pick up and take away large amounts of waste for you may be the best way forward. Seek out companies specialising in bulk collections, or ask around locally for recommendations regarding reliable and cost-effective services that can help you out.
4. Promote reuse and recycling amongst family and friends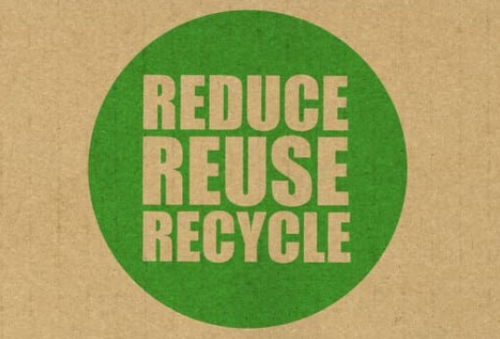 One great way to get rid of your unwanted items is by encouraging others around you to put them to good use. Ask your neighbours and family if any of them could benefit from the things you no longer need, or hold a garage sale or online auction where people can buy pre-loved items. You could also donate desirable items to charity shops, furniture reuse organisations or clothing banks for those in need.
With these tips, you should be able to find an effective way of disposing of your waste even if you don't live near a tip. Remember to always check with local authorities before disposing of anything that may contain hazardous material such as batteries or paint, and try to find ways of reducing your overall waste production in order to leave a positive environmental impact. Good luck!