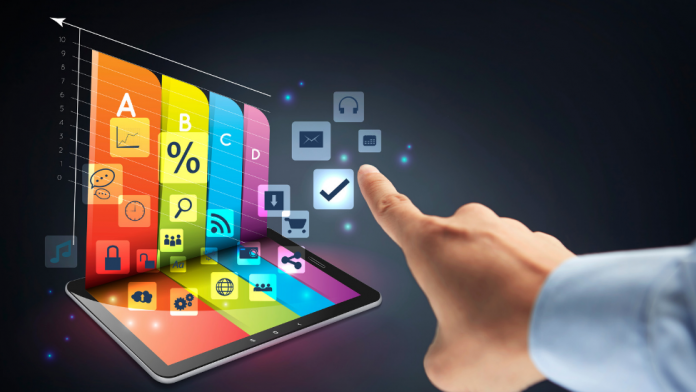 We live in the digital era that suggests its own rules of the game. Today a rare company or person can succeed without having a website or at least an account on social networks. Online presence has become an indispensable condition for achieving fruitful results. Some people go even further and turn their websites into a stable income source.
It can be a time- and the money-consuming task at the initial stage, so if you study in college, it would be better to make additional room in your schedule. Well, it will not be a big deal if you visit https://speedypaper.com and place an order to get your papers done on time. Thus, you will focus on your website promoting and monetization to the fullest extent. It is crucial to find all the tips and tricks on how to do it right. Otherwise, you will waste your time and money, getting nothing in return.
1. Pay per Click
Pay Per Click represents one of the most widespread online marketing models since website owners get a chance to have passive income. To get started, you have to sign up with a monetization platform such as Google AdSense or CodeFuel. Every time a visitor clicks on an ad banner, you will earn some money.
The key advantage of such platforms is that they can work with other similar networks, broadening monetization options. Thus, you can place ads on the website without further ado. While CodeFuel can please you with smart optimization, Google admirers get stunning support and face no issues setting things up. If you are a rookie, you can check out different customer forums to sort things out and get started.
2. Sell Ad Space
Many website owners choose a short path to monetize their online platforms. They sell free space directly to people interested in advertising their service or products. However, this way is considered more time-consuming since you will have to make an effort to find suitable advertisers. Usually, the ads are displayed in the form of a link, side banners, or well-known pop-ups. The price tag may greatly vary depending on the size and form of the advertisement.
Nonetheless, keep in mind that you should have a high conversion rate and traffic to get the best out of this method. You can make money each time a visitor clicks the ad banner. If you want to monetize your website this way, you should prepare a media kit that demonstrates the statistics and fundamentals of the site. Then, you can utilize online tools like Google Analytics to obtain the desired info. It can be challenging to find suitable advertisers, but LinkedIn or Google ads may come to the rescue.
3. Affiliate Marketing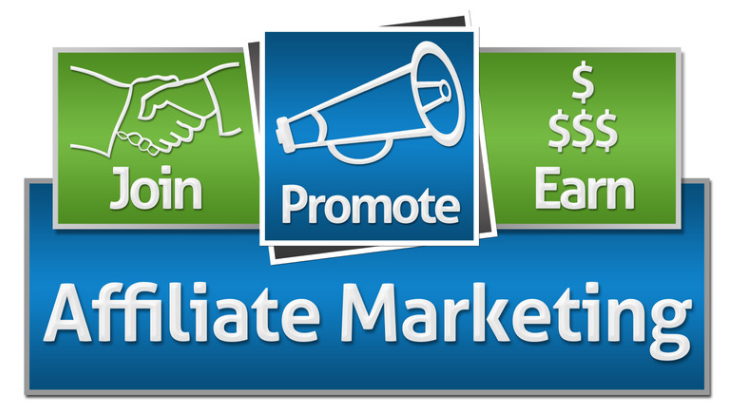 You will need to utilize a specialized affiliate marketing program like Hostinger Affiliates, and if you are a gifted promoter, you can get the best out of your skills. Affiliate links allow you to earn a fee when visitors purchase services or products of the presented brands.
This type of marketing is one of the simplest ways to have passive income if you somehow influence your website's followers. Monetization suggests creating a platform focused on promoting services or items within your content. You can join specialized networks like CJ Affiliate and learn how to place the links organically throughout your content.
4. Donation 
When your content is valuable for your readers and you want to get support to move your website to the next level, you can turn to your audience for donations. Of course, don't expect everyone to rush to satisfy your request, but if you can boast decent traffic, you can expect to get a good sum. Some website owners create donation buttons on their platforms to encourage followers to support their activity. If you decide to resort to this method, you can make your donation buttons in the form of widgets and link them to payment solutions like PayPal.
5. Sell Your Services or Products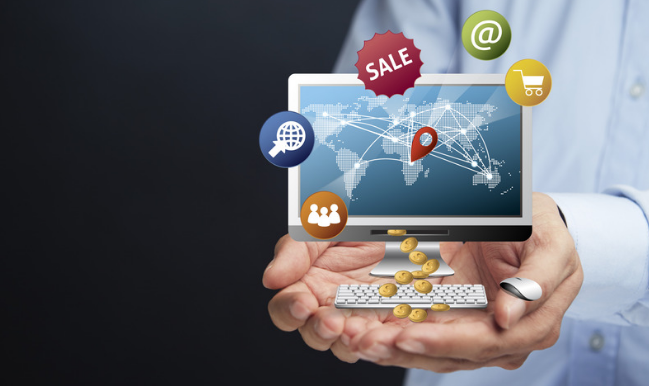 It is not news that many people perceive a website as a platform for selling their products or services. Today you don't have to worry much about opening a physical office or a store because buyers are searching for the required items on the web in the first place. Online sales have already become a normal part of our life, so if you have some goods for sale, you can monetize your website in such a way. Of course, creating an online store differs from crafting a one-page site, for example. However, you can meet this challenge by hiring professionals who have experience in making eCommerce platforms. You should just decide on your niche, deal with domain and web hosting, design and customize your store to your liking.
6. Sponsored Content
If you have managed to make the name on the market, the chances are high that some brands would like to collaborate with you to promote their business. The latter requires content that will highlight their strong sides and be presented to the potential target audience. It can be about sales announcements, reviews, or offers.
While some brands prefer to provide already-made content, others allocate this task to the website owners. In the latter case, your rates can be much higher since you carry out a bigger scope of work. Nevertheless, to monetize your website this way, you should have some influence on the web, assess your capabilities correctly, and understand the brand value.