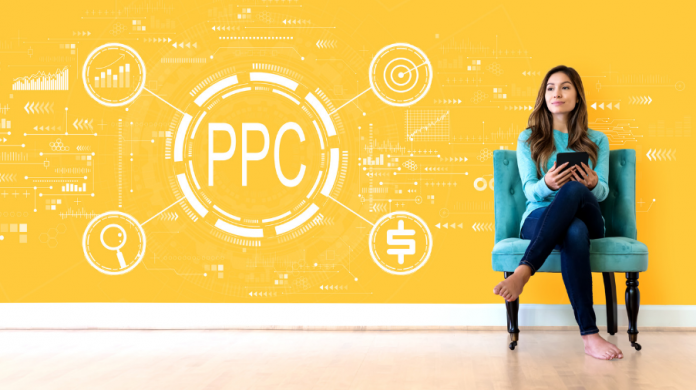 Have you ever seen ads appearing besides search results on different search engines like Google and Bingo?  Pay Per Click marketing is a kind of online advertising which the advertisers pay each time any user clicks on the ad they have placed online. There are different categories of PPC ads but the most common type is paid search ads. Here is a Pay Per Click agency based in London that can help you in your campaign.
When people search on different search engines like Google or Bing to buy their required products or hire any services, these searches prompt pay-per-click ads. Alongside these searches, different business ads are running which are charged only when the user clicks on those ads as it goes. So it is called pay-per-click marketing.
How does Pay Per Click work?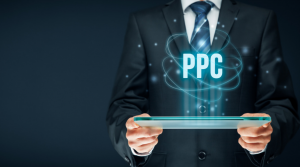 An advertiser would always want to make their ads more prominent than their competitor. Search engines first determine the validity and relevance of the ad which has to have appeared on their Search Engine Result Page (SERP). If they find it well-suitable and relevant to the needs and requirements of the user, then they place it on SERP.
Keywords play a big role in PPC advertising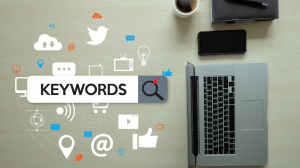 Advertisers are committed to bid on the keywords which they want to 'trigger' the clicks.  These keywords that ads contain play an essentially big role in PPC marketing. Say for example if your small business deals with camping equipment. A user wants to purchase a sleeping bag, a portable stove, or a new tent he might enter the keywords 'camping equipment in the search bar of a search engine to find the companies offering these items. The moment user has submitted his quarry; the search engine performs complicated algorithmic calculations that their Ad Auction is driven on defines which order and by which advertiser the ads are to be displayed on their SERP.
So it is very important to know that to bid on the keywords which can relate to your business only will ensure you get maximum ROI from your ads. Keyword tools are the best way to take help of finding the right keywords to bid to boost your sales.
WordStream is a great option to optimize your PPC marketing campaigns
Understanding the basics of PPC is pretty simple but most of the advertisers don't pay much attention to stay updated about the latest developments in Google AdWords as well as Bing Ads so they miss out on brilliant opportunities to boost their sales which could be done through PPC marketing.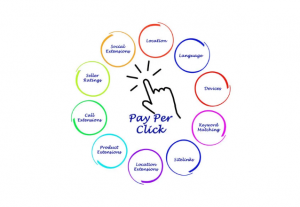 WordStream is a trusted way to get helped. It allows you to stay focus on how to help your customers to grow your business. WordStream is a free marketing online tool that is secretly connected to Bing Ads and AdWords accounts and allows you to have a look at the value of data from your advertising campaigns at one centralized location which might be difficult for you to gain access to. WordStream enables you to get access to the following actionable valuable data:
Negative words which could let you save your money
Information on ad performance
Conversions and bidding optimization suggestions
Information on keywords
Based on that valuable data, you can take further steps to optimize your marketing campaigns on AdWords and Bing ads to attain maximum ROI, enhanced sales, and online business growth.