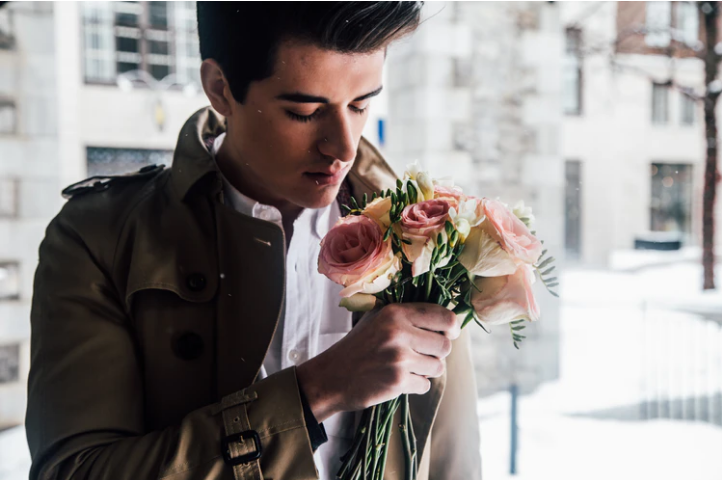 After having several chats here and there, your date asks for a face-to-face meet-up. With the right strategy, you will avoid pitfalls and anxieties experienced by most people on their first dates. You want to make the most out of it and leave a lasting impression that will make your date fall more and more in love with you.
Five Ways to Prepare for a First Date?
You are finally asked out on a date. Being a first one, your heart is pumping hard, your mind unsettled, and you are feeling all the restlessness. How do I prepare for it? In this article, we will look at five ways that will help you prepare for your first speed dating in London.
Keep Things Simple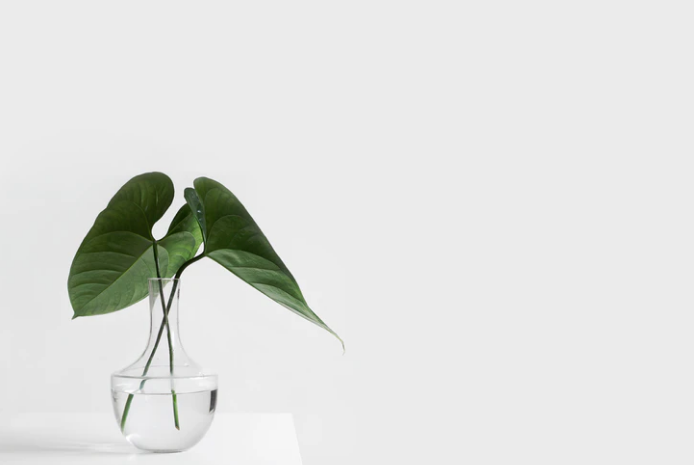 The first date means that you are meeting someone you know very little about. As a first-time, you do not need to plan for romantic dinner dates or having a whole day to yourself. This will just complicate things more. You can instead go out for coffee or a walk in the park. If things turn out well, the coffee can turn into lunch and even into dinner.
Don't Stress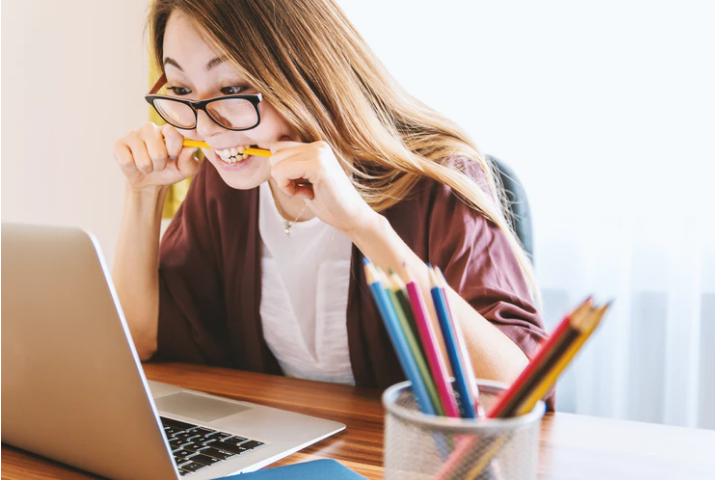 Trust me, meeting someone on a first date will have your adrenaline rushing all over the place. As much as a bit of anxiety is okay, try and eliminate any stress that would affect your behaviour throughout the date. Keeping a relaxed composure makes your date feel comfortable around you. Instead of facing your date directly, you can maintain a right-angle sitting position as you steal glances around the meeting place.
Research on First Date Topics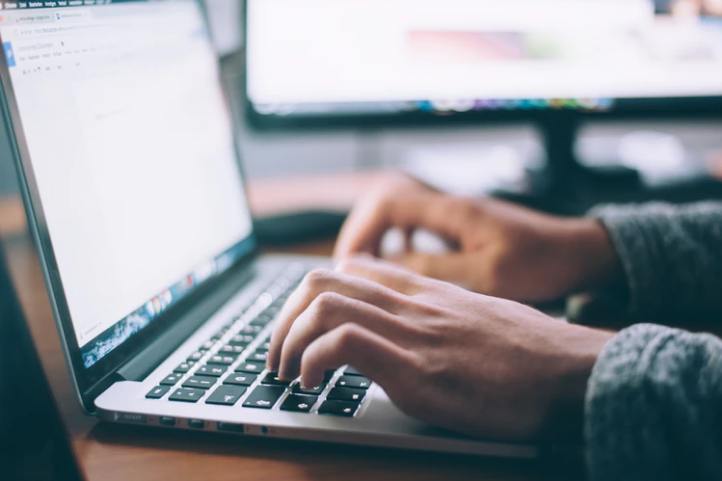 With all the information we need being a few clicks away, you can do simple research on your first date about the topics you can talk about. Through the research, you will come up with the best questions to ask on a first date. The questions you ask will always portray the type of person you are. Always ask open-ended questions to keep the conversation going.
Talk Less, Listen More, Practice the Pause
When we are anxious, we tend to talk more and listen less. You want to impress your date by talking a lot about yourself. But your date might not find you as attractive as you think you are. Making the date about you will send the wrong vibes to your date. Give your date ample time to respond to you and also give their share about a particular topic. Listening more will also help you ask necessary follow-up questions.
Create a Strong First Impression
People take only a few seconds to have an opinion about someone. So, the first impressions are essential. When going out on your first date, create a positive first impression by putting on a smile on your face. A smile makes you likable, helps you feel better, and sends positive vibes to your date. Remember to also dress appropriately and also for the occasion.
In Summary
Preparing for a first date will determine whether you will win your date or not. You may be anxious and tense about it, but your first date will run smoothly.