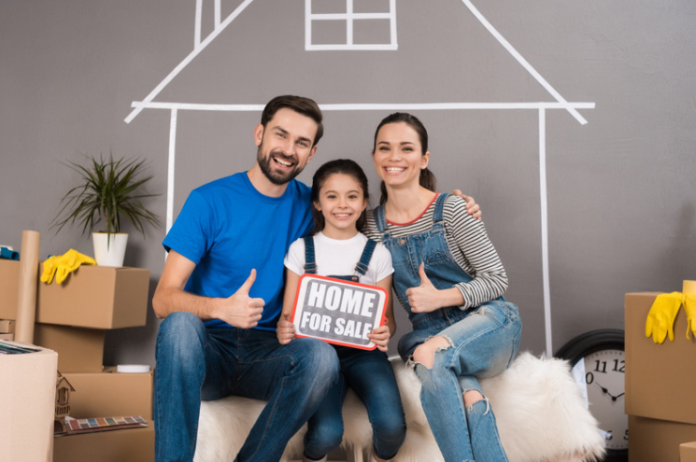 As we emerge from the pandemic and life slowly returns to normal, the idea of moving house can finally be a reality for those who've been itching to make a change. Perhaps you've expanded your family over lockdown and need a little extra space, or maybe you're moving on to a new city. Whatever reason you've chosen to embrace pastures new, you'll need to do a few things to get your current home ready for the market.
No one wants to buy a house that looks dirty, messy, or unkempt, so if your home isn't in tip-top condition, you'll need to put in a little elbow grease to get it looking its best. From tidying and cleaning to getting repairs sorted, there's plenty to think about before you can begin the process of selling your home.
Here, we outline some tips for preparing your home for sale in 2023.
Cleaning And Tidying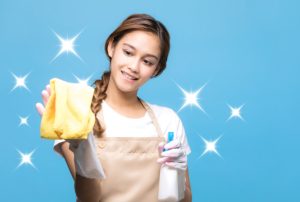 Before you put your house on the market. it's vital to ensure it's a completely clean house from top to bottom. A dirty or messy home will not look appealing to a buyer so spend time vacuuming the carpets, mopping the floors, and scrubbing every surface in the bathroom and kitchen until they sparkle.
Tidy your home and make sure it's entirely free from mess when viewers come to visit. It's much harder for buyers to picture your home as theirs or imagine how good it will look if there's a load of clutter in the way, so keep this in mind throughout the selling process.
Light And Airy
Rooms with a lighter composure will create an illusion of a much bigger space, making your home more appealing to a buyer. Ensure any spaces with natural light are painted in a soft shade to enhance their appearance and create a light and airy ambiance.
Keep your rooms smelling fresh, particularly during viewings. Opt for subtle, natural scents such as fresh linen or lemongrass to offer an inviting atmosphere and prevent that stale smell that is common in rooms unused on a regular basis.
Repairs And Fixtures
If there are any fixtures or electrical appliances which need repairing, ensure you get these sorted before attempting to sell your home. Not only will a broken door hinge look unattractive at a viewing, but buyers will be much less likely to purchase a house that needs a lot of work.
Damaged fixtures may reduce the value of your home, meaning you could have to accept a lower offer than if the repairs had been done. Be sure to manage your finances carefully to avoid putting strain on your bank account, even with essential maintenance. If you are planning to buy homes, there are many alternative to Zillow's home search where you can find best homes to buy.