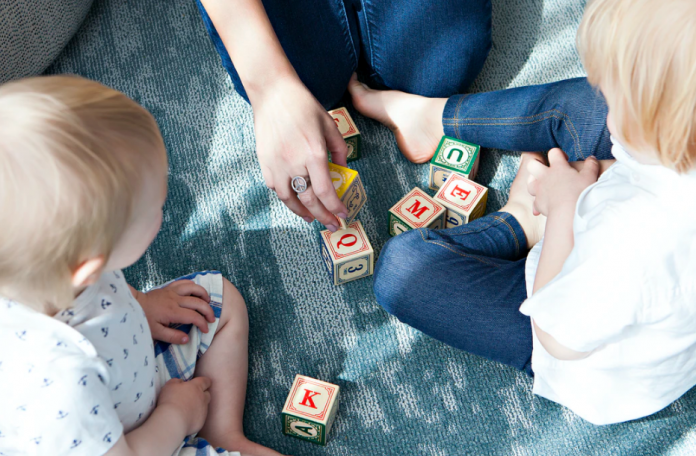 When it comes to how you can become a childminder in countries like the UK. Then you need to know that you generally don't need any qualification background or any kind of experience for being one. All you need to do is just register yourself properly and keenly in a stepwise manner so that the safety of the kid you would be taking care of is ensured. Also the quality of care you would be going to give to the children you are willing to take care of would be made note of through this registration.
Who is a Childminder?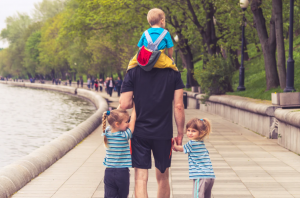 Before we get into details of getting yourself registered as one of the childminders in the UK one must know properly what is childminder actually and what job one has to practice. A person who is willing to take care of a child of age below 8 years and has registered himself for it from his own home. In general, childminders work alone and in certain cases with other two childminders.
You can work as a childminder if all this is true for you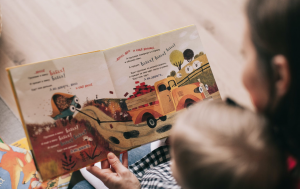 You will be given a salary for taking care of someone else's children.
The maximum age of children can be 8 years.
This is a job of 2 hours per day.
Your working place is generally your own home.
Here are five general steps that need to be followed for becoming a childminder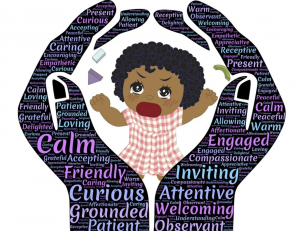 Though there is no such requirement of educational qualification or experience in the job, the job cannot be overlooked because at the end of the day you are going to take care of someone else's child. You need to be very responsible about everything you do as we know children are everything to their parents. In certain cases, if they are unable to take care of them and want someone else to take care of them, it is just because they wanted to provide their kids with the best.
They definitely show a huge amount of trust when they hand over their kids to you for giving quality care. In any case, if you are unable to do the job properly and the safety of their children is concerned you could get into big trouble. This makes this registration process very important for everyone including the childminder, parents, and the kid.
STEP 1: Pass Criminal and Health Checks
It is very important for you to get these checks done before registering yourself as a childminder as stated by Ofsted. This is a part of ensuring the safety of the child under your care. Due to the COVID-19 pandemic all over the world, there have been updates made in Disclosure and Barring Service (DBS) which must be done by the individual who wants to work as a childminder.
Get a Complete Criminal Record Checked
One must get their criminal records to be checked through the Ofsted DBS Application portal. It costs rupees 40 pounds for each individual. Everyone who is going to be involved in the child care in your house above the age of 16 years must get their criminal records clear.
Healthcare Declaration Form Should Be Downloaded and Completed
If in your case it is Early Year Registration then you should get everything filled on your form which is divided into sections as A and B1 then take a printout of the same and get it checked by your GP. Where he can approve and certify it. Also, you may need to pay for this service for your surgery.
STEP 2: Complete Essential Training
The kind of training you need to take depends on the age of the children you are willing to take care of.
Training for taking care of children 0-12 years of age:
An introductory training course needs to be completed. There are several courses available for the same but one must make sure he takes the course which fulfills the requirement of the EYFS framework which stands for Early years foundation stage statutory framework.
First Aid Training
Other than this First Aid Training also needs to be taken by the childminder. The one has to do a 12-hour Pediatrics First Aid course to make sure you are able to provide first aid to the child you are taking care of and he is safe in your hands.
STEP 3: Applying to the correct Ofsted register
You should make sure you register to the correct Ofsted. This generally depends on the age of the children you are taking care of.
Early Register for 0 to 5-year-old Kid
This is a must for the childminder who is willing to take care of the children which age between 0 to 5 years. Also, a fact here is at the same time you can register for a Childcare register at no extra cost.
Childcare Register for Age 5 and Above Kid
It usually has two parts again on the basis of the age of the children again which is taking care of a child of the age from 5 to 8 and the other one is called as Voluntary part which is for the childminder taking care of children till age 8 years. Also one can register for both if he is willing to take care of children belonging to all ages.
STEP 4: Preparing yourself for the Ofsted visit
Ofsted is definitely going to plan a home visit at your place if you are an Early Years Register. This is done to make sure that your home and garden environment are suitable for the child you are going to take care of and the environment at your place is safe for the child's presence there.
STEP 5: Follow Legal Requirements
Last and the most important step to finally come up as a good childminder is as follows.
HMRC Registration
One needs to register himself to the HMRC as you are self-employed for insurance and tax purposes.
Register for keeping Personal Data
It is also important to register yourself to the Information Commissioner Officer as per the Data Protection Law.
Necessary insurance should be secured
Public Liability insurance is something that you would need to be backed up by your home and car insurance. Finally, after this whole five-step process you are eligible for taking up childminder work legally in countries like the UK.