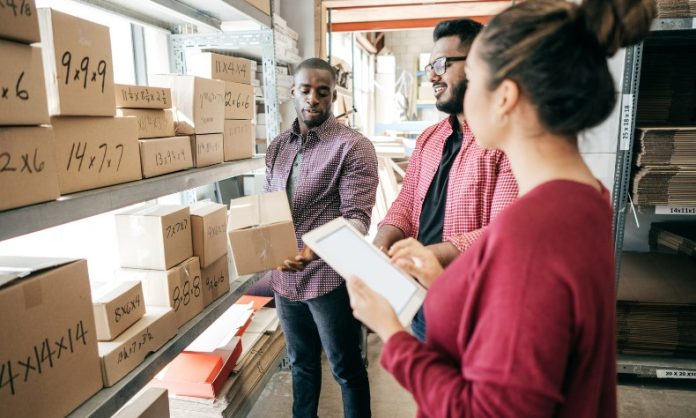 Experts say that if you want to start a business, you need to check the market to see gaps that exist so you can fill them. Right now, many businesses are going online and are looking for someone who can help them ensure their products reach their customers. Many of them do not want to work with bigger companies due to various complications, not to mention the fees. This is where you come in. A local delivery business does not require a lot of experience, capital, or equipment; you just need to have business, negotiation and organisational skills. To get your delivery business going, here is what you need to know and do.
How to Start a Delivery Business?
What You Will Need
There are some things you will need that will be obvious and some that will not be. First, you need a mode of transportation which can be a pickup truck, a box truck or a cargo van. You should choose one that is fuel-efficient, and you can always lease one if you do not have the funds to buy one.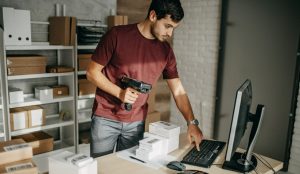 You will also need items that make it easy to transport your packages. These include a dolly and ratchet straps that you use to secure the cargo. You will also need a dedicated mobile phone and number and either a website or social media presence so people can find you, get in touch, leave testimonials, and so on.
About Insurance
The last thing you will need is insurance. You will need a van or car insurance, insurance for your driver(s) and courier insurance. This type of insurance covers you over a wider area and takes into account the value of goods you are carrying. Remember that courier insurance is not the same as haulage insurance which is meant for long-haul vehicles and drivers.
While you need coverage for your mode of transportation driver and goods, some policies also include other things like personal covers and legal expenses in case of damages. If you do not know which courier insurance gives you the best cover, it would be best to use a comparison site. These platforms give you an outline of all features, fees, and terms so you know which courier insurance is best. You also get an insurance quote, so it is easier to choose.
Establish a Niche
Now that you know what you need, it is time to choose a niche. These are the types of businesses you will serve. Choosing a niche is crucial because it will determine how you set up your business and other decisions you will make. When choosing a niche, also think about what customers might need. For example, you will not see much success delivering groceries in a farm town because everyone has groceries.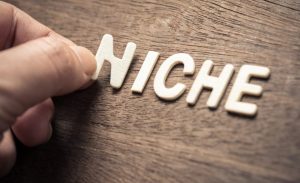 The steps to follow when choosing a niche include choosing a target audience, determining their needs, and researching the customer base. Research is crucial because it will help you understand things like the challenges facing your customers, as well as their requirements and expectations.
Create a Business Plan
A business plan helps guide you for the first few months or years, and it can also be a crucial document for getting funding for your new business. The research you have already done will form the bulk of this business plan, but you also need to think about other things to include like marketing, customer acquisition and pricing.
For pricing, the best tactic is to have a base pricing and then add other charges depending on miles, hours, or the destination. Do not forget to include field and other charges if you deliver over longer distances.
Register the Business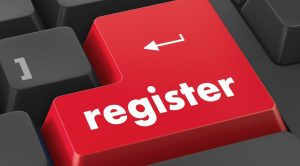 You can register your business while you are thinking about it but after putting together the business plan, but you should do it before you start operations. You do this so you can pay the right amount of tax once you start operations. This will help you avoid tax penalties. At this point, you should have thought about the business name and started thinking about branding.
Marketing
Once your business is registered you need to start thinking about marketing your services so you can get some customers. Talking with businesses on a preferred route will help you, especially if you have a better offering than other delivery and courier businesses.
Once you have at least one customer, it is time to go online. Have a social media presence, create a business website and learn local SEO. The latter will help you get found by all customers in that area looking for courier or delivery services. Also, ask some of the businesses you have worked with for a referral in exchange for a discount so you can reach even more customers and businesses.
Starting a delivery business could be a lucrative option for you if you know how to make the right connections. Compared to other businesses, it is not so difficult to start or run, although there are some fundamentals you need to keep in mind.