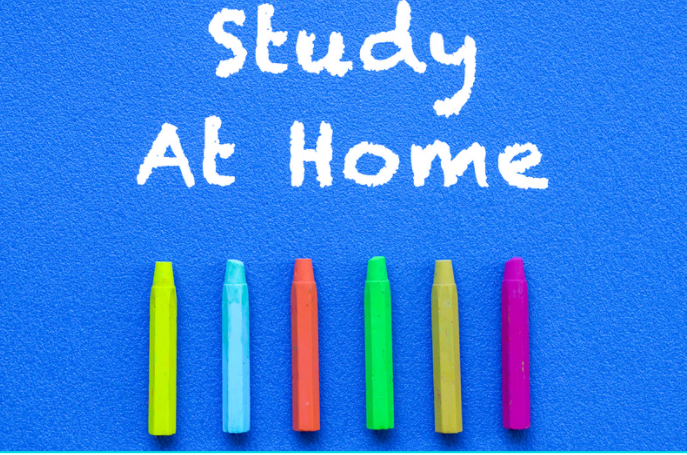 Many students find themselves studying entirely at home due to the pandemic. This has its challenges and not just because many people do not have a suitable space to work from home. Keep reading to discover how you can create a suitable space for studying at home that will allow you to concentrate and study comfortably each day.
Finding Space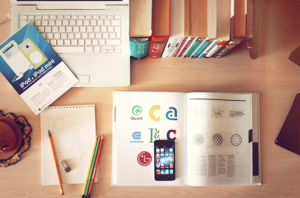 First, you need to find a suitable space in the home that you will be able to concentrate in. Ideally, this will be in a spare room or in your bedroom if you have enough space for a desk and office chair. If you are struggling for space, you might want to consider the basement or attic. Failing this, hopefully, you can find an area in a room that will be quiet throughout the day. If noise is an issue, you can upgrade insulation and/or work with headphones on that will shut out any distractions.
Storage
You also need to consider storage so that you can keep the area tidy and easily access what you need. If you find yourself in a room with awkward spaces, you can find fitted furniture like wardrobes for lofts that can help you to make the most out of the space and stay organized.
Equipment & Accessories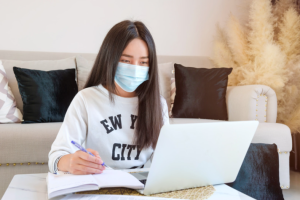 There will then be various different pieces of equipment and accessories that you need. The basics include an office chair, a desk, and a laptop. There are then other things that could help, such as lamps, a blue filter for the screen to prevent headaches, and a printer.
Stationery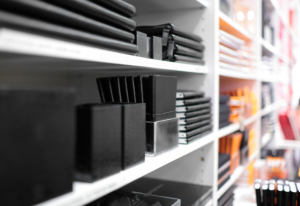 Having a range of stationery available will also be useful. This should include having plenty of notebooks and pens and pencils, post-it notes, and folders. If you have space, a chalkboard or whiteboard could be handy for scheduling your time and helping you to remember any important deadlines that you have.
Set a Timer
When you are stuck studying at home, it can be very easy to lose track of time. This is why it is a good idea to set yourself a timer so that you can schedule regular breaks. These breaks should include eating snacks, hydrating, and getting fresh air. Taking breaks is important for improving your memory, increasing your energy levels, being stress-free, and improving your health.
Hopefully, this information will help you to set up a suitable space for studying at home. It may not be ideal, but it is important to have a comfortable and practical space for studying at home so that you can focus on your studies and concentrate while at home. Additionally, this can be helpful for keeping your home life and studies separate, which is vital for your well-being and to prevent the pandemic.