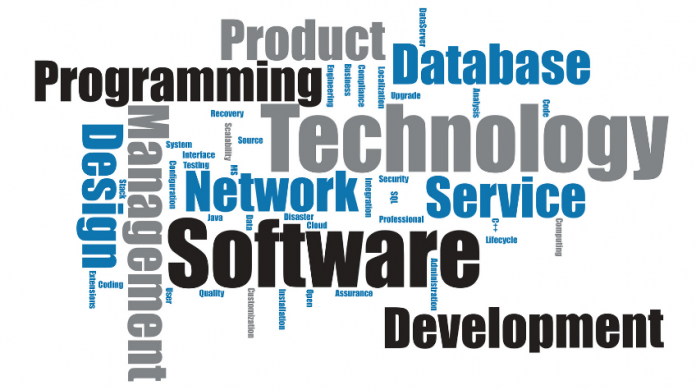 Running a business in the 21st century can be associated with a large number of issues. The competition is high and, in order to survive it, companies need to do their best to streamline their processes and ensure the highest level of productivity. But, luckily, these days there are also many solutions that can help you overcome these problems.
Today, businesses have access to a variety of handy tools meant for various purposes. But, while there are plenty of standardized, commercial solutions, there is also another, a better way to ensure success. We are talking about custom software and web development and, in this article, we are going to tell you why your business needs it!
It's Easy
First and foremost, we have to stress the fact that receiving custom software for your business is much easier these days than you could ever imagine. Thanks to professional custom software development services like Develux, companies can get unique solutions to match all their needs. Ordering such solutions takes literally no time. And, what is more, if you get your software from professionals, it will take zero time and effort from your team, which only adds to the simplicity of this option.
Thus, if you used to think about custom software as something complicated and time-consuming, it is actually not. Today, when there are so many professional services willing to lend you a helping hand in a variety of situations, you can get your solutions quickly and easily. So, this is the first reason to consider this option.
It's Efficient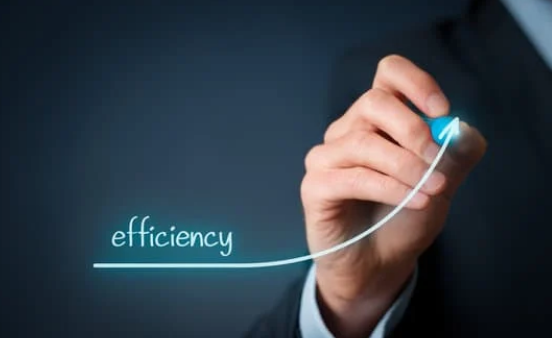 The second reason to consider integrating custom software into your small business is that it can have the potential to increase the overall efficiency and productivity of your team. One of the core goals of such tech solutions is to help companies streamline their operations and help their teams handle various day-to-day tasks faster and with less effort. And it actually works!
Empowering your remote team with the right tools that go in line with your core values, needs, and objectives will help you boost the efficiency of all processes and help your company perform at the top of its ability.
It's Low-Cost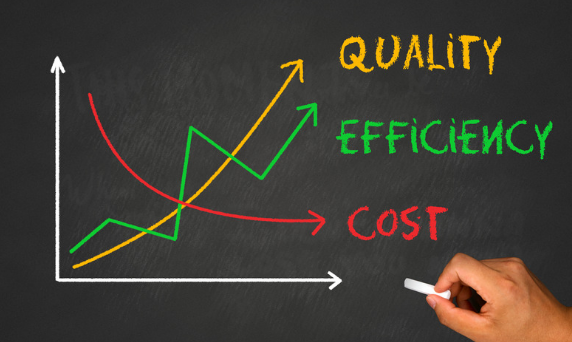 One of the main reasons that hold companies back from investing in custom software is a common misconception that such tools have to be really expensive. But, the truth is that if you also think this way, chances are that you are wrong.
What happens when you purchase commercial tools? Most often, you end up buying even more stuff. The thing is that commercial management software almost always applies certain limitations in terms of functionality and compatibility with other tools. This forces you to invest even more money to ensure that you have everything needed for smooth operations.
But, if you buy a custom solution, it will initially have everything you need. So, this is actually more cost-effective.
It's More Secure
When it comes to various computer programs that you use in your business, security is one of the things that matter the most. All sorts of hazards including data loss and leaks can bring too much damage. But, unfortunately, you can't be 100% protected from this when using commercial tools.
When you develop unique tech tools, on the contrary, you can get more security. This will ensure that your company will be the only one in charge of the solutions you use. This fact will help minimize the hazards and mitigate risks.
It Gives Space for Scalability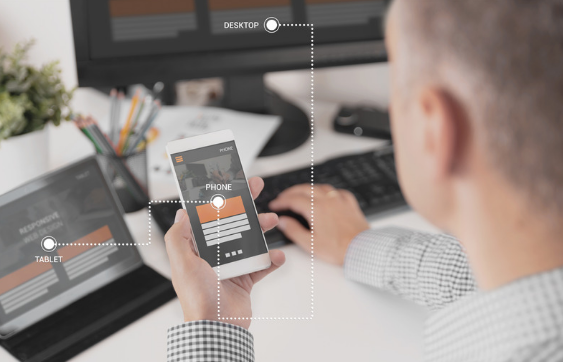 When a business grows, this brings a variety of additional issues to the table. For efficient growth, you have to adjust your processes, make them more complex, etc. But, what many forget about is that your software should scale accordingly when your processes change.
Unique tools developed specifically for your company's needs help solve this issue. Such software will enable you to expand the functionality to meet your new needs, without having to pay for different subscriptions or additional licensing. Thus, it doesn't only give space for scalability but also helps cut down on subsequent costs.
It Gives More Independency
Every business that relies heavily on all sorts of computer programs knows how challenging it can be to deal with software vendors, and how many lags can occur just because your communication with the vendor was not efficient enough. And what happens when you have to deal with more than one vendor? – You will have even more challenges and lags that can hold your team back from success.
And here comes one more reason why investing in unique solutions is a good idea. Such solutions remove third-party vendors from the equation. Respectively, your company can save lots of time, eliminate unnecessary issues, and generally become more independent in its operations.
It Removes Excess Features
Anyone who has ever paid for commercial software knows that if there is a fixed price to be paid, you will have to pay for it even if you don't use all the functionality. This is one more problem that can be avoided. If your team starts using unique tools, you will ensure that your software has everything you need. No more and no less. This way, you will get rid of unnecessary features and, thus, will not have to deal with extra costs for the stuff you don't even need.
It Offers Quicker Adaptation
Teaching your employees to use a new type of tool effectively can take quite a lot of time and effort. Moreover, when you have to use multiple solutions at once, it only makes things more complicated. But, if you invest in custom software, you will simplify the adaptation. This way, your team will only have to get used to a single tool that already has everything they need for work.
It Allows Personalized Customer Experience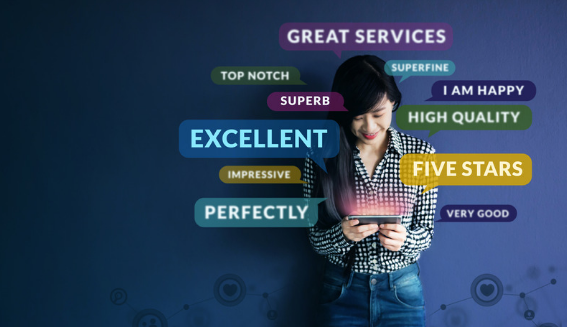 In the modern business landscape, customer experience (or just CX) plays one of the crucial roles for success. Given the well-developed market of goods and services, and, respectively, high competition, companies now have to deliver personalized experiences to acquire and retain their clients.
Now, here is the thing. Standardized software can only help you provide a standardized CX. Custom solutions, on the contrary, provide more space for personalization. Thus, using such tools can actually help you serve the needs of your clients better. Needless to say how important this is for your company's success.
It Ensures Higher Profitability
Software well-tailored to your business's needs can help your team solve a variety of problems and automate a variety of processes. This basically means that such tools can help your team work better every single day. And, thus, it also means that your business can gain better profits with less effort.
The Bottom Line
So, now you know that developing custom software can have plenty of benefits over using standardized one. Not only will it empower your team with tools that perfectly fit into your existing business model, but it can also help you save plenty of money, time, and effort. Hopefully, after reading this article, you will be able to find a solution that works for you. Or, at least, make a better-informed decision. So, don't hesitate to leverage the knowledge you have now to ensure your company's growth!