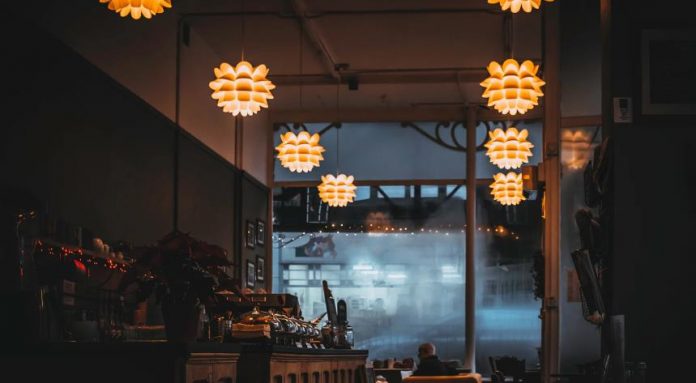 Do you run a successful restaurant? Are you a business owner looking for a change to your restaurant's design? If so then you're in the perfect place. This blog post is all about how you can quickly and easily update your restaurant's interior and transform the look of it.
If you've been looking for a quick, easy, yet effective change for a while now, keep on reading. Neon Creations have helped us put together this list on how to refresh and revamp your restaurant's interior in a few simple ways.
3 Ideas to Improve Your Restaurant's Interior Design
1. Hang up a neon sign
Neon signs make a great addition to rooftop restaurants or any restaurant. With a rich history in advertising, neon signs can help you achieve the aesthetic you're after. Whether you want to go more retro and vintage with your restaurant, or you want to add a modern twist, there's a neon sign out there for you.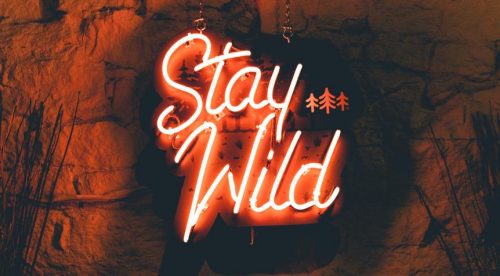 Here are a few of the ways that neon can transform your restaurant's interior design.
A change in lighting: neon signs emit a lovely glow that can impact your restaurant's lighting. Neon signs allow you to create some ambience in your restaurant, which helps to create a relaxing environment for your customers to dine in.
Acts as a unique piece of artwork: Artwork is a great way to update the interior of your restaurant. With an authentic neon sign tailored to your needs, you'll have a unique piece of art on your wall that's sure to attract positive attention and enhance the dining experience.
Can add to your theme: If you're wanting to further add to your restaurant's theme, then a neon sign can help you achieve this. Neon signs add a flair that cannot be emulated by anything else. A great example of where a neon sign would be a perfect fit is a restaurant that follows the theme of a 1950s diner. A neon sign in the brand's colours could really pull together the 1950s aesthetic and make the restaurant stand out more.
2. Update your tableware
Your glassware, cutlery, and plates are all small things that mean a lot. Your diners will be paying attention to your tableware, so that special touch goes a long way. Why not invest in some updated tableware that reflects your brand and adds to your theme? The small details are what make your restaurant's interiors great.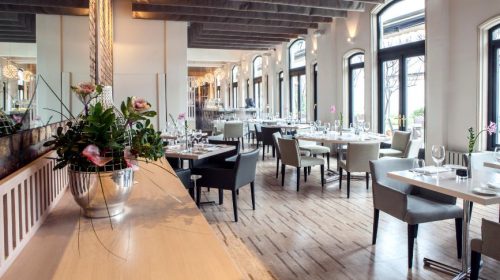 Quality tableware is not only great from an aesthetic point of view but a practical one too. High-quality tableware is less likely to break, reducing the number of incidents your employees may have! Breaking a glass or two is commonplace in a bar or restaurant, but quality tableware can make it less likely to happen.
3. Redesign your menus
Your menus are the one thing in your restaurant that your customers will pay the most attention to, which is why it's important to get your menu design right! By updating your menus design now and again, you can reflect any changes to your restaurant's brand, and also any new food items you have.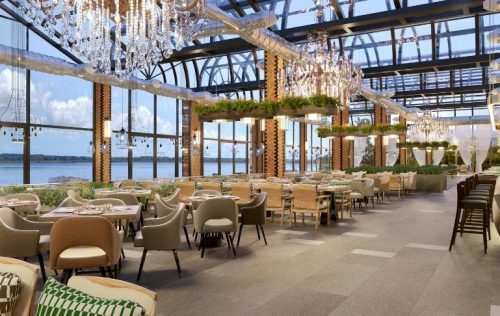 A high-quality menu that's on-brand reflects a high-quality restaurant with delicious food. It's important to not neglect your menu!