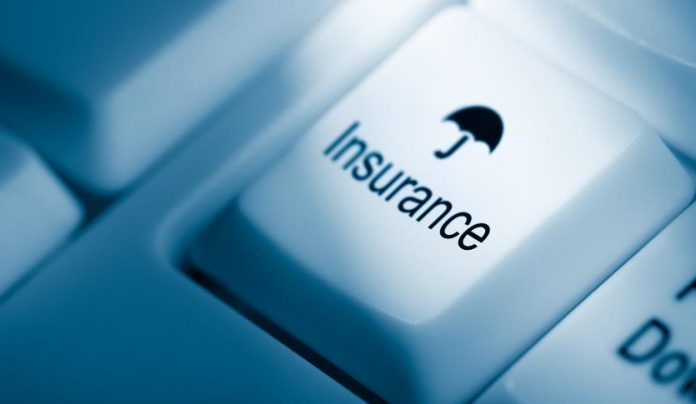 Protecting your company from unforeseeable risks and potential liabilities is of the utmost importance as a business owner. While there are several things you can do to ensure your protection, the best thing you can do for yourself is to have the right insurance coverage in place to provide the necessary financial protection and peace of mind.  
It's for this reason that business insurance exists. It functions as a safety net that covers against damage you might encounter amid your operations, including lawsuits, accidents, customer issues, and other unforeseen events. With it, you don't risk losing financial resources when something urgent or sudden disrupts your business.
Five Insurance Tips To Make Sure Your Business Is Prepared
Assess Your Risks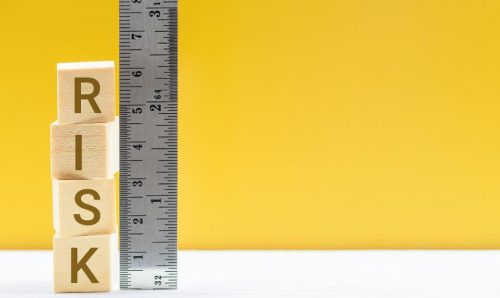 Before purchasing insurance coverage, Insureon recommends taking the time to assess the specific risks your business may face. Identify potential hazards and vulnerabilities in your industry, location, and operations. Consider risks such as property damage, liability claims, cyber threats, and business interruptions. Understanding your risks will help you determine the types and levels of insurance coverage needed to adequately protect your business. 
Work with an Experienced Insurance Agent or Broker
Navigating the insurance landscape can be complex, especially for small business owners. A skilled insurance agent or broker can be a tremendous asset. They can assess your needs, provide expert advice, and help you navigate through the available insurance options. An agent or broker who specializes in commercial insurance will understand the specific requirements of your industry and tailor coverage to your unique business needs.
How do you find the right insurance agent or broker? Here are some key characteristics to look for:
Relevant expertise:

Choosing an agent or broker with a good track record in your business niche is best. For example, if you run a manufacturing firm, you want an agent or broker who offers excellent property and vehicle insurance packages while guaranteeing continuous assistance.

Knowledge:

The agent or broker should be savvy with the different types of policies your business may need and the risks they address. They should be able to explain each one in detail and help you choose the right coverage for your needs.

Good communication:

The agent or broker should be easy to communicate with and responsive to your questions and concerns.

Responsiveness:

The agent or broker should be responsive to your needs and able to quickly handle any claims you may have.

Professionalism:

The agent or broker should be professional and should always act in your best interests. They should not try to sell you unnecessary coverage or pressure you into making decisions.
Secure General Liability Insurance
General liability insurance is a primary type of coverage that protects your business against third-party claims for bodily injury, property damage, and personal injury. It provides coverage for legal settlements, judgments and defense costs.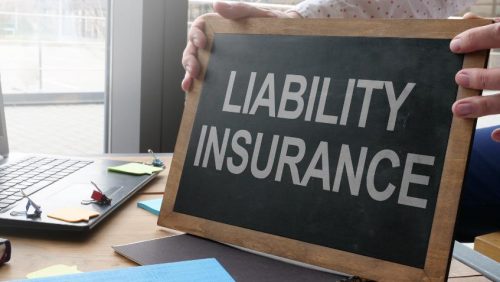 General liability insurance is essential for all businesses, as it offers broad protection against common risks and accidents that may occur on your premises or as a result of your business operations. Make sure you compare business insurance before choosing the best one for your needs.
Consider Professional Liability Insurance
Errors and omissions (E&O) insurance, often known as professional liability insurance, is essential for service-based organisations and those offering expert advice. It defends you from lawsuits that assert that you rendered professional services with negligence, mistakes, or omissions. This insurance might aid in covering the cost of defence and other losses associated with such claims. Professional liability insurance is essential for professionals such as doctors, lawyers, consultants, and architects, but it can benefit businesses in any industry where professional services are provided.
Evaluate Cyber Liability Insurance Needs
In an increasingly digital world, cyber threats are a growing concern for businesses of all sizes. According to Forbes, cyber liability insurance helps protect your business against losses resulting from data breaches, cyberattacks, or other cyber incidents. It can cover expenses related to data breach notification, forensic investigations, legal defense, and regulatory fines. Evaluate your cyber risk exposure, including the type and volume of sensitive data you handle, and consider obtaining cyber liability insurance to mitigate the financial impact of a cyber incident.
Regularly Review and Update Your Coverage
As your business evolves, it's crucial to regularly review and update your insurance coverage. Changes such as new equipment, expansion into new markets, or changes in operations may require adjustments to your insurance policies. Stay in close communication with your insurance agent or broker to ensure that your coverage adequately reflects your current needs. Regular reviews can help you identify any coverage gaps or potential areas for improvement.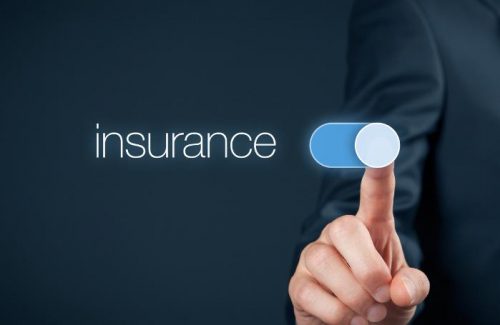 By following these insurance tips, you can ensure that your business is well-prepared to handle unexpected events and mitigate potential risks. Protecting your business with the right insurance coverage is a wise investment that provides financial security and helps safeguard your business's continuity and long-term success. Remember, each business is unique, so consult with insurance professionals to tailor coverage to your specific needs and circumstances.