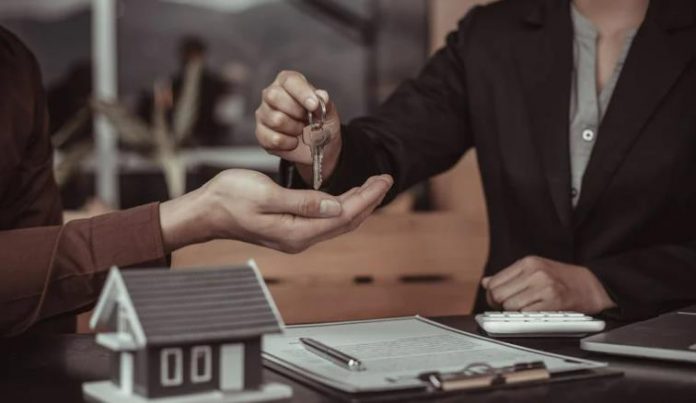 Thinking of getting on the property ladder? You're not alone. Millions of people in the UK join the property market each year, but if this is the first time you've considered making a purchase, it's time to learn more about the property buying process. UK home buying doesn't always work as it does in other locations, so knowing what to expect before you even begin shopping is essential.
Key Steps in the Property Buying Process UK Residents Must Understand!
Begin Thinking About What You Can Afford
For most people who are considering going through the property buying process in the UK, finding a property you can afford is the first step. Knowing what you can afford, though, should actually be your first step. Statistics suggest that your monthly mortgage payment shouldn't take up more than 28% of your income each month, and most lenders won't let you borrow an amount that means you'll have a monthly payment greater than that amount.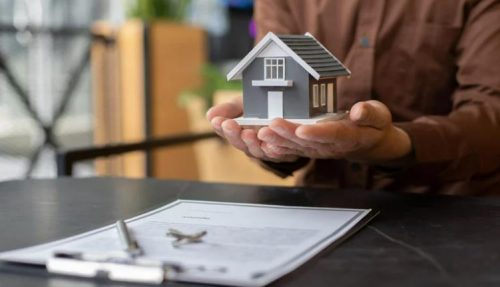 As you think about what a home might cost, though, there are other financial concerns you may want to factor in. For example, you'll need a deposit of some type to purchase your home, but you can also expect other moving costs like removal fees, legal fees, and more. Know exactly how much you need to save and what you can afford before you begin to shop.
Begin your Property Search
Once you know what you can afford, it's time to start looking for a home. Establish what you'd like to have in a new property before you start your search, though. Think about the right number of bedrooms and bathrooms, but consider, too, the type of floor plan you want, whether you want lots of outdoor living space like a large back garden, and exactly where you want the property to be located.
Do you need to be close to transport hubs, good schools, or shops? Are you hoping to be near lots of green spaces so you can get outside more? Knowing what you want before you chat with an estate agent who can help connect you with the right property can help you find the perfect home sooner.
Make a Good Offer
After you find a house you love, it's time to make a good offer. Start by understanding what similar properties in the area have recently sold for. The Land Registry can help you obtain this data. Then, ask your estate agent if they know more about the seller's situation. Are they in a hurry to move? Has the house been on the market for some time? Finally, think about the advantages you offer as a buyer.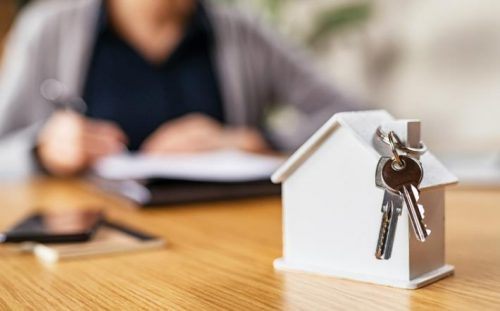 Maybe you're a cash buyer who is chain free? Perhaps you have a flexible closing date. Finally, work through your estate agent. Give them a call with the offer, but then follow that up with an email to confirm. Include the price you're offering, your name and how to reach you, and an overview of your situation and why you're the perfect buyer for the home.
Move Forward with the Sale
Once they accept your offer, you'll begin the process of actually buying a home. Initially, you'll need to hire a Conveyancer to create a draft contract, and once that's in place, your property lawyer will begin to work to make the property legally yours. At the same time, your Conveyancer is working for you, you'll need to work with your lender to complete your mortgage application.
You'll also need to book a house survey so you can learn more about any potentially unseen problems with the house like excessive dampness or wiring issues. Once you have the report from your valuation, you can begin the process of creating a formal contract.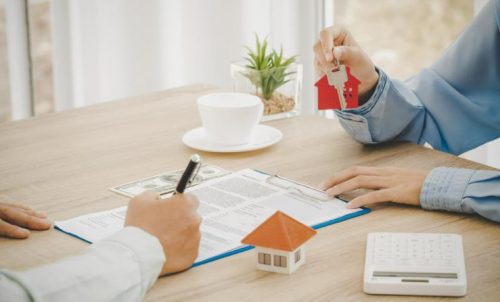 Should the survey report have uncovered any problems, you can ask the seller to repair those or compensate you with a lower overall purchase price.
Once that's complete, you'll exchange contracts, and you'll submit your deposit to the seller. The two of you will agree on a date of completion, and you'll start organising the removals process. Check out https://www.totalpropertygroup.co.uk/post/should-i-purchase-a-buy-to-let-into-a-ltd-company if you are planning to purchase a Buy-to-Let Into a Ltd Company.
The property buying process in the UK may be a complex one, but it's certainly exciting if this is the first time you've considered it!