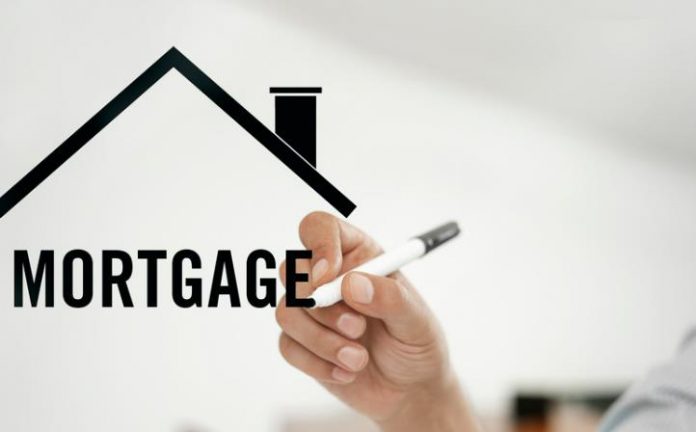 So, you want to be a mortgage broker? Great! Mortgage broking is a rewarding career that offers plenty of opportunities for growth. But before you hang up your shingle, there are a few things you need to do to ensure that your business is set up for success.
This blog post will share seven tips for launching a successful mortgage broking business. By following these tips, you'll hit the ground running and be well on your way to building a thriving career as a mortgage broker.
Things To Consider Before Starting A mortgage Broking Business
As an aspiring mortgage broker, you have the opportunity to do well in an industry with consistently increasing profits, while working fewer hours than your peers.
Needless to say, this is the kind of business that many people dream about. You might already be considering how to make this dream come true. Here are some important things you should consider before starting a mortgage broking business:
Do you have the right skills?
Mortgage brokers must have extensive knowledge of the mortgage market and industry. Additionally, they need to be able to offer a wide range of services, including debt consolidation loans and refinancing options.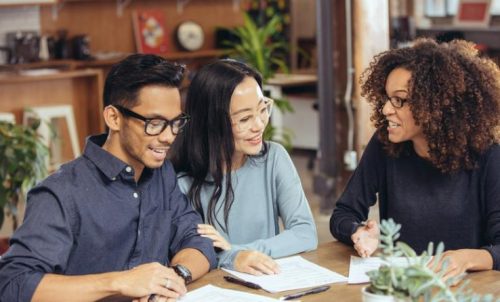 You also need excellent communication skills because you'll be working with clients from all walks of life. Most importantly, you should have a passion for helping people. This is an important part of the job because you'll be working with people who are experiencing difficult financial situations and may be stressed out about them.
Initial Set-Up Costs
Another consideration is the initial set-up costs associated with launching your mortgage broking business. These costs can vary depending on a number of factors, such as whether you're setting up a brick-and-mortar office or working remotely, how many employees you plan on hiring, and so forth.
But some of the more common set-up costs include things like office space rental, furniture and equipment, website development, and marketing collateral. You can expect to pay between $5,000 and $10,000 for these things.
Ongoing Expenses
In addition to the initial set-up costs, there are also a number of ongoing expenses associated with running a mortgage broking business. These expenses can include things like employee salaries, marketing, and offline and online advertising costs, office supplies and expenses, and insurance premiums.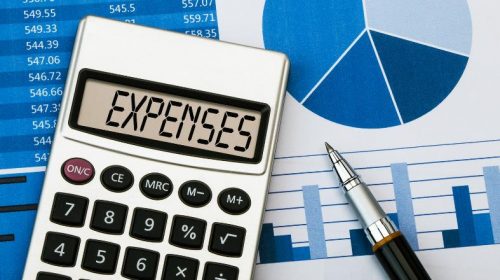 It's essential to have a clear understanding of all the ongoing expenses involved in running your business so that you can budget accordingly and avoid any financial surprises down the road.
Competitors
There are a number of competitors in the mortgage broking business. This is because there are so many consumers looking to refinance, purchase a new home or refinance their current mortgage. To stand out from the pack, it's important that your business has an edge over your competitors.
It can be helpful to think about what differentiates you from them and how you could use this difference to set yourself apart from other companies in your field.
Tips Before Starting a Mortgage Broking Business
Now that you have considered the things you need to know before starting a mortgage broking business, it's time to get started.
here are some tips on how to ensure that your company is set up for success:
1. Build a strong network
As a mortgage broker, one of the most important things you can do is build a strong network. Your network is your best source of leads, so it's important to take the time to cultivate relationships with both potential and current clients.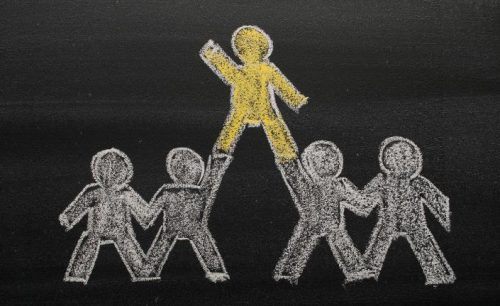 There are a few ways you can go about this. First, you can buy mortgage leads from a lead generation company. This is a great way to get started, but it can be costly. Another option is to attend industry events and meetups. This is a great way to meet potential clients and get your name out there.
Finally, you can reach out to your current clients and ask for referrals. This is often the most effective way to grow your network, as your clients will already know and trust you. Whatever method you choose, building a strong network will pay off in the long run.
2. Consider your finance options
It is important to consider all of your financing options carefully in order to get the best deal for your clients. One option is to use private lenders. Private lenders are individuals or businesses that provide funding for mortgages. They may be more willing to negotiate terms and interest rates than banks or other financial institutions.
Another option is to use government-backed programs. These programs offer low-interest loans and other incentives to help make homeownership more affordable. You should also consider the benefits and drawbacks of each option before making a decision. By taking the time to compare all of your options, you can ensure that you find the best deal for your clients.
3. Have a strong business plan
A strong business plan is essential for any successful mortgage broker. It should clearly outline your goals and objectives, as well as your strategies for achieving them. Your business plan should also include a market analysis so that you can identify opportunities and threats in the industry.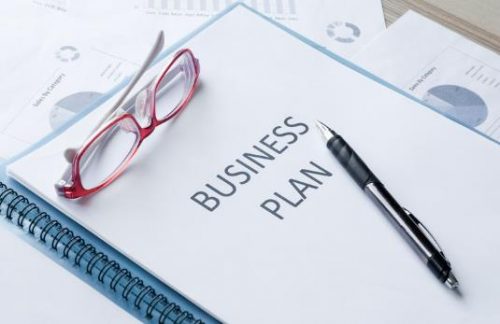 Furthermore, your business plan should contain financial projections, so that you can assess your potential profitability. Finally, your business plan should be reviewed and updated regularly, in order to keep it relevant to your changing business. By following these simple tips, you can ensure that your mortgage broker business has a strong foundation on which to grow.
4. Get the right mortgage broking qualifications
Choosing the right mortgage broking qualification is essential if you want to be a successful mortgage broker. There are a few different things to consider when making your decision, such as the accreditation of the course and the length of time it will take to complete.
It's also important to make sure you choose a course that covers the topics you're most interested in so that you can get the most out of your learning experience. With so many factors to consider, it can be tricky to know where to start. However, by taking some time to research your options, you can be sure to find a course that's right for you.
5. Stay Up-to-Date on Industry Changes
In any business, change is inevitable. What was once considered best practice can quickly become outdated, and new technologies and methods are constantly emerging. For businesses to stay ahead of the competition, it is essential to stay up-to-date on industry changes.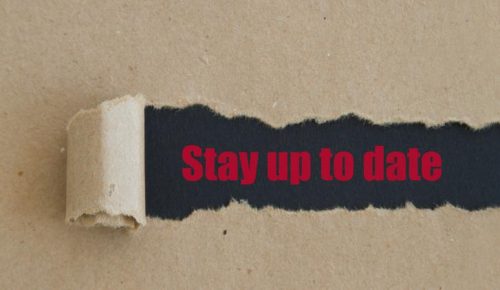 This can be done in a number of ways, such as by attending conferences and seminars, reading industry publications, and networking with other professionals. By keeping abreast of changes in the industry, businesses can adapt their practices to stay ahead of the curve.
6. Do your research before you specialize
As a mortgage broker, you have the opportunity to help people realize the dream of homeownership. However, before you can start brokering loans, you need to do your research. There are many different types of mortgages available, and each has its own terms and conditions.
You need to be familiar with all of the different options so that you can advise your clients accordingly. In addition, you need to be up-to-date on current interest rates and know how they will affect your clients' loan payments. By doing your homework upfront, you can set yourself up for success as a mortgage broker.
7. Learn How to Market Your Business
One of the most important aspects of being a successful mortgage broker is marketing your business. There are many different ways to market your business, and the approach that you take will depend on your budget, your target audience, and your overall goals.
One of the most effective ways to reach potential clients is through social media marketing. Social media platforms like Facebook and LinkedIn offer a great way to connect with potential clients, and they're also relatively low-cost.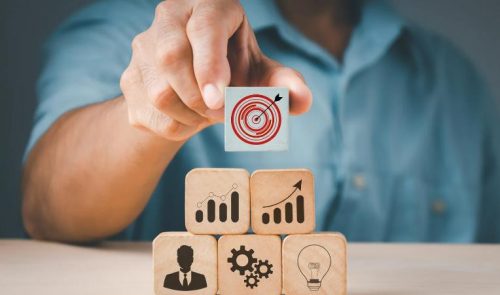 Another great way to market your mortgage brokerage is through community involvement. Getting involved in local events and charity work can help you build a positive reputation in the community, which can lead to more business down the line.
Ultimately, the key to success as a mortgage broker is to get creative and consistent with your marketing efforts. By taking the time to develop a well-rounded marketing strategy, you'll be well on your way to achieving your business goals.
Takeaway
Building a successful mortgage broking business takes time and effort, but it is achievable with a good plan and the right tools. In this article, we've covered the basics of what you need to know about starting a mortgage broking business and how to get started. If you're ready to take the plunge, it's time to start putting your plan into action.