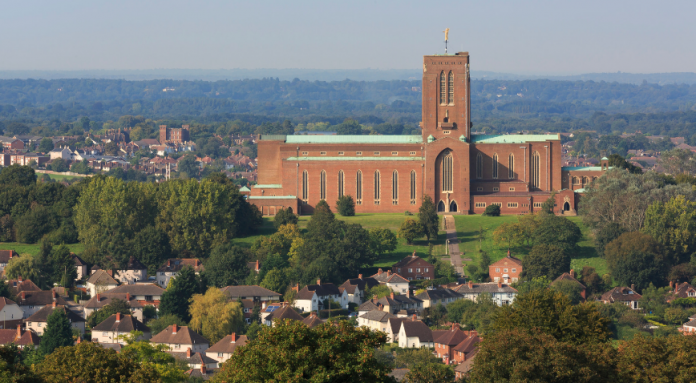 Many people dream of owning their own homes. It is a great step and can make one feel proud. However, buying a new property may be confusing for some, especially if you're a first-time buyer.
Notably, the process can get complicated, but we've got the correct information to make it easy. The only problem is that the process can be frustrating and confusing if you don't know what steps to take.
Typically, purchasing a new property in Guildford is a decision that requires careful consideration but also an informed decision. Hence, you should always consult specialist conveyancing solicitors in Guildford before signing your property deal.
Here's a list of steps and directions on buying your next house or home.
Steps to Buy a New Property in Guildford
1. Identify Your Needs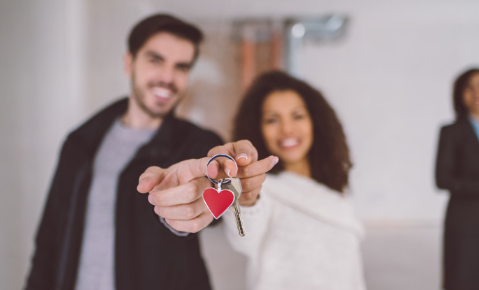 What are your requirements for a home? A starter home for young, growing families or a retirement home for someone who wants extra space?
It is important to consider what lifestyle is best for you and your family and other factors such as cost of living or proximity to services and amenities.
Find a property you like. You want to ensure that it's not too expensive and has everything you want in an ideal home. Don't forget; this is your future home, so don't settle for anything less than what's perfect for you!
2. Get Pre-approved for a Mortgage Loan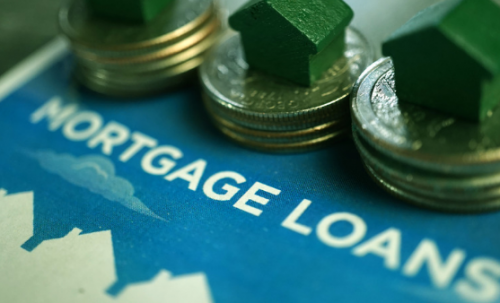 If you don't have enough savings, consider using your current home's equity release as security for any new purchase. Do it by taking out an additional mortgage on your existing property or by applying for a second mortgage on another property usually known as a second charge.
You should also discuss with your solicitor if there are any tax advantages in buying a second charge before making an offer on another house.
3. Speak to the Estate Agent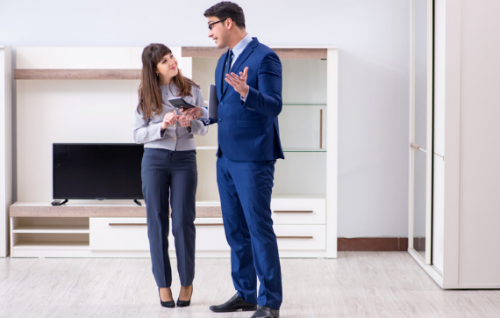 The best way is to have a word with one of the estate agents in Guildford who will give you some advice. If you already know your preferred estate agent, then it's worth speaking to them and asking for advice on how you can get on the property ladder without having to wait too long.
There are plenty of ways that an estate agent can help you buy a new home, but they all come down to getting things moving.
4. Make an Offer
Decide your suitable price range you want to be in. The price of a property will depend on many things, including location and size, but also how much time you have available for viewing and negotiating the deal.
If you have more time than money, this can often mean paying less for a property than someone who has less time or is willing to pay more for a property because they don't want anything left over after arranging their deposit with their lender.
5. Complete the Legalities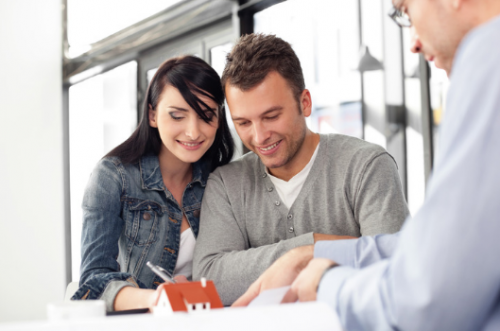 First, you need to make sure the property is legally yours. If you plan on selling the house later, having a proper deed in your name will ensure you receive any potential profit.
Second, you will need to complete the legalities of buying your new home. It includes visiting your local council with an agent and getting permission for any alterations or additions before you move in.
The council will also need proof of identity and residency if they decide to carry out any checks on their initiative.
In Conclusion
Purchasing a property is likely one of the most significant investments you will ever make, so you must think carefully and take your time to ensure you choose the right property.
Many choices may be available, but all new properties have their own charm and distinct features.
Hopefully, you have received detailed information about how to buy a new property in Guildford. Now you can make a sound decision about your plans.