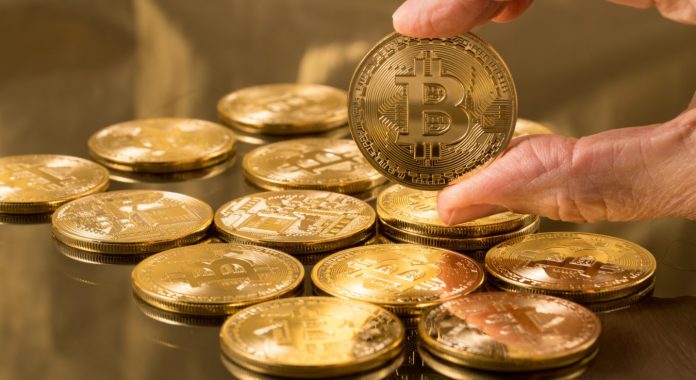 LocalBitcoin is a peer-to-peer Bitcoin trading platform. It was founded in the year 2012 and currently spans over a hundred countries. It uses escrow services that go hand in hand with OTC trading and supports 60 plus payment methods.
Too many abbreviations and confusing words? Don't worry, we'll cover everything you need to know about LocalBitcoins in simple English. In this article, we will discuss the benefits the website provides and some basic, easy-to-understand trading steps that you can learn right away.
Benefits of Using LocalBitcoins
LocalBitcoins does not stand out much when it comes to the advantages of using it. It offers similar kinds of services to the other Bitcoin exchange platforms. We suggest keeping LocalBitcoins as your last option for a bitcoin exchange platform. Here are some benefits the website offers.
Access to the global marketplace
Quick and easy bitcoin transactions
Escrow protection: Escrow services act as the middlemen in a transaction. When you place a sell order, the Bitcoins are transferred from your wallet to the escrow account. Once the buyer is confirmed, the bitcoins are sent from the escrow account to the buyer's wallet.
Filters trustworthy clients: It does so by keeping track of the client's payment histories and a number of successful transactions and trades.
Real-time rates: You will find real-time analysis of bitcoin rates. Charts and graphs are also provided for you to make a buy or sell decision.
Automatic trading: You select the desired amount of bitcoins to sell at the limit you set. The website will automatically check for the right time to sell the order to help you make maximum profit.
Peer-to-peer trading with 400 new sign-ups every day.

Steps to Buy or Sell Bitcoins on LocalBitcoins
Follow the steps given below to successfully create their bitcoin account.
1. Open an Account
Creating an account involves entering your payment details, your email address, etc. You might want to link your bank account or enter your credit or debit card details for transactions in the future.
2. Get an online or hardware wallet
Remember, it is not essential to purchase a wallet if you're buying bitcoins just for the sake of selling them or gambling in casinos. But if you choose to go for long term investing, you need a wallet to store all of your Bitcoins. Online wallets are mostly free. After creating an account, the website will ask you for your payment details and other authorization questions.
The wallet will provide you with a public key that you will use for future bitcoin transactions. You can opt for a hardware wallet which is nothing but a USB memory stick that you can connect to your laptop to check on your crypto portfolio.
Online wallets include Exodus, Electrum, Coinbase.
Hardware wallets include Exodus, Electrum, mycelium, Ledger Nano.
3. Open a sell trade
While pacing through the LocalBitcoin website, you might encounter a phrase, 'Selling Advertisement'. This phrase basically means creating a sell order that the website will be advertising in their order book. Looking at the order book, buyers are going to decide which order to go for. To complete your sell advertisement, you have to enter your payment method, set the price at which you wish to sell and enter any kind of message to help the buyer get a clear idea about your order policy.
4. After a buyer is confirmed
After a buyer is confirmed, you can ask the buyer to transfer the money to your bank account and request them to send in the confirmation of the payment. After this step, your bitcoins are transferred to the escrow account and from there it is given to the buyer who now becomes the owner of the Bitcoins.
Is LocalBitcoins Legit?
The customer reviews are a mixture of sweet and salty and more towards the salty side. Many have complained about LocalBitcoins blocking their wallets and accounts. There are complaints of malpractices with proof of funds and proof of payments.
The LocalBitcoin policy is such that if the seller of the Bitcoin doesn't send it after being shown the proof of payment within an hour, the Bitcoins will be automatically transferred from the sender's wallet to the buyers. This is highly unsafe as the seller cannot wait for the payment to reach his or her bank account. Other customers have complained about getting their money stuck and wallets blocked for 180 days straight. Some have also struggled with the verification process.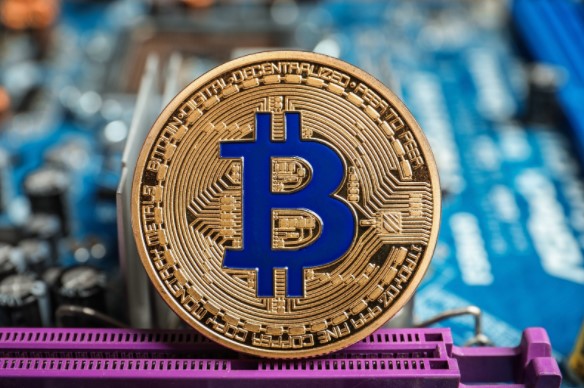 The Final Verdict
Some Bitcoin wallets (websites) like Coinbase offer extra security with a 'Vault' option. Since online wallets have a possibility to get hacked, the vault option, if enabled, slows down the withdrawal process and sends multiple email notifications and text messages if the coins are removed from the wallet.
And when it comes to a trustworthy website for bitcoin exchange, try out the links below before you go for the LocalBitcoins.
Binance
Coinbase
com
LocalBitcoin Trading
Wazirx
Paxful
Unocoin
Coinmama
Crypto
Coingate
Bitfinex
You can first learn trading and get started with it.
Conclusion
LocalBitcoins exposes you and your account to a number of strangers who claim to have Bitcoins. They have a higher exchange rate for each transaction. Make sure you do a thorough background check of the vendor and ask for proof before making any kind of bitcoin transaction.
If, God forbid, you send the coins not to the original buyer, there is zero chance of you getting your coins back. Make sure you enter your wallet address correctly and transfer all your bitcoins into your bitcoin wallet. Happy trading!!