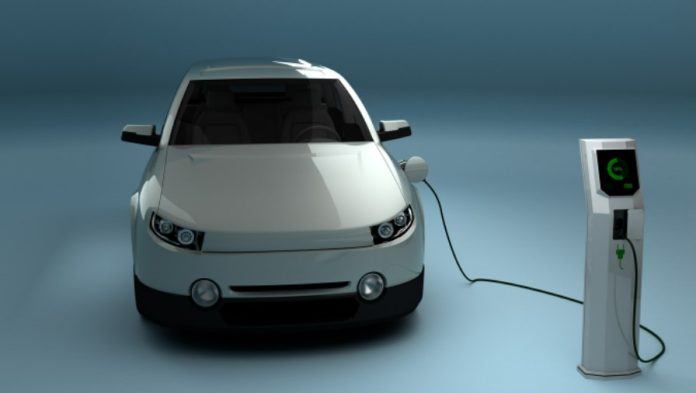 The increasing affordability of electric vehicles is good news for those looking for the buy something less fuel-guzzling as petrol prices skyrocket.
As more EVs emerge, the older models become more affordable and are now starting to dominate the used cars in the UK, which means you can pick from a range of zero-emission cars for less than you might have thought and reduce environmental impact.
Although range isn't the issue it used to be, you'll still find some of these entries will struggle to do 100 miles on a charge so it pays to pick carefully. Thankfully, there are still cars that'll top 200 in the real world, even at the cheaper end of the spectrum.
The Most Affordable EVs of 2022 
1. Fiat 500 Electric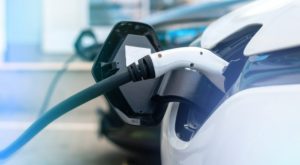 The 500 Electric isn't just a cheap electric car, it's a desirable electric car. Cute looks and a funky interior appeal, while it's actually good to drive and available with an official range of up to 199 miles.
2. VW e-Up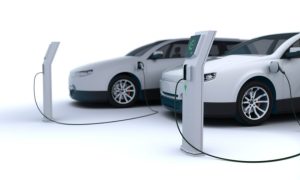 The great thing about the e-Up is that it just feels like a normal hatchback, albeit with a very smooth and quite pokey engine. Range is ample for town dwellers and enough to make longer trips plausible with planning.
3. MG 5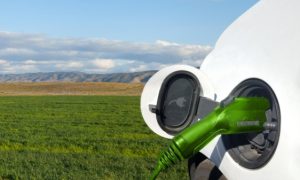 It's hard to beat the MG 5's combination of low rate and long range, especially given that it's the largest car on this list. Indeed, the big boot and rear seats suitable for adults make it a tempting family choice.
4. MINI Electric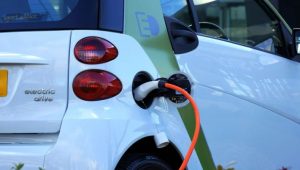 The MINI Electric makes plenty of sense as a zippy urban runabout. Although its compact size makes it cramped in the back and the range isn't great, it's easy to park, rapid away from the lights and has a great interior.
5. MG ZS EV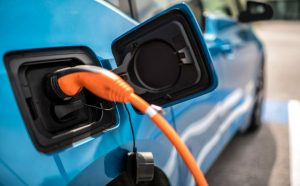 MG once again offers something a little larger than you'd normally get for the money, this time in an Sport utility vehicle – shaped package. Its range isn't as good as the MG 5's but it is even more practical and comes with plenty of essential tools.
6. Peugeot e-208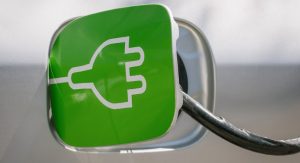 Believe it or not, the e-208 has an interior that really can challenge MINI for plushness and quality. It's got a longer range, is more practical and is comfier, too. Performance isn't quite so impressive, but it's still quick enough.
7. Renault Zoe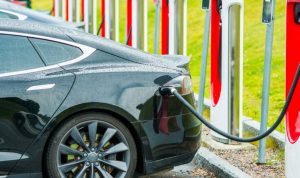 Unlike many small electric cars, the Zoe has a big enough battery to give a genuine real-world range in excess of 200 miles. Its boot is bigger than you might expect and a couple of adults will fit in the back seats.
8. Honda e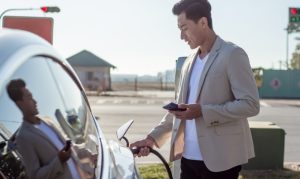 The Honda e is a great car with a couple of major shortcomings. Its quick and great fun to drive, with an interior that's both futuristic and user friendly. However, while its tiny size is great for the city, it means there's next to no boot and the real-world range is sub-100 miles.
9. Vauxhall Corsa-e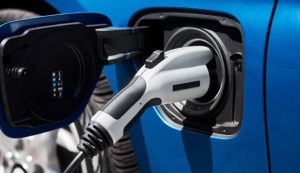 Think of the Corsa-e as the e-208's more sensible sister, combining the same mechanicals with a more sober exterior and interior. It drives well, has the same decent range and is capable of rapid charging, too.
10. Nissan Leaf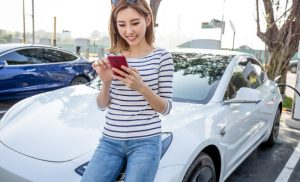 The Nissan Leaf was one of the first truly popular electric cars out there, orginally being launched in 2011. The second generation model boast a far longer range if you opt for the 62kWh model, although it's the smaller batteried car that drives better.