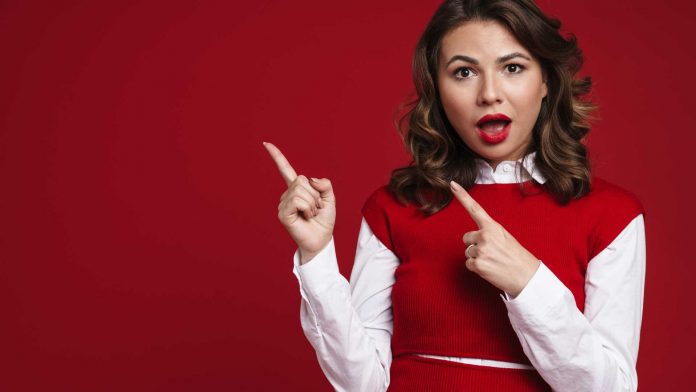 Have you noticed that some Christmas adverts have launched pretty early this year? Did you spot a Christmas tv advertisement while you were still taking off your Halloween face paint? Well, there's a reason behind why brands like Sainsbury's and M&S are releasing their Christmas ads early in 2022.
With Christmas ads launching as early as mid-October, it's understandable that customers are confused. Read on to find out why exactly some of your favorite brands and retailers have launched their festive ads far earlier this year than in previous years.
Why M&S And Sainsbury's Are Launching Christmas Ads Early This Year?
Does Christmas Advertising Get Earlier And Earlier Each Year?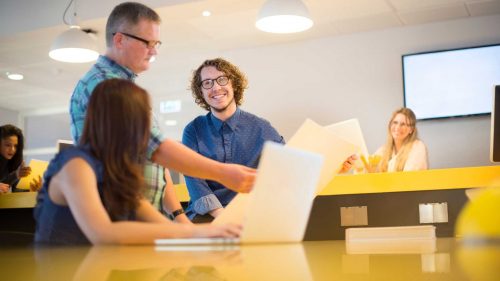 You may think that brands are releasing their festive online advertising earlier every year. Well, you might be right. It's true that once November hits and Halloween is over, everyone's minds turn to Christmas – especially when you consider everything you need to prepare for Christmas day.
Most consumers begin their Christmas shopping in November. Christmas e-commerce sales typically skyrocket on Black Friday, which always falls on the last day of November each year, since the day marks the last payday before Christmas for most consumers and brands offer huge promotions. Advertising before Black Friday is essential, and Christmas ads very often start before this day. The majority of brands launch their Christmas ads in the first week of November or mid-November. Some retailers, however, are releasing ads even earlier this year.
When Did Brands Release Their Christmas Ads This Year?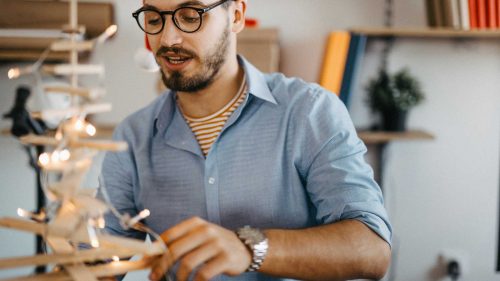 Online retailer Very celebrated Christmas party super early this year, releasing their Christmas ad in early October – many consumers have argued that it's a step too far. This 40-second advertisement depicts a family having various festive occasions, with the message "Christmas isn't just one day, it's lots of days."
As November kicked off, retailers M&S and Sainsbury's were among the first to release their TV ads this year. The M&S advertisement, which first aired on November 2, has voiceovers by Dawn French and Jennifer Saunders. Shortly after, Sainsbury's released its Christmas advert on November 4. The ad is set in a fictional medieval era, where aspiring chefs present various dishes to a countess played by Allison Hammond.
Cost-Of-Living Crisis Causing Retailers to Bring Ads Forward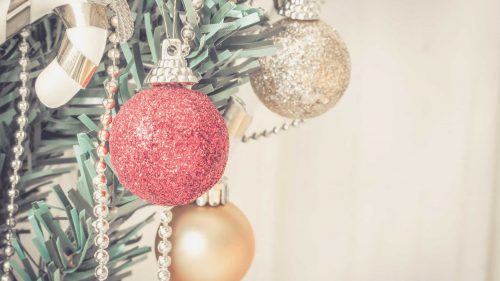 For the first time in over a decade, M&S decided to debut their ads before Armistice Day.  It's been reported that the supermarket chain made this decision on the back of learning that cash-strapped consumers were bringing forward their Christmas spending and preparations to spread the costs of their Christmas shopping amid the cost-of-living crisis. As the recession worsens and inflation continues to surge, consumers and businesses are both affected.
Supermarkets are being forced to increase the prices of groceries, so their Christmas ads could be what helps them win over customers this winter.
Christmas Clashes with World Cup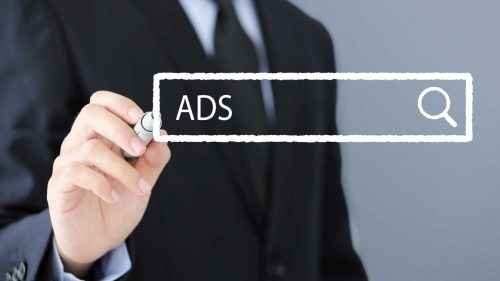 The World Cup falls directly in the run-up to Christmas, so brands have to take advantage of that, while the public turns their attention to festivity and football. The worsening cost-of-living situation, together with the World Cup is enough reason for retailers to bring their Christmas ads forward.